Buying vs Building a PC - Hardware Tutorials
Jan 2, 2022
Blog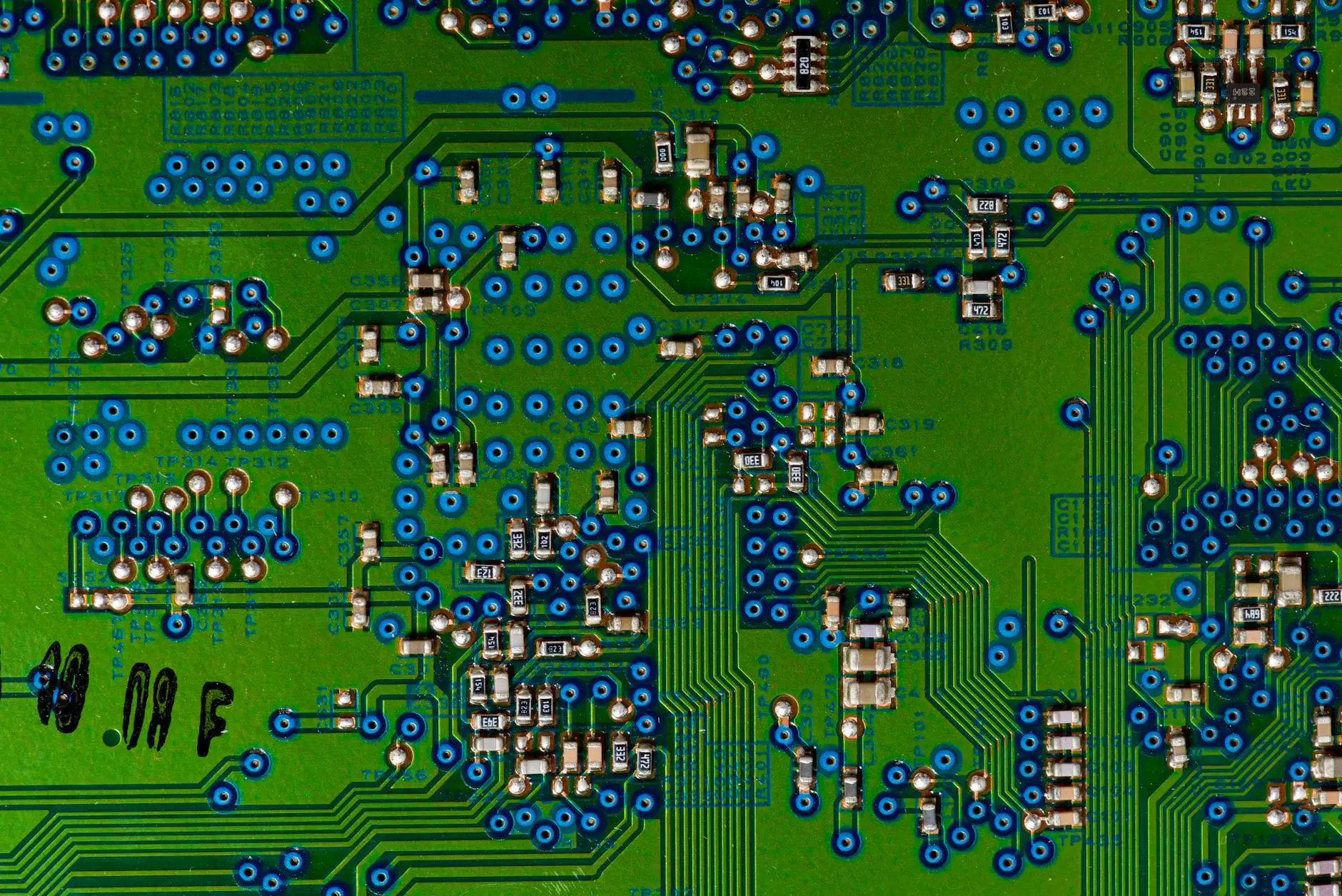 Introduction
Welcome to SEO Tycoon's hardware tutorials, where we help you make an informed decision on whether to buy or build your next PC. We understand that choosing between these options can be daunting, and our aim is to provide you with the knowledge and insights necessary to make the best choice for your needs.
Benefits of Buying a Pre-built PC
Buying a pre-built PC can be a convenient option, especially for those who are not tech-savvy or prefer a hassle-free experience. With pre-built PCs, you typically get a ready-to-use system that comes with all the necessary components and software already installed. This can save you time and effort in gathering and assembling the individual parts.
1. Time and Convenience
One of the major advantages of buying a pre-built PC is the time and convenience it offers. Instead of spending hours researching and shopping for individual components, you can simply purchase a pre-built system and start using it immediately. This is particularly beneficial for busy professionals or individuals who need a reliable system without the hassle of building it themselves.
2. Technical Support and Warranty
When you buy a pre-built PC, you often get access to technical support from the manufacturer. If any issues arise with the system, you can rely on their expertise to troubleshoot and resolve them. Additionally, pre-built PCs usually come with a warranty that covers any hardware failures or defects, providing you with peace of mind.
3. Customization Options
Contrary to popular belief, pre-built PCs offer a range of customization options. Many manufacturers allow you to choose different configurations based on your specific needs. You can select the amount of RAM, storage capacity, graphics card, and other components according to your preferences. This allows you to personalize your system without the need to build it from scratch.
Benefits of Building Your Own PC
While buying a pre-built PC has its advantages, building your own PC can be a rewarding and cost-effective option. Here are some of the reasons why many enthusiasts choose to build their own systems:
1. Cost Savings
Building your own PC allows you to save money by selecting the best value-for-money components. Unlike pre-built systems, where you often pay for brand name and assembly costs, building your own PC lets you allocate your budget more efficiently, ensuring you get the best performance for your money.
2. Control and Flexibility
By building your own PC, you have complete control over the components you choose. You can select each part based on your exact requirements and preferences. This level of customization gives you the flexibility to create a system that perfectly matches your needs, whether it's for gaming, video editing, or other demanding tasks.
3. Knowledge and Learning Experience
Building a PC offers a great opportunity to expand your knowledge and gain hands-on experience with computer hardware. It can be a fun and educational process, allowing you to understand the inner workings of a computer and troubleshoot any issues that may arise in the future. This knowledge can also empower you to upgrade or modify your system as technology advances.
Conclusion
Ultimately, the decision between buying or building a PC depends on your specific needs, preferences, and level of technical expertise. Both options have their pros and cons, and there is no one-size-fits-all answer. At SEO Tycoon, we hope that our hardware tutorials have provided you with valuable insights to make an informed decision. Whichever path you choose, we wish you the best in your PC journey!