The Importance Of Software Updates
May 30, 2020
Blog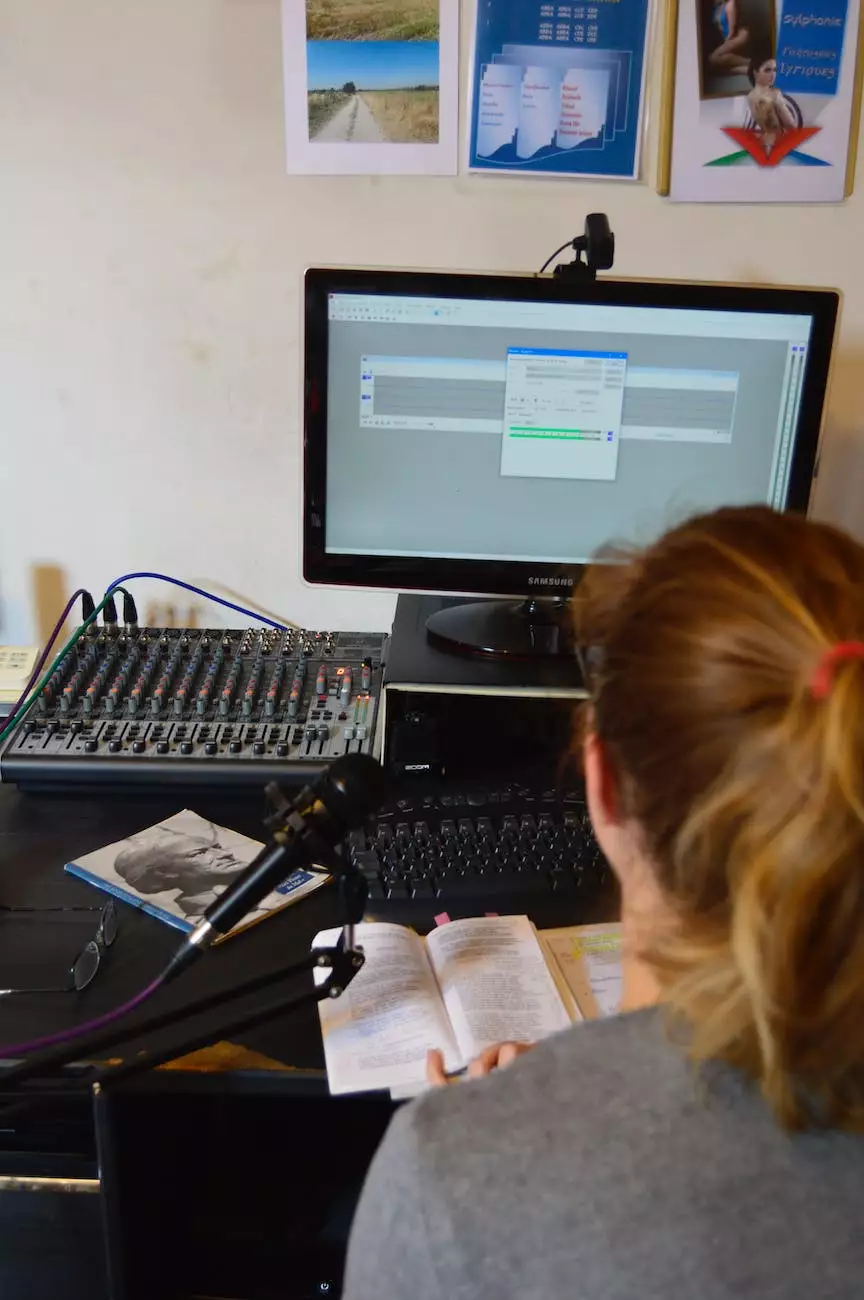 Introduction
Welcome to SEO Tycoon, a leading provider of comprehensive SEO services in the Dallas area. In today's dynamic digital landscape, it is crucial for businesses to stay up-to-date with the latest software updates. In this article, we'll explore the significance of software updates and highlight how our team can assist you with SEO, web design, and marketing strategies to ensure your online presence remains at the forefront of your industry.
Why Are Software Updates Important?
Software updates play a vital role in maintaining the security, functionality, and efficiency of your online assets. Let's delve into the key reasons why keeping your software updated is crucial:
1. Security Enhancements
One of the primary reasons to prioritize software updates is to protect your business and customers from potential security vulnerabilities. Hackers and malicious actors continually find new ways to exploit weaknesses in outdated software. Regular updates address these vulnerabilities, ensuring that your website, applications, and data are safeguarded against cyber threats.
2. Bug Fixes and Performance Improvements
Software updates often include bug fixes and performance enhancements that address known issues or improve overall functionality. By keeping your software up-to-date, you can optimize the performance of your online platforms, providing an exceptional user experience for your visitors and customers. This, in turn, can lead to higher engagement, increased conversions, and improved rankings on search engines like Google.
3. Compatibility and Interoperability
New updates often introduce compatibility improvements, ensuring that your software remains compatible with the latest technologies, web standards, and devices. In today's mobile-driven era, ensuring your website and applications are optimized for various screen sizes and devices is crucial for maximizing your reach and satisfying user expectations.
4. Access to New Features and Functionality
Software updates frequently introduce new features, tools, and functionalities that enhance the capabilities of your online assets. By staying updated, you can take advantage of these innovations to stay ahead of the competition, improve user engagement, and drive business growth.
How SEO Tycoon Can Help
As leading experts in the field of SEO, web design, and marketing, SEO Tycoon is dedicated to helping businesses in the Dallas-Fort Worth (DFW) area thrive in the digital landscape. Our team of skilled professionals understands the critical role software updates play in achieving and maintaining online success. Here's how we can assist you:
1. Software Update Assessments
Our experts will conduct a comprehensive assessment of your existing software stack and identify any outdated components that may pose security risks or hinder performance. We'll provide recommendations and assist you in implementing the necessary updates to mitigate risk and optimize your software ecosystem.
2. Web Design and Development
Our talented web designers and developers specialize in creating visually appealing, user-friendly websites that are fully optimized for search engines. By leveraging the latest web design trends and technologies, we ensure your website remains responsive, secure, and compatible with all devices.
3. SEO Strategies
Our team of SEO experts will analyze your website's current performance and optimize it to achieve higher search engine rankings. Through comprehensive keyword research, content optimization, and technical SEO enhancements, we'll help drive relevant traffic to your site and improve your online visibility.
4. Marketing and Online Promotion
With our extensive experience in digital marketing, we can create tailored strategies to promote your business effectively. From social media marketing to pay-per-click advertising, we'll help you reach your target audience and generate valuable leads and conversions.
Conclusion
In today's highly competitive digital landscape, staying ahead requires a proactive approach to software updates. By prioritizing software updates and partnering with SEO Tycoon, you can ensure your online assets are secure, perform optimally, and remain at the forefront of your industry. Contact us today to learn more about our services and how we can help your business thrive in the dynamic world of digital marketing.