Web Accessibility and Its Importance in Web Design
Apr 20, 2019
Resources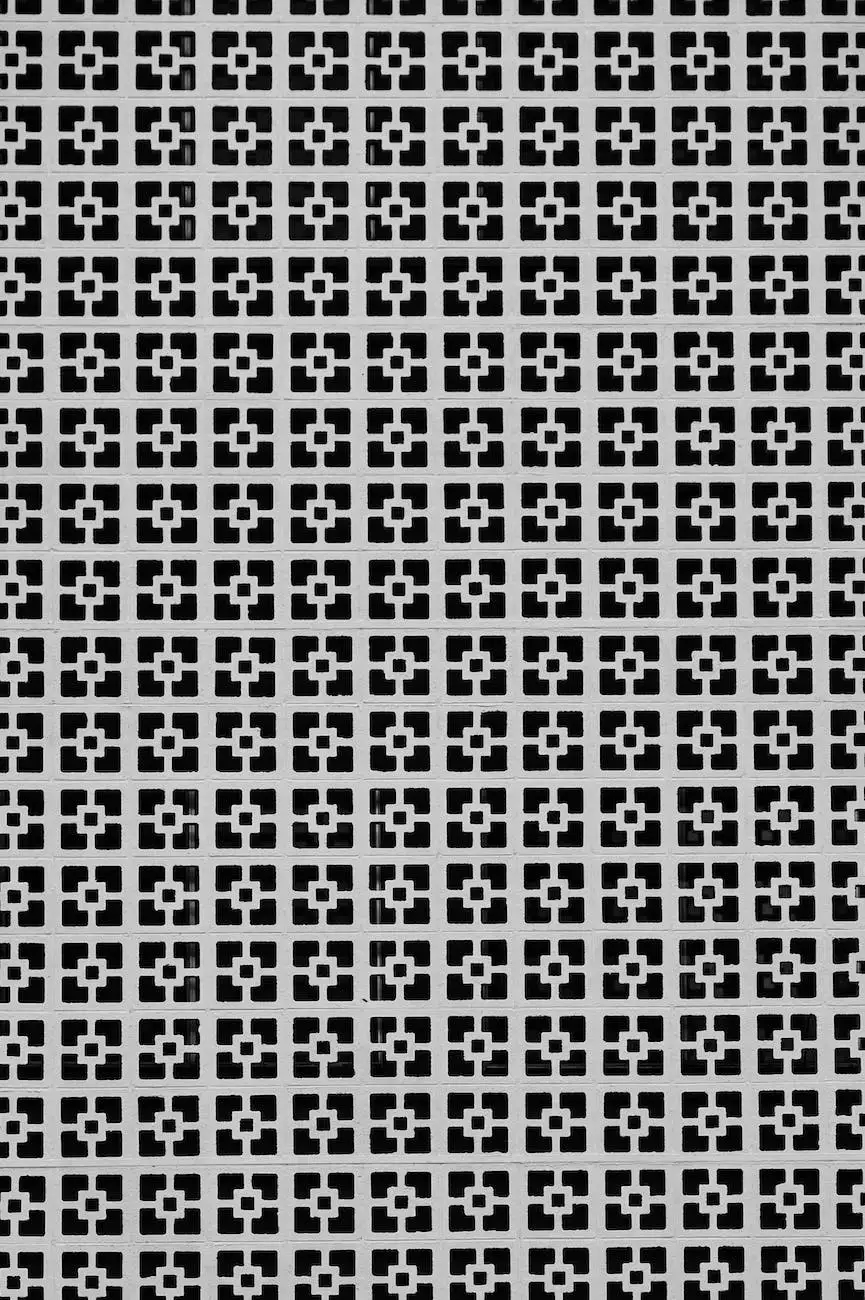 Introduction
Web accessibility is a crucial aspect of web design that focuses on ensuring equal access and usability of websites for individuals with disabilities. It involves designing and developing websites that are inclusive, allowing people with various disabilities to access content and navigate through the site with ease. In this era of digital advancement, it is essential for businesses like SEO Tycoon to understand the significance of web accessibility in both user experience and search engine optimization (SEO).
Benefits of Web Accessibility for SEO Tycoon
As a leading provider of SEO services in Dallas, SEO Tycoon recognizes the importance of incorporating web accessibility into their web design practices. By ensuring that their website is accessible to all users, including those with disabilities, SEO Tycoon can reap several benefits:
Improved User Experience
Web accessibility features, such as alternative text for images, descriptive link text, and clear headings, improve the overall user experience for all visitors. By implementing these practices, SEO Tycoon can create a website that is more user-friendly, leading to increased user engagement and satisfaction.
Expanded Reach
By making their website accessible, SEO Tycoon can reach a broader audience. This includes individuals with disabilities who rely on assistive technologies like screen readers, individuals with visual impairments, and those with motor disabilities. Expanding their reach to these audiences not only benefits SEO Tycoon but also aligns with the principles of inclusivity and diversity.
SEO Advantages
Implementing web accessibility techniques can positively impact SEO efforts. Search engines like Google prioritize websites that provide a seamless user experience and meet accessibility guidelines. This helps SEO Tycoon improve their search engine rankings, increase organic traffic, and ultimately drive more conversions.
Key Principles of Web Accessibility
1. Perceivable
For a website to be accessible, its content should be perceivable by all users. This includes providing alternative text for images, ensuring video and audio content has transcripts or captions, and using color combinations that are accessible for individuals with color vision deficiencies.
2. Operable
Web design should allow all users to navigate and interact with the website effectively. This involves providing clear and consistent navigation, using easily understandable language, and making interactive elements accessible via keyboard inputs.
3. Understandable
It is crucial to present content and functionality in a way that is easy to understand. Web designers must ensure that the website's structure and organization is logical, provide clear instructions, and avoid using jargon or complex language.
4. Robust
Robustness refers to the website's ability to be compatible with various assistive technologies and future web technologies. Web designers should follow coding practices and standards to ensure the website remains accessible and functional across different devices and platforms.
How SEO Tycoon Implements Web Accessibility
SEO Tycoon is committed to providing accessible web design services. Their team of experts ensures best practices are followed to make websites inclusive for all users. Here are some strategies SEO Tycoon employs:
1. Alternative Text for Images
SEO Tycoon adds descriptive alternative text to images, allowing individuals using screen readers to understand the content within the images. This not only enhances accessibility but also provides SEO benefits by optimizing images for relevant keywords.
2. Clear and Informative Headings
Using clear and descriptive headings, SEO Tycoon structures the content on their website to improve both user experience and SEO. These headings provide users with an overview of the page's content and help search engines understand the hierarchy and relevance of the information.
3. Descriptive Link Text
SEO Tycoon avoids using generic link text like "click here" or "read more." Instead, they use descriptive link text that accurately reflects the target page's content. This practice improves accessibility and also contributes to SEO by providing context to search engines.
4. Consistent Navigation
SEO Tycoon ensures that their website navigation is consistent and easy to use. Clear and intuitive menus allow users, including those with disabilities, to find the desired information quickly. This enhances user experience and helps search engines understand the website's structure.
5. Focus on Page Load Speed
SEO Tycoon prioritizes fast page load speeds to provide an optimal user experience. This not only improves accessibility but also contributes to better SEO rankings, as search engines consider page speed as a ranking factor.
6. Collaboration with Accessibility Experts
SEO Tycoon collaborates with web accessibility experts to ensure their websites adhere to accessibility guidelines and best practices. This collaboration helps them stay up-to-date with the latest industry standards and deliver top-notch accessible web design services.
In Conclusion
Web accessibility plays a vital role in web design, impacting user experience and SEO efforts. SEO Tycoon understands the importance of creating accessible websites that cater to all users, including those with disabilities. By prioritizing web accessibility and utilizing best practices, SEO Tycoon can enhance user experience, expand their reach, and gain a competitive edge in the market. Contact SEO Tycoon for expert Dallas SEO web design and marketing services that prioritize accessibility for your business's success.