The Advantages & Disadvantages of Cloud Backup Solutions
Jan 15, 2019
Blog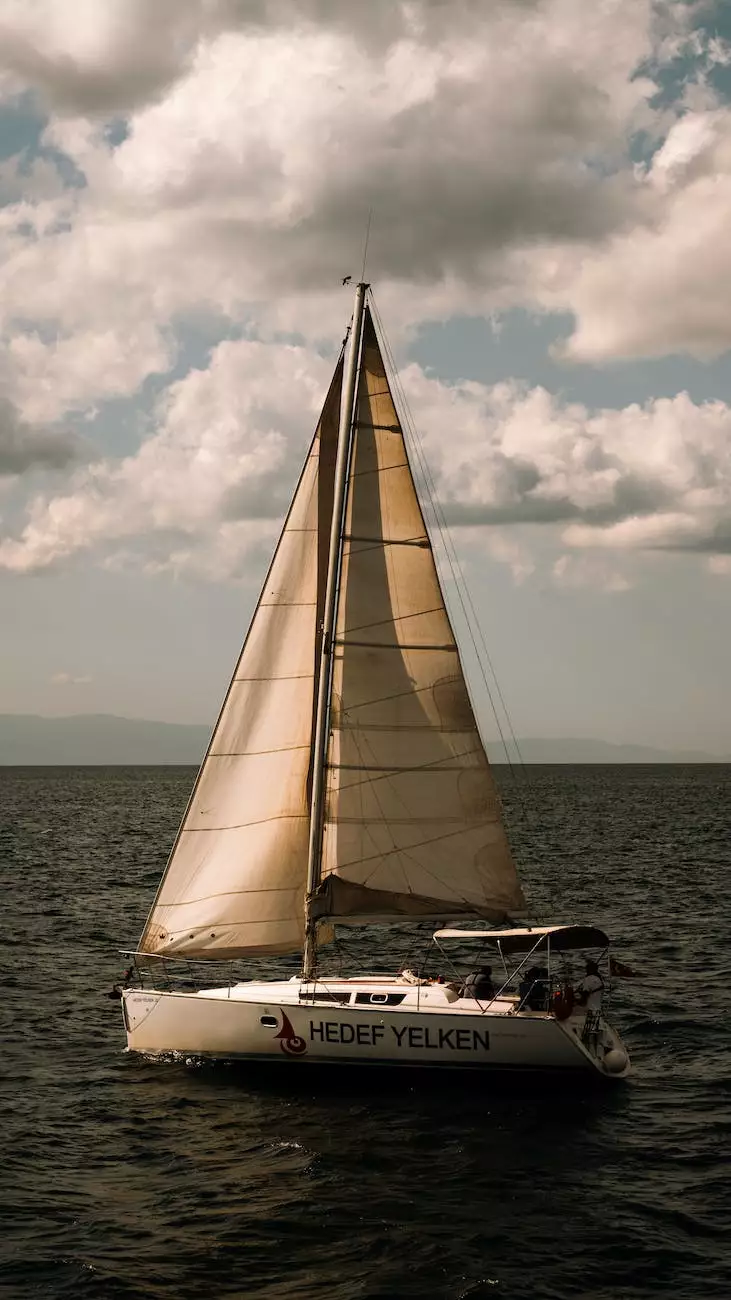 Introduction to Cloud Backup Solutions
In today's digital age, businesses rely heavily on data storage and protection. Traditional backup methods such as physical drives and servers have limitations, which is why more businesses are turning to cloud backup solutions. In this article, we will explore the advantages and disadvantages of cloud backup solutions and how they can benefit your business.
Advantages of Cloud Backup Solutions
Reduced Costs: Cloud backup solutions eliminate the need for expensive physical storage hardware and maintenance. With cloud backup, businesses can save money on infrastructure costs and allocate resources more efficiently.
Scalability: Cloud backup solutions offer scalability, allowing businesses to easily increase or decrease their storage capacity based on their needs. This flexibility ensures that businesses only pay for the resources they use.
Accessibility: Cloud backup solutions provide businesses with remote access to their data from any location with an internet connection. This allows for seamless collaboration and the ability to restore data quickly in the event of a disaster.
Enhanced Security: Cloud backup solutions employ advanced security measures to protect data from unauthorized access, ensuring data integrity and compliance with privacy regulations.
Automated Backups: Cloud backup solutions offer automated backup processes, eliminating the need for manual intervention. This reduces the risk of human error and ensures that data is consistently backed up.
Disadvantages of Cloud Backup Solutions
Internet Dependency: Cloud backup solutions rely on internet connectivity. If the internet connection is unstable or unavailable, it may hinder the ability to access or restore data.
Data Security Concerns: While cloud backup solutions provide enhanced security measures, there is always a risk of data breaches. It is crucial to choose a reputable provider and implement additional security measures to protect sensitive information.
Reliance on Service Provider: Businesses using cloud backup solutions are dependent on the service provider's reliability and availability. System outages or disruptions in service can negatively impact data accessibility and business operations.
Limited Control: With cloud backup solutions, businesses give up some control over their data management processes. It's important to ensure that the provider offers robust control and recovery options that meet specific business requirements.
Data Transfer Speed: Uploading and downloading large amounts of data to and from the cloud can be time-consuming, especially with slower internet connections. This can affect backup and recovery processes.
SEO Tycoon: Your Trusted Partner in Cloud Backup Solutions
As a leading provider of SEO services in the Dallas area, SEO Tycoon understands the importance of reliable and efficient data management. Our team of experts specializes in web design, SEO marketing, and cloud backup solutions tailored to your business needs.
Web Design and SEO Marketing Expertise
At SEO Tycoon, we combine our knowledge of web design and SEO marketing to deliver comprehensive solutions that drive organic traffic and enhance user experience. Our web design services ensure your website is visually appealing, responsive, and optimized for search engines.
Our SEO marketing strategies are designed to increase your online visibility, drive targeted traffic, and improve conversion rates. With our proven methods, we help businesses in the DFW area achieve higher search engine rankings and stand out from the competition.
Cloud Backup Solutions Tailored to Your Business
With SEO Tycoon, safeguarding your valuable data becomes hassle-free. Our cloud backup solutions are scalable, secure, and designed to meet the unique requirements of businesses of all sizes. We work closely with you to understand your data needs and develop a customized backup strategy.
Rest assured that your data is protected by industry-leading security measures, ensuring confidentiality, integrity, and availability. Our team is proactively monitoring and managing the backup processes, so you can focus on growing your business with peace of mind.
Conclusion
Cloud backup solutions offer numerous advantages, such as cost savings, scalability, accessibility, enhanced security, and automated backups. However, it's important to consider the potential disadvantages, such as internet dependency, data security concerns, reliance on service providers, limited control, and data transfer speed.
SEO Tycoon is your trusted partner in cloud backup solutions, offering expertise in web design, SEO marketing, and tailored backup strategies. Contact us today to explore how our services can benefit your business and ensure the protection and accessibility of your critical data.