The Role of Graphic Web Design in Austin, TX
Jan 9, 2018
Blog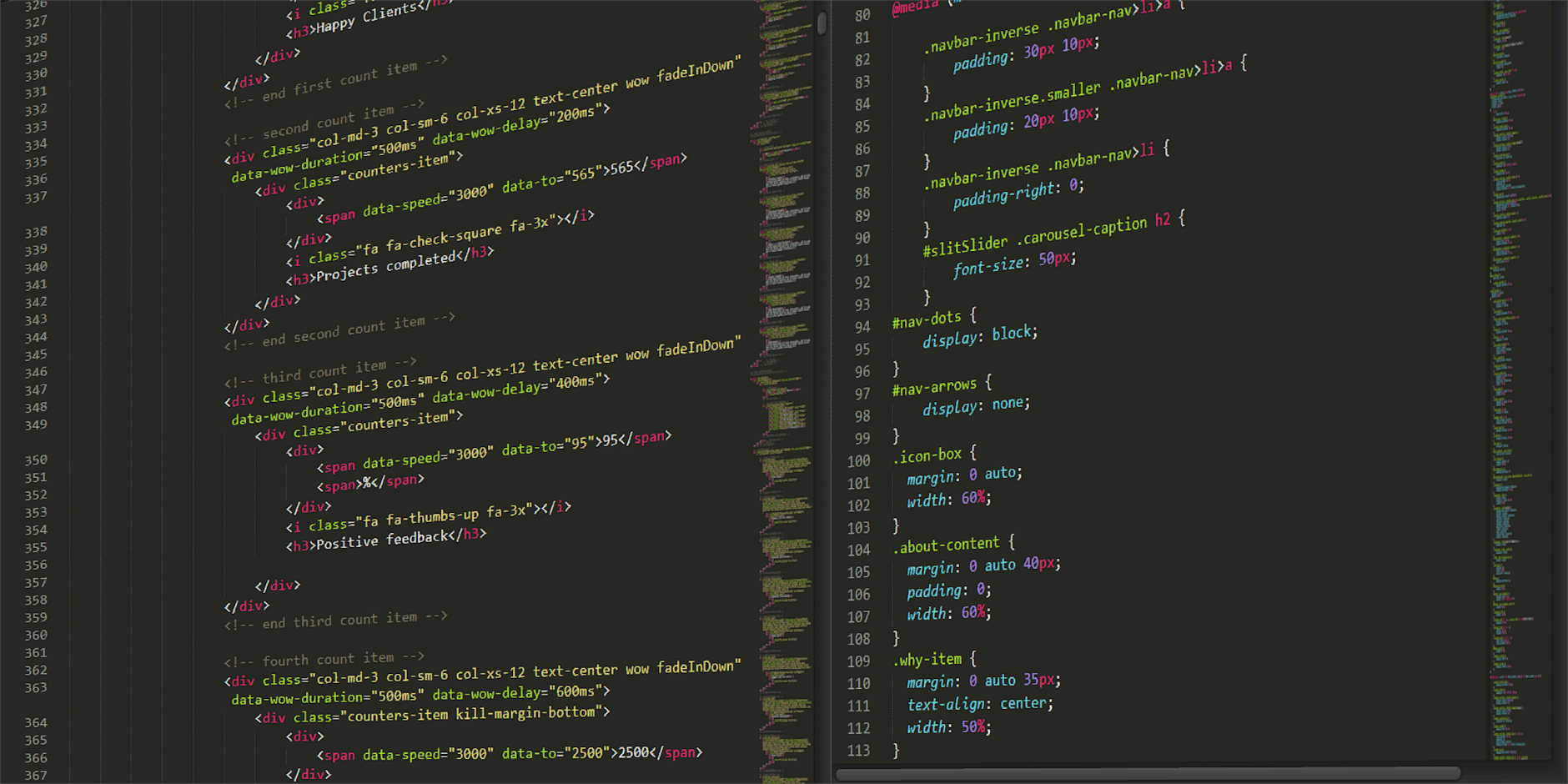 Introduction
Welcome to SEO Tycoon, your trusted partner for all your web design and SEO marketing needs in Dallas and Austin, TX. We understand the significant role that graphic web design plays in web development and how it can greatly impact your online presence and business success. In this article, we will delve into the importance of graphic web design and the value it brings to your digital strategy.
What is Graphic Web Design?
Graphic web design encompasses the visual elements of a website, including layout, colors, typography, images, and overall aesthetics. It goes beyond the mere appearance and focuses on creating a visually appealing and user-friendly interface that engages the audience and enhances their browsing experience.
Enhancing User Experience
A professionally designed website with captivating graphics can significantly impact user experience. A well-thought-out layout guides visitors smoothly through your site, ensuring they find the information they need effortlessly. Intuitive navigation and visually appealing elements not only capture users' attention but also make them stay longer, increasing the likelihood of conversions.
Establishing Brand Identity
Your website serves as the online face of your business. With the help of graphic web design, you can establish a unique brand identity that resonates with your target audience. Consistent branding elements, such as logo design, color schemes, and typography, create a cohesive brand experience, fostering trust and recognition among visitors. A strong brand identity helps you stand out in the competitive Austin, TX market and leaves a lasting impression on potential customers.
Optimizing for Search Engines
At SEO Tycoon, we understand the importance of designing websites that are not only visually appealing but also search engine optimized. Our expert team combines their knowledge of SEO and graphic web design to create websites that rank high on search engine results pages. By utilizing proper HTML structure, optimizing images, and incorporating relevant keywords into your website's content, we ensure that your site is easily discovered by search engines and increases your online visibility.
Mobile-First Approach
In today's mobile-driven world, having a responsive website is vital. Our graphic web design services prioritize a mobile-first approach, ensuring that your website looks and performs exceptionally across all devices. A mobile-friendly design not only improves the user experience but also positively influences your search engine rankings, as Google places significant importance on mobile usability.
Increasing Conversions and Sales
Effective graphic web design isn't just about creating visually stunning websites; it's also about driving conversions and boosting your sales. Our web design strategies focus on strategically placing call-to-action buttons, optimizing landing pages, and creating persuasive visuals that encourage visitors to take desired actions. By marrying aesthetics with conversion optimization techniques, we help you achieve higher conversion rates and maximize your business growth.
Conclusion
In the fiercely competitive digital world, having a well-designed website is crucial for business success. SEO Tycoon, the leading SEO service provider in Dallas, offers top-notch graphic web design and marketing solutions to businesses in Austin, TX and beyond. Our expert team combines their skills in SEO, web development, and graphic design to create visually stunning websites that rank high, engage users, and convert visitors into loyal customers. Contact us today to revolutionize your online presence and pave the way for digital success!