Google's Knowledge Graph - SEO Company Austin TX
Aug 6, 2019
Blog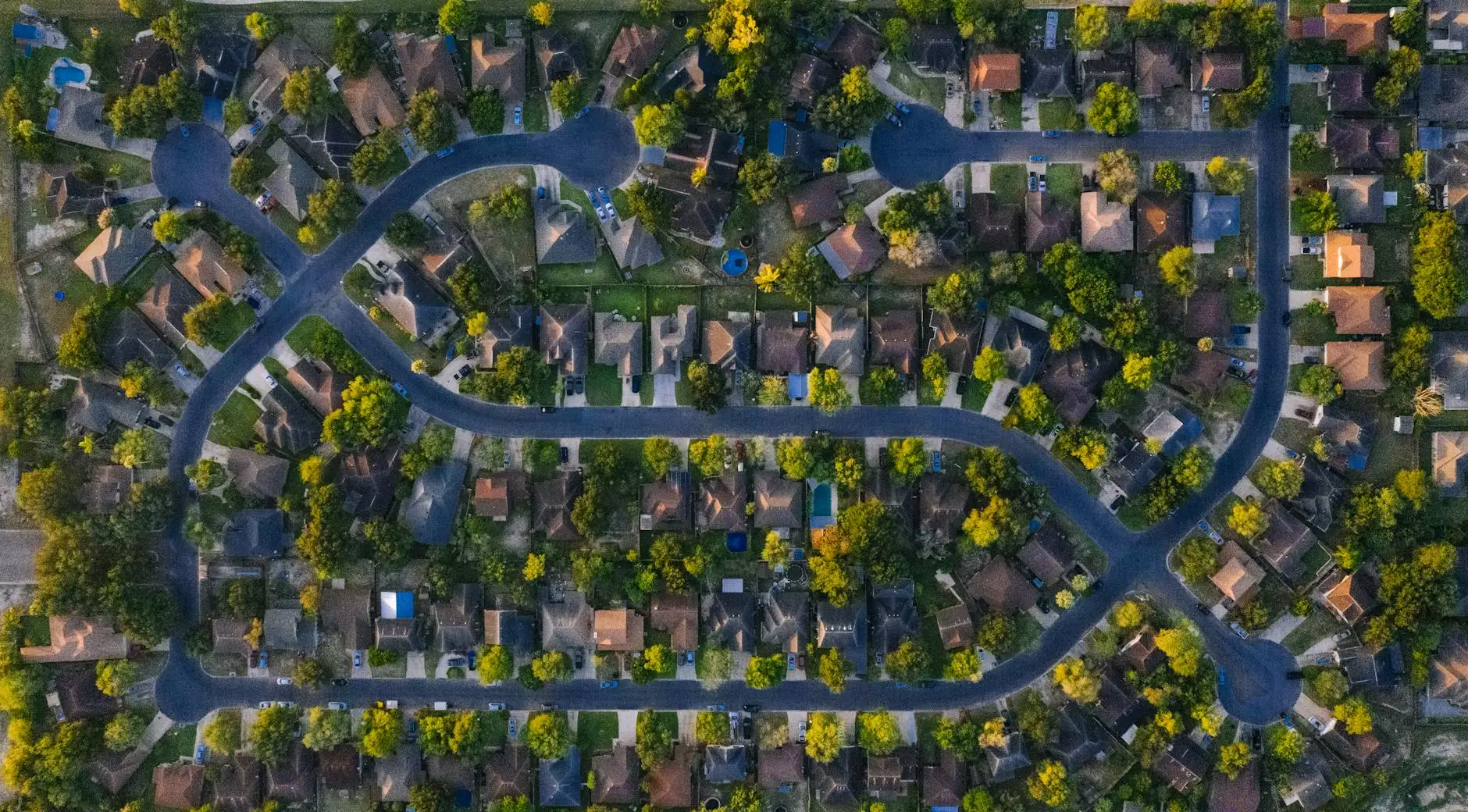 Introduction
Welcome to SEO Tycoon, your trusted partner for SEO services in Austin, TX. In today's digital age, having a strong online presence is essential for business success. One of the key tools for enhancing visibility and attracting more organic traffic is Google's Knowledge Graph. In this comprehensive guide, we will explore the basics of Google's Knowledge Graph and how it can elevate your SEO efforts.
What is Google's Knowledge Graph?
Google's Knowledge Graph is a knowledge base system that seeks to enhance search results by providing users with more contextual information related to their search queries. It aims to understand the intent behind user searches and deliver relevant information directly on the search results page, reducing the need for users to visit external websites.
Benefits for Businesses
As a business owner, leveraging Google's Knowledge Graph can provide several significant benefits:
Increased Visibility: By appearing in the Knowledge Graph, your business gains prominent exposure at the top of the search results page, establishing credibility and brand recognition.
Enhanced Click-through Rates: With informative snippets and visual elements such as images and rich data, your listing becomes more appealing to users, increasing the likelihood of them clicking through to your website.
Improved Targeting: Google's Knowledge Graph better understands user intent, meaning that your business will be shown to users specifically interested in the products or services you offer, leading to higher quality traffic and potential conversions.
Authority Establishment: Being featured in the Knowledge Graph signals search engines that your business is a reputable and trusted source of information, boosting your overall online authority.
How to Get Featured in Google's Knowledge Graph
While there are no guaranteed methods, implementing SEO best practices can increase your chances of appearing in the Knowledge Graph:
Optimize Your Website: Ensure your website follows SEO guidelines, including proper site structure, relevant meta tags, and fast page load times. SEO Tycoon offers comprehensive website design and optimization services to help you achieve this.
Create High-Quality Content: Develop informative, well-researched content that addresses common user queries related to your industry. Incorporate relevant keywords naturally to improve your chances of being matched to user searches.
Schema Markup: Implement schema markup on your website to provide search engines with additional context about the content on your pages. This can help increase the visibility of your site and improve your chances of being featured in the Knowledge Graph.
Local SEO: If your business operates locally, ensure your website is optimized for local searches. This means including location-specific keywords, creating a Google My Business profile, and obtaining positive online reviews.
Build Online Authority: Earn backlinks from reputable websites, engage with your audience through social media, and consistently provide valuable content to build your online authority and increase visibility to search engines.
Contact SEO Tycoon for Expert SEO Services in Austin, TX
At SEO Tycoon, we are dedicated to helping businesses like yours succeed in the competitive online landscape. Our team of SEO experts understands the intricacies of Google's Knowledge Graph and can develop customized strategies to improve your visibility and organic traffic.
From comprehensive SEO audits to website design and marketing strategies, our services are tailored to meet your specific needs. Don't let your competitors outrank you. Contact SEO Tycoon today and let us take your online presence to new heights.