Business Branding Guide Part 1: Audience & Image
Nov 5, 2022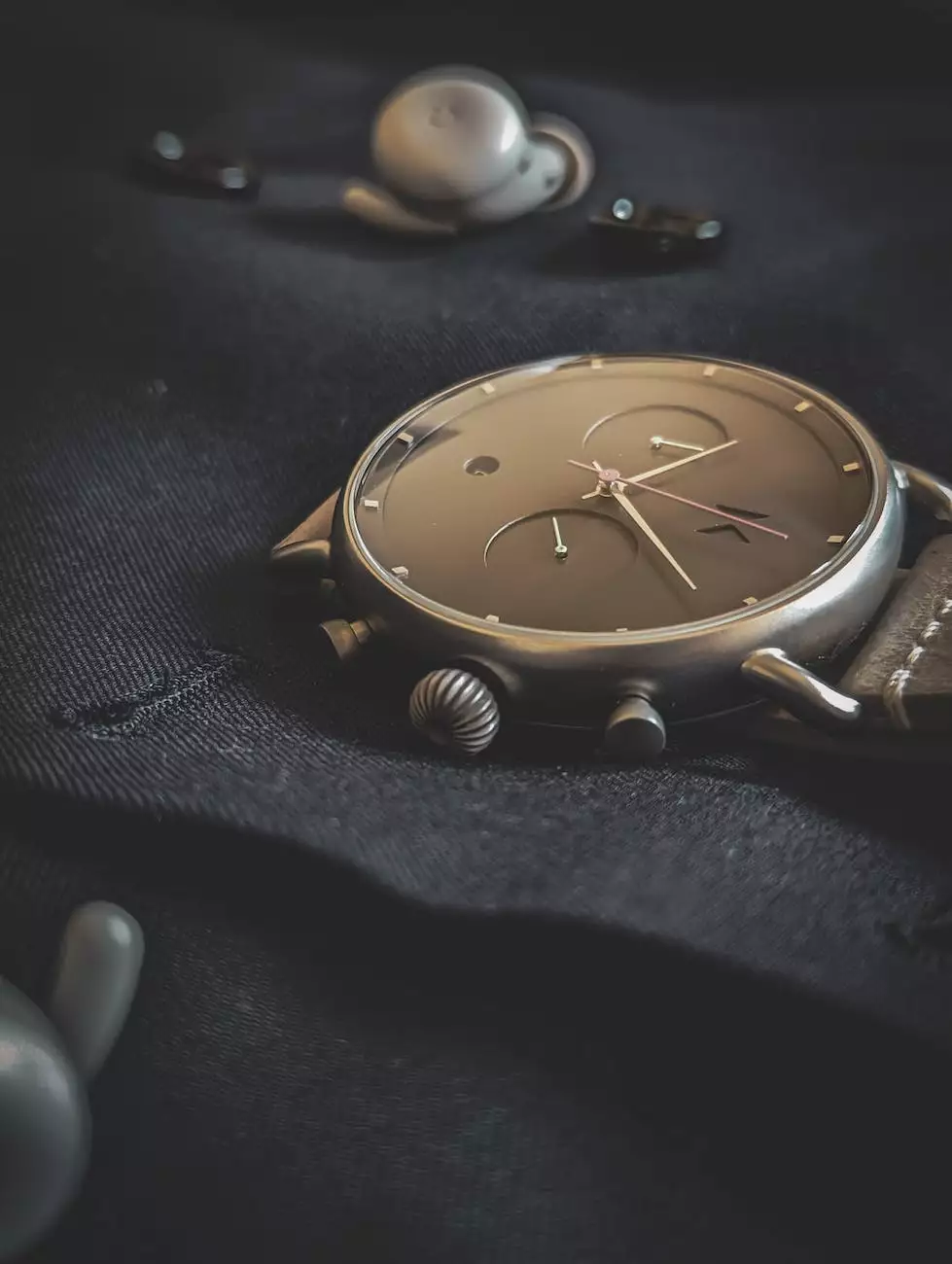 Introduction to Business Branding
In today's digital landscape, establishing a strong brand presence is crucial for businesses looking to succeed. Your brand helps you connect with your audience, differentiate yourself from competitors, and build trust and loyalty. In this comprehensive guide, SEO Tycoon, a renowned Dallas SEO web design and marketing agency, will provide valuable insights on how to enhance your business branding to achieve remarkable results.
Audience Targeting and Segmentation
One of the first steps in building a powerful brand is understanding your target audience. Identifying your audience's needs, preferences, and demographics will enable you to tailor your brand messaging and marketing efforts effectively. SEO Tycoon specializes in audience research and can assist you in uncovering valuable insights about your target market.
Defining Your Target Audience
Defining your target audience involves creating buyer personas that represent your ideal customer. These personas help you understand your audience's behaviors, interests, and pain points, allowing you to craft personalized content that resonates with them. By segmenting your audience, you can create targeted marketing campaigns that yield higher conversion rates.
The Power of Data and Analytics
Data and analytics play a significant role in audience targeting. SEO Tycoon utilizes advanced analytics tools to gather actionable data, enabling you to make data-driven decisions about your branding strategies. We track user behavior, demographics, engagement levels, and conversion rates to optimize your brand's performance.
Building a Strong Brand Image
A compelling brand image sets you apart from your competitors and leaves a lasting impression on your audience. Your brand image encompasses your logo, color palette, typography, and overall visual identity. SEO Tycoon excels in creating visually appealing and cohesive brand identities that resonate with your target audience.
Logo Design and Visual Identity
A well-designed logo is a cornerstone of your brand identity. It should represent your business's values, vision, and personality. SEO Tycoon's team of talented designers can create a unique and memorable logo that captures the essence of your brand. We also ensure consistency in your visual identity across various platforms, helping you establish a strong brand presence.
Color Psychology and Branding
Colors evoke emotions and have a subconscious impact on your audience's perception of your brand. Understanding color psychology is essential in choosing the right color palette for your brand. SEO Tycoon's experts have in-depth knowledge of color psychology and can help you select colors that align with your brand's values and messaging.
Effective SEO Strategies for Branding
Search engine optimization (SEO) plays a vital role in ensuring your brand's visibility online. By implementing effective SEO tactics, you can improve your brand's search engine rankings and attract relevant organic traffic. At SEO Tycoon, we combine our expertise in branding with strategic SEO techniques to maximize your brand's online presence.
Keyword Research and Implementation
Keyword research enables you to identify the terms and phrases your target audience uses when searching for products or services like yours. By integrating these keywords into your website's content, meta tags, and URLs, you increase the likelihood of ranking higher in search engine results pages (SERPs). SEO Tycoon's experienced team conducts extensive keyword research and ensures seamless implementation for optimal results.
Quality Content Creation
Content is the foundation of successful SEO and branding. SEO Tycoon understands the significance of high-quality, relevant, and engaging content in building your brand's online reputation. We can assist you in creating compelling blog posts, informative articles, and captivating website copy that drives organic traffic and encourages social sharing.
Get Expert Guidance from SEO Tycoon
SEO Tycoon is a leading Dallas SEO web design and marketing agency specializing in business and consumer services. Our team of experts is dedicated to helping businesses like yours enhance their branding efforts and achieve remarkable online success. Contact us today to collaborate on creating a robust brand image, targeting your audience effectively, and implementing strategic SEO tactics.
When it comes to growing your business and outshining your competitors, SEO Tycoon is your trusted partner. Let us take your brand to new heights.