Why Mobile Sites Are Important
Jun 1, 2020
Resources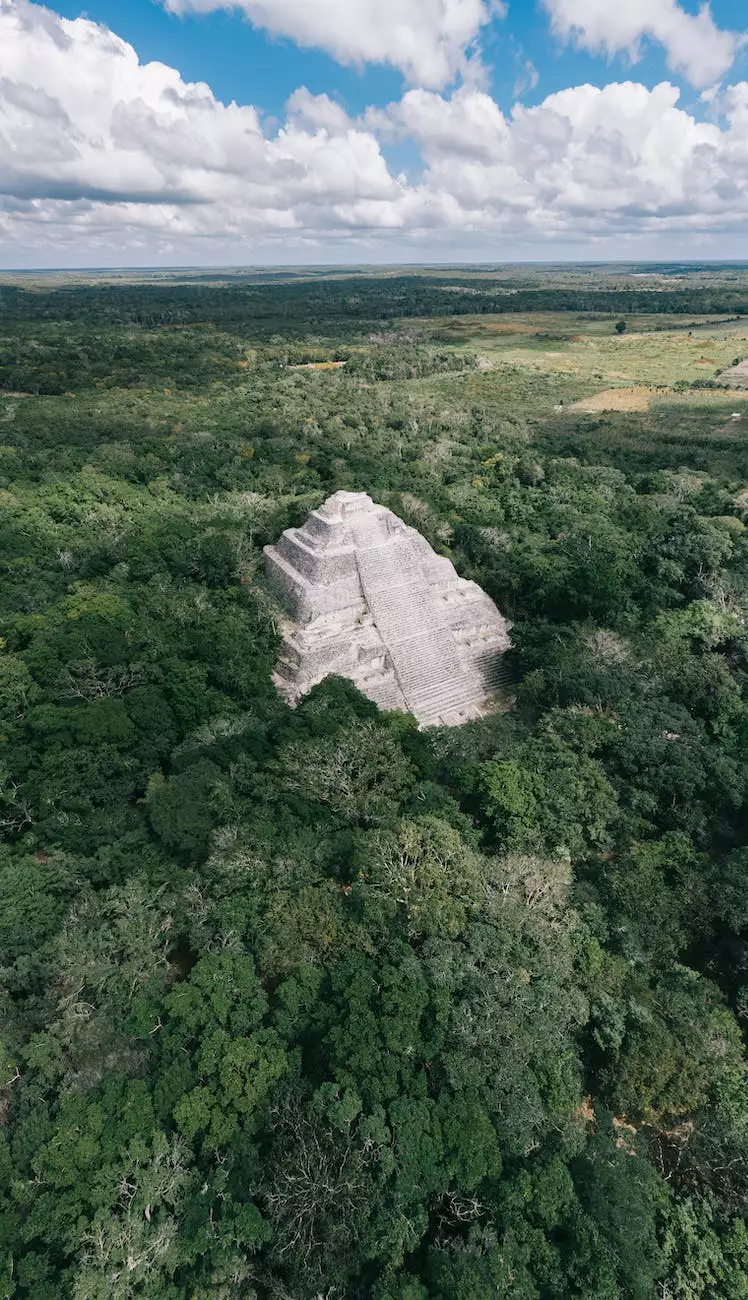 DFW SEO Services for Optimal Online Presence
Welcome to SEO Tycoon! As a leading provider of DFW SEO services for businesses in Dallas, we understand the significance of having a responsive website to achieve maximum visibility and success online. In today's digital age, where smartphones and tablets have become the primary devices used for browsing the internet, optimizing your website for mobile users has become more crucial than ever before.
The Rise of Mobile Internet Usage
In recent years, the usage of mobile devices for internet browsing has skyrocketed. People now rely heavily on their smartphones to search for information, products, and services on the go. Studies show that mobile traffic accounts for a significant portion of overall internet traffic, and this trend is only expected to continue growing.
With such a substantial number of users relying on their mobile devices to access the internet, search engines like Google have prioritized mobile-friendly websites in their search results. This means that having a mobile-responsive website is not just an option; it's a necessity if you want to compete effectively in the online marketplace.
Responsive Websites vs. Separate Non-Responsive Mobile Sites
When it comes to optimizing your website for mobile users, you have two primary options: creating a separate non-responsive mobile site or developing a responsive website.
Separate Non-Responsive Mobile Sites
A separate non-responsive mobile site is designed specifically for mobile devices and functions independently from your main desktop website. It typically has a different URL (e.g., m.yourwebsite.com) and requires separate maintenance and updates. While this approach can provide a mobile-friendly experience, it comes with several drawbacks.
SEO Challenges: Having a separate mobile site means splitting your SEO efforts between two different domains. This can dilute your SEO authority and make it harder to rank well in search engine results.
Redundant Content: Managing two separate sites also means managing duplicate content. Search engines frown upon duplicate content, which may lead to lower search rankings.
User Experience: Navigating between two different websites can be confusing for users. It may also restrict access to some desktop-only features on your main site.
Responsive Websites
A responsive website, on the other hand, adapts seamlessly to different screen sizes and devices. It provides an optimal user experience regardless of whether users access your site from a desktop, mobile device, or tablet. Here are some key advantages of having a responsive website:
Improved SEO: Search engines prefer responsive websites as they provide a consistent user experience and reduce duplicate content issues. This can positively impact your search rankings.
Cost-Effective: Developing and maintaining a single website is more cost-effective compared to managing multiple websites for different devices.
Better User Experience: A responsive website ensures that users can easily navigate and interact with your site, regardless of the device they are using. This enhances user engagement and increases the chances of conversions.
Time-Saving: With a responsive website, you only need to update and manage content in one place, saving you time and effort in the long run.
Trust SEO Tycoon for Expert DFW SEO Services
At SEO Tycoon, we specialize in providing top-notch DFW SEO services, including web design and marketing strategies that prioritize mobile responsiveness. Our team of skilled professionals understands the ever-changing landscape of online marketing and keeps up with the latest SEO trends and best practices.
By choosing SEO Tycoon, you gain a competitive edge in the online marketplace. We work closely with businesses in Dallas to optimize their online presence, improve search rankings, and drive more targeted traffic to their websites. Our comprehensive approach ensures your website is not only mobile-friendly but also optimized for relevant keywords and user experience.
If you're looking to increase your online visibility and grow your business in the digital era, trust SEO Tycoon to deliver exceptional DFW SEO services tailored to your requirements. Contact us today to learn more about how we can help you achieve optimal SEO success.