SEO Beginner: Keyword Research
Dec 24, 2021
Blog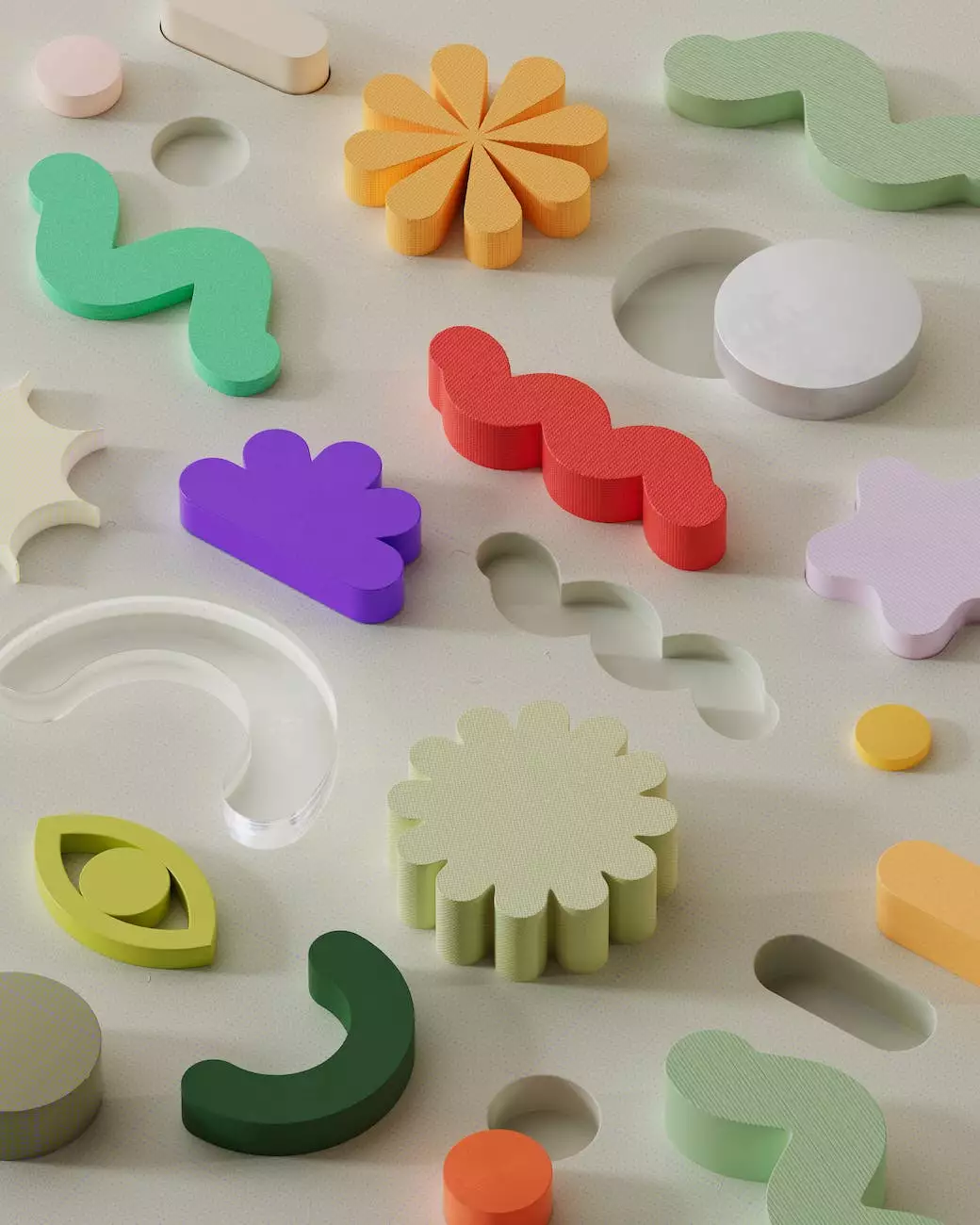 Introduction to SEO Tycoon
Welcome to the world of SEO Tycoon, a leading provider of DFW SEO services in the business and consumer services industry. At SEO Tycoon, we specialize in offering comprehensive web design and marketing solutions in Dallas and beyond.
Understanding the Importance of Keyword Research for SEO
When it comes to achieving higher search rankings on Google, one of the most critical aspects is keyword research. Keyword research involves identifying the words and phrases that potential customers are using to search for products or services in your industry.
Effective Keyword Research Process
At SEO Tycoon, we employ a strategic and meticulous approach to keyword research that helps our clients dominate their online market. Our process includes:
1. Industry Analysis
We begin by conducting a thorough analysis of your business and its industry. This helps us gain a deep understanding of your target audience, your competitors, and the specific keywords that are relevant to your market.
2. Keyword Identification
Based on our industry analysis, we identify a wide range of keywords that are most likely to drive relevant traffic to your website. Our expert team utilizes advanced tools and techniques to generate a comprehensive list of potential keywords.
3. Keyword Evaluation
Once we have a list of potential keywords, we evaluate each one based on factors like search volume, competition, and relevance to your business. This evaluation helps us prioritize the keywords that will yield the best results for your SEO strategy.
4. Competitor Research
We conduct in-depth competitor research to analyze the keywords your competitors are targeting and identify any gaps or opportunities that can give your website a competitive edge. This research allows us to optimize your content effectively.
5. Long-Tail Keyword Strategy
In addition to targeting popular and competitive keywords, we also focus on long-tail keywords. These are longer and more specific keyword phrases that have lower search volume but higher conversion potential. By leveraging long-tail keywords, we help you attract highly targeted traffic to your website.
6. On-Page Optimization
Once we have identified the most valuable keywords, our team implements on-page optimization techniques to ensure that your website's content is fully optimized. This includes integrating keywords naturally into your page titles, headings, meta tags, and body content.
7. Monitoring and Adjustment
Keyword research is an ongoing process, and we understand the importance of constantly monitoring and adjusting your strategy. We use advanced analytics tools to track keyword performance, identify emerging trends, and make necessary adjustments to keep you ahead of the competition.
DFW SEO Services and Beyond
At SEO Tycoon, we offer more than just keyword research. Our comprehensive range of DFW SEO services includes:
1. Web Design
We provide high-quality web design solutions that are not only visually appealing but also optimized for search engines. Our expert designers create mobile-friendly and user-centric websites that enhance your online presence and drive conversions.
2. SEO Marketing
Our SEO marketing services encompass a wide range of strategies designed to improve your website's visibility and organic traffic. From content optimization and link building to social media marketing and local SEO, we cover all aspects of a successful SEO campaign.
3. Local SEO
If you have a local business in Dallas, our local SEO services can help you dominate the local search results. We optimize your website and online profiles to appear prominently in local searches, driving targeted traffic and increasing your chances of securing more customers.
4. SEO Consulting
Our experienced SEO consultants are here to provide you with expert guidance and advice on all aspects of your SEO strategy. Whether you need assistance with keyword research, website optimization, or tracking your SEO performance, we have the expertise to help you succeed.
Partner with SEO Tycoon for all your DFW SEO needs, and experience the difference that a comprehensive and strategic approach to keyword research can make. Contact us today to learn more about our services and how we can help you outrank your competitors in the ever-changing world of SEO.