A Look at The Different Types of Ethernet Switches
Jan 11, 2022
Blog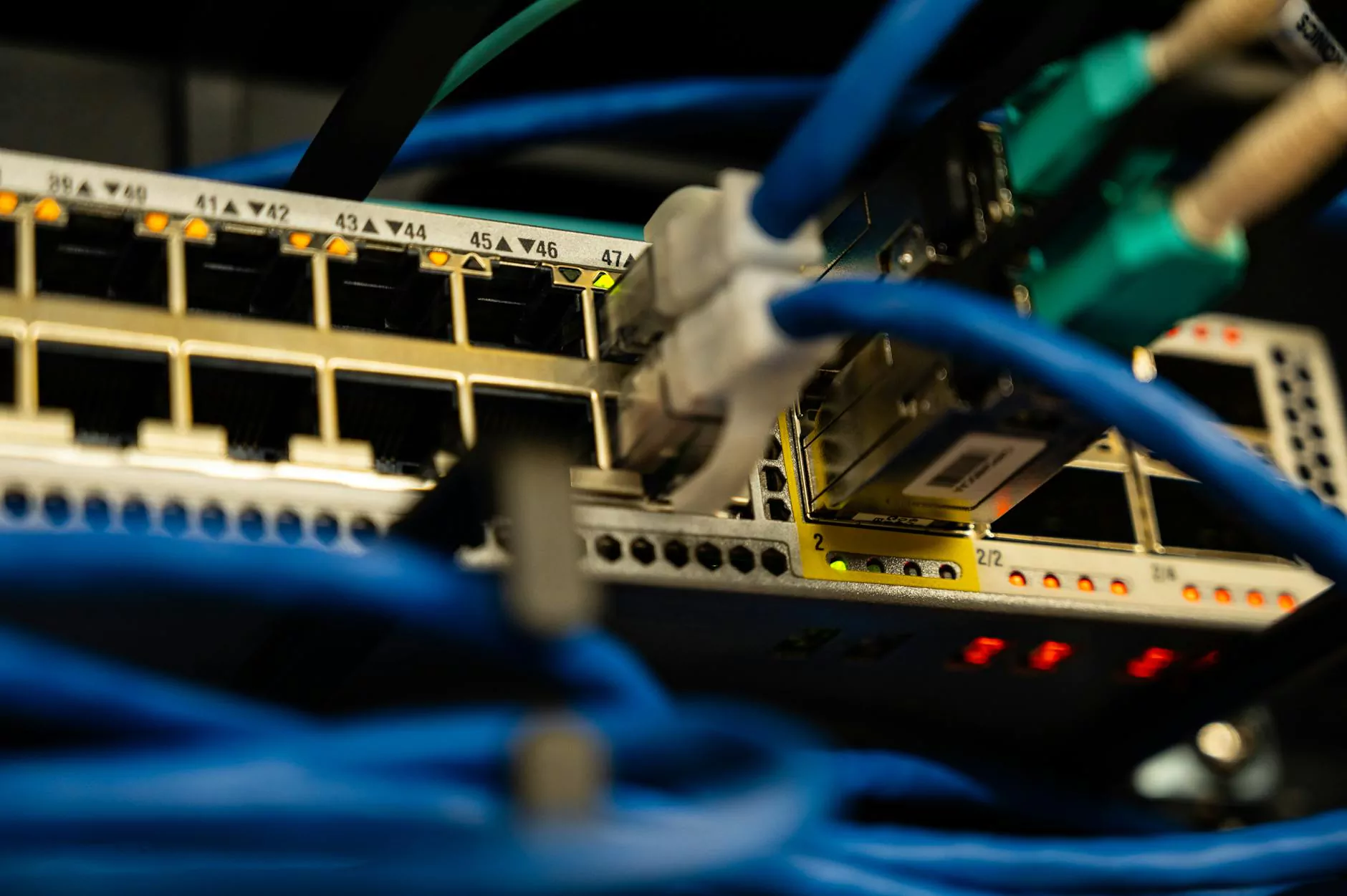 Ethernet Switches: The Foundation of Efficient Networking
An Ethernet switch is a vital component of any computer network, connecting devices within a local area network (LAN) and enabling efficient data transfer. With the constant evolution of technology, several types of Ethernet switches have emerged, each designed to cater to specific networking requirements. In this article, we will explore the various types of Ethernet switches and their unique features.
1. Unmanaged Switches
Unmanaged switches, as the name suggests, are basic switches that require minimal configuration. They are typically used in small businesses or home networks where simplicity and affordability are key. Unmanaged switches offer plug-and-play functionality, making them easy to install and use. While they lack advanced features like VLAN support or Quality of Service (QoS) prioritization, they provide reliable connectivity for basic networking needs.
2. Managed Switches
Managed switches offer advanced capabilities that provide network administrators with greater control and flexibility. These switches allow for configuration and customization to optimize network performance. With features like Virtual LAN (VLAN) support, Spanning Tree Protocol (STP), and Quality of Service (QoS), managed switches enable efficient traffic management and enhanced security. They are ideal for medium to large-sized organizations with complex networking requirements.
3. PoE Switches
Power over Ethernet (PoE) switches combine data and power into a single network cable, eliminating the need for separate power adapters for connected devices. PoE switches provide power to devices such as IP cameras, wireless access points, and VoIP phones, simplifying installation and reducing cable clutter. These switches are popular in settings where powering devices remotely is essential, such as for surveillance systems or Wi-Fi deployments.
4. Gigabit Switches
Gigabit switches support data transfer speeds of up to 1000 Mbps, significantly faster than traditional Fast Ethernet switches. They are essential for networks that handle large amounts of data, such as multimedia or video streaming. Gigabit switches improve network performance, reduce latency, and enhance overall productivity. These switches are often used in environments where high speed and reliable connections are crucial, such as offices, data centers, or gaming setups.
5. Layer 3 Switches
Layer 3 switches combine the functionality of switches and routers, allowing for advanced routing capabilities within the switch itself. They support IP routing, enabling efficient communication between different VLANs or subnets. Layer 3 switches are commonly used in large networks or as a core switch for routing between multiple VLANs. These switches provide fast and efficient routing, improving network performance and reducing the need for external routers.
Boost Your Business with Professional SEO Services in Dallas
At SEO Tycoon, we understand the importance of a well-optimized website in today's competitive digital landscape. Our team of experts offers top-notch SEO services, web design, and marketing solutions tailored to your business needs. We specialize in driving organic traffic, improving search engine rankings, and increasing online visibility.
As a leading provider of SEO services in the Dallas-Fort Worth (DFW) area, we have helped numerous businesses achieve their online goals. Our comprehensive SEO strategies focus on keyword research, on-page optimization, link building, and content creation, ensuring long-term success for your website.
Whether you need an SEO audit, website redesign, or ongoing digital marketing campaigns, SEO Tycoon is here to deliver exceptional results. Our dedicated team stays at the forefront of industry trends, utilizing the latest tools and techniques to maximize your online presence.
Unlock Your Business Potential Today
Don't let your competitors outrank you in search engines. Partner with SEO Tycoon and gain a competitive edge in the online market. Contact us for reliable SEO services, web design, and marketing solutions in Dallas. Together, let's take your business to new heights!
Contact SEO Tycoon for Leading SEO Services in Dallas
Email: [email protected]
Phone: (123) 456-7890
Address: 123 Main Street, Dallas, TX 12345
Keywords: seo tycoon, dfw seo, dallas seo web design, dallas seo marketing, seo marketing dallas
About SEO Tycoon
SEO Tycoon is a premier provider of SEO services in Dallas, specializing in helping businesses boost their online presence and achieve sustainable growth. With a proven track record of success and a dedicated team of SEO experts, we are committed to delivering exceptional results for our clients.
Category: Business and Consumer Services - SEO Services
As a leading player in the business and consumer services industry, SEO Tycoon offers comprehensive SEO services tailored to your specific business needs. We understand the importance of search engine optimization in driving organic traffic, generating leads, and increasing conversions.
Our services encompass various facets of SEO, including keyword research, on-page optimization, link building, and content creation. We stay updated with the latest industry trends and adhere to best practices to ensure your website's visibility and sustained growth in search engine rankings.
When you partner with SEO Tycoon, you can expect personalized attention, transparent communication, and measurable results. Our team is passionate about helping businesses succeed online and will go the extra mile to exceed your expectations.