What's the Fastest Way to Clear Cookies & Cache in Chrome on Windows 11
May 30, 2022
Resources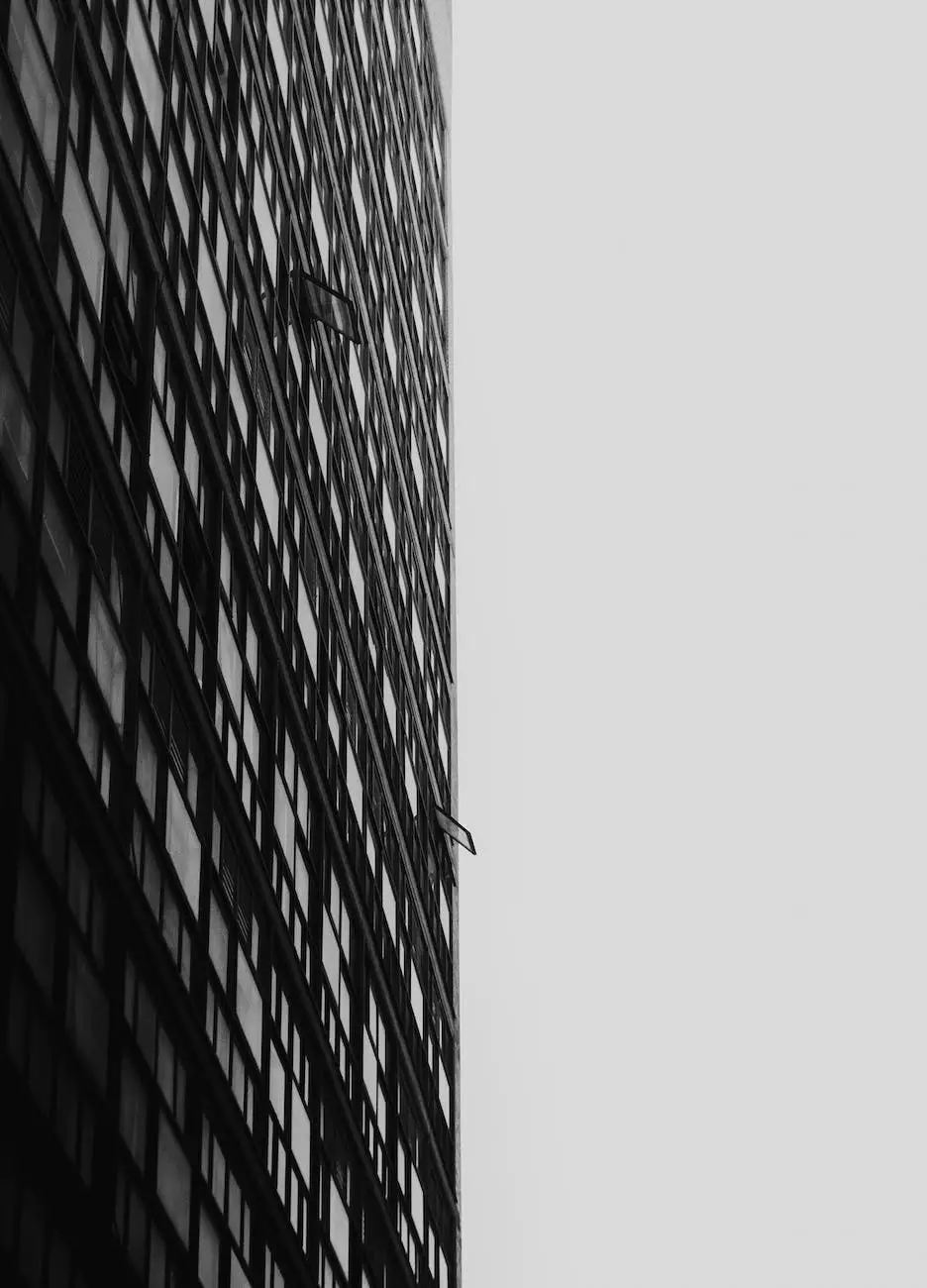 Introduction to Clearing Cookies & Cache in Google Chrome
Clearing cookies and cache in Google Chrome is an essential task for maintaining a smooth browsing experience. Over time, your browser accumulates temporary files, cookies, and website data that can impact performance and potentially compromise your online privacy. In this comprehensive guide, we will explore the fastest way to clear cookies and cache in Google Chrome on the latest Windows 11 operating system.
Why Clearing Cookies & Cache is Important
Clearing cookies and cache regularly offers several benefits. By removing cached files, you can free up disk space and improve browser speed. Clearing cookies helps protect your privacy by deleting stored information about your browsing habits. It also ensures that you have an accurate browsing experience by eliminating outdated or corrupted data that can cause website loading issues.
The Fastest Method to Clear Cookies & Cache in Chrome on Windows 11
Follow these simple steps to clear cookies and cache in Google Chrome on Windows 11:
Step 1: Accessing Chrome Settings
To begin, open Google Chrome on your Windows 11 computer. Look for the three vertical dots located in the top-right corner of the browser window. Click on these dots to access the Chrome menu.
Step 2: Clear Browsing Data
In the Chrome menu, hover over the "More Tools" option. A submenu will appear, and from there, select "Clear browsing data." Alternatively, you can simply press the keyboard shortcut "Ctrl + Shift + Delete" to open the Clear Browsing Data window directly.
Step 3: Customize Clearing Options
Once the Clear Browsing Data window opens, you can customize the clearing options. Ensure that the boxes for "Cookies and other site data" and "Cached images and files" are checked. You may also select additional options as per your preference.
Step 4: Clearing Cookies & Cache
After selecting your desired clearing options, click on the "Clear data" button located at the bottom-right of the window. Chrome will start clearing the cookies and cache, which may take a few moments depending on the amount of data to be cleared.
Benefiting from SEO Tycoon's Expert SEO and Web Design Services in Dallas
SEO Tycoon is a leading SEO and web design agency based in Dallas, TX. We specialize in providing top-notch SEO and marketing services to businesses looking to maximize their online visibility and reach their target audience effectively. Our team of skilled professionals stays up-to-date with the latest SEO trends and implements cutting-edge strategies to help businesses thrive in the digital landscape.
Boost Your Online Presence with SEO Marketing in Dallas
Are you looking to improve your online presence and increase your website's organic traffic? Look no further! SEO Tycoon offers tailored SEO marketing solutions to businesses in Dallas and beyond. Our dedicated team conducts comprehensive keyword research, on-page optimization, and strategic link building to ensure your website ranks higher in search engine results.
Dallas SEO Web Design for a Stunning Online Presence
In addition to SEO services, SEO Tycoon also specializes in web design that blends aesthetics and functionality seamlessly. Our skilled web designers create visually appealing websites with intuitive navigation and responsive layouts. With our Dallas SEO web design services, you can make a lasting impression on your visitors while offering enhanced user experience across various devices.
Get in Touch with SEO Tycoon Today
Unlock the true potential of your online business with SEO Tycoon's unrivaled SEO and web design services in Dallas. Whether you need assistance with SEO marketing, web design, or both, our experts are ready to craft a winning strategy tailored to your unique goals. Contact SEO Tycoon today to learn more about how we can help you dominate search engine rankings and drive qualified traffic to your website.