The Importance of Images in Your Website Design
Mar 23, 2022
Blog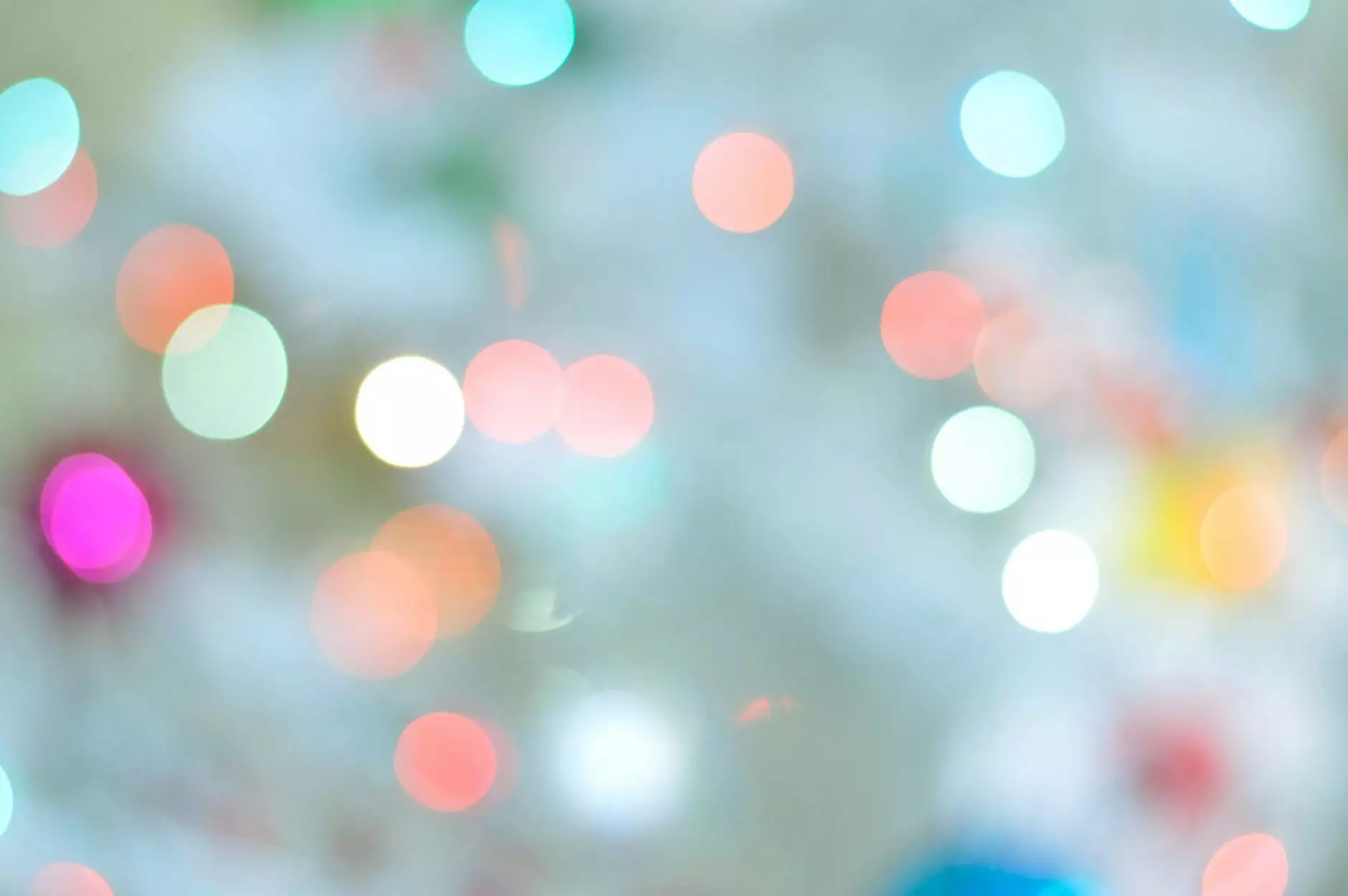 Enhance User Experience with Visual Appeal
When it comes to designing a website, incorporating high-quality images is a crucial element for captivating your audience. Images have the power to convey emotions, provide context, and engage visitors on a deeper level. As a leading DFW SEO agency, SEO Tycoon understands the significance of visuals in website design and their impact on user experience.
Optimizing Images for SEO Performance
Not only do images enhance your website's aesthetics, but they also contribute to your overall SEO strategy. By optimizing your images, you can boost your website's visibility, attract more organic traffic, and improve your search engine rankings. SEO Tycoon specializes in Dallas SEO web design techniques that incorporate image optimization to help businesses gain a competitive edge.
1. Image File Names
Choosing descriptive file names for your images is crucial for search engine optimization. Instead of using generic names like "img001.jpg," use keyword-rich file names such as "dallas-seo-marketing.jpg" or "dfw-seo-services.png" to provide search engines with relevant information about your website's content.
2. Image Alt Text
Adding alt text to your images is essential for both SEO and accessibility purposes. Alt text acts as a textual alternative to describe your image to search engines and visually impaired users. Incorporate your target keywords naturally within the alt text to improve your website's visibility in search engine results pages.
3. Image Compression
Website speed is a critical factor for user experience and search engine rankings. Optimizing image file sizes through compression ensures faster loading times for your website, reducing bounce rates and improving SEO performance. SEO Tycoon employs effective compression techniques to maintain optimal image quality without compromising loading speed.
4. Responsive Design
In the era of mobile devices, it is essential to have a responsive website design that adapts seamlessly to various screen sizes. Images that are not optimized for mobile devices can lead to slow loading times and a poor user experience. SEO Tycoon's expertise in responsive Dallas SEO web design ensures that your images look stunning across all devices, enhancing user engagement and SEO rankings.
Create Unique and Engaging Visual Content
While incorporating stunning visuals is crucial, it is equally important to create unique and engaging visual content. This includes using original images, infographics, and videos related to your business and industry. SEO Tycoon offers comprehensive Dallas SEO marketing strategies to help you create compelling visual content that resonates with your target audience and drives organic traffic.
1. Image Authenticity
Using stock images may seem convenient, but it can negatively impact your website's credibility. Invest in high-quality photography or hire a professional photographer to capture unique images that align with your brand's identity. SEO Tycoon recommends showcasing original visuals that showcase your business's authenticity and differentiate you from competitors in the market.
2. Infographics and Data Visualization
Presenting complex information in a visually appealing manner can greatly enhance user engagement. Infographics and data visualization enable you to convey information effectively, making it easier for visitors to grasp key concepts. SEO Tycoon can assist you in designing captivating infographics and data visualizations that add value to your content and strengthen your website's SEO performance.
3. Video Content
Incorporating video content is an excellent way to engage your audience and improve your website's SEO rankings. Videos allow you to tell your brand's story, demonstrate product features, and establish a personal connection with your visitors. SEO Tycoon's Dallas SEO marketing strategies include video optimization to boost your website's visibility and attract relevant organic traffic.
Conclusion
Images play a pivotal role in enhancing your website's design and optimizing its SEO performance. By implementing effective image optimization techniques and creating engaging visual content, you can provide a superior user experience while improving your search engine rankings. Trust SEO Tycoon's expertise in DFW SEO and web design to help your business succeed in the online landscape.