BYOD & Alternatives: Choosing the Right Device Policy
Oct 5, 2017
Blog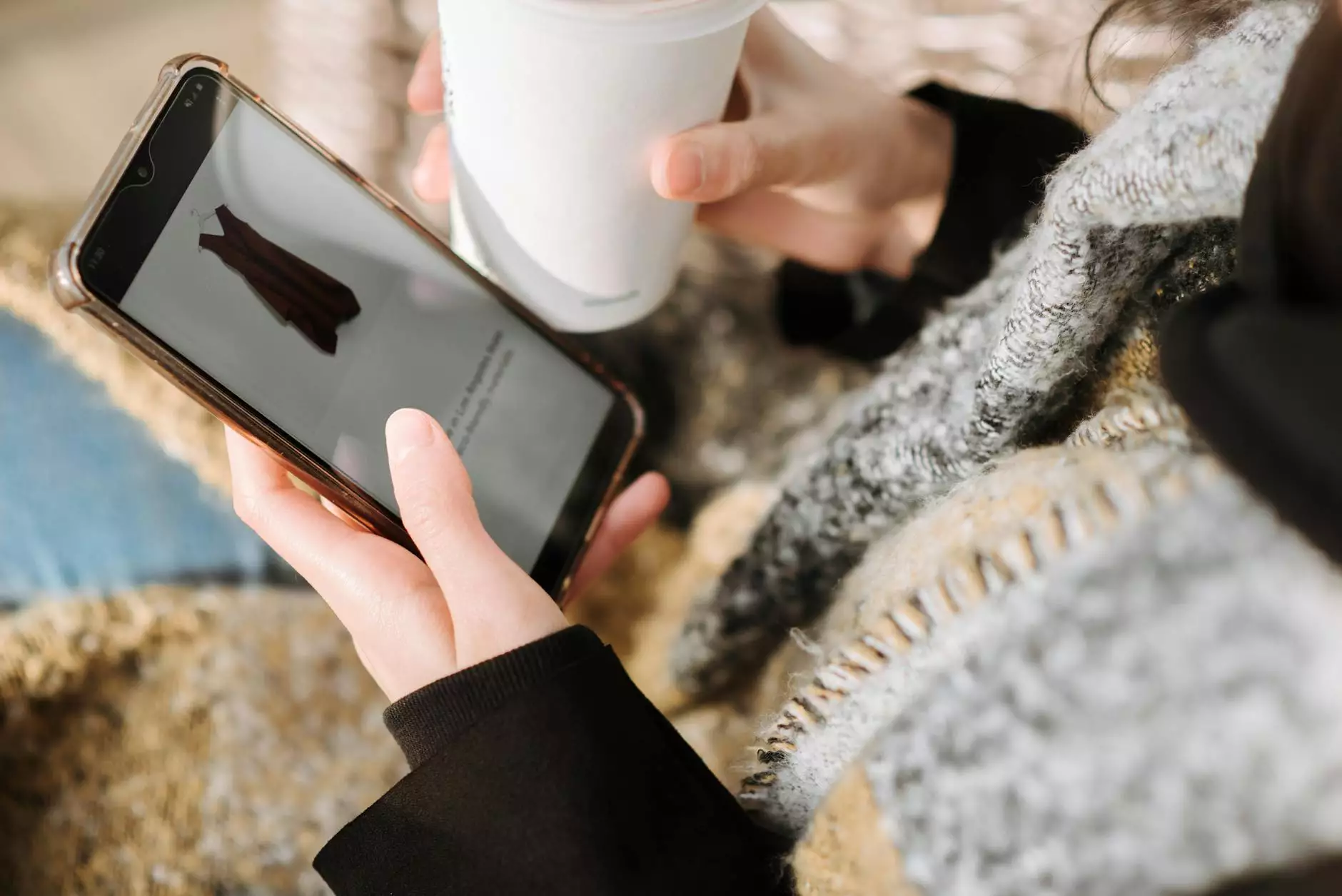 Understanding the Importance of Device Policy for Business
In today's fast-paced digital world, businesses need to carefully consider their device policies in order to maximize productivity and ensure data security. A comprehensive device policy not only supports the Bring Your Own Device (BYOD) trend but also explores various alternative approaches to meet the unique needs of each organization.
The Benefits of BYOD
BYOD allows employees to use their personal devices, such as smartphones, laptops, and tablets, for work purposes. This approach offers several advantages, including:
Improved flexibility and convenience for employees
Reduced hardware costs for the employer
Increase in productivity due to familiarity with personal devices
Enhanced employee satisfaction and work-life balance
Challenges with BYOD
While BYOD offers significant benefits, it also presents challenges that need to be addressed:
Data security risks
Potential for data leakage or unauthorized access
Compatibility issues with various device types and operating systems
Ensuring compliance with industry regulations
Alternatives to BYOD
For businesses looking for alternatives to BYOD, there are several options to consider:
Company-Owned Devices
This device policy involves the company providing devices to employees for work-related activities. While it ensures more control and security, it may come with higher costs and potential limitations on employee flexibility.
Choose Your Own Device (CYOD)
CYOD allows employees to select a device from a range of options provided by the company. This policy strikes a balance between BYOD and company-owned devices, giving employees some choice while maintaining control over the devices being used for work.
Virtual Desktop Infrastructure (VDI)
VDI allows employees to access a virtual desktop environment from any device, whether personal or company-owned. This approach offers more flexibility in terms of device compatibility and security but requires robust infrastructure and potential investments in technology.
Choosing the Right Device Policy for Your Business
When selecting the appropriate device policy for your business, it is crucial to consider factors such as:
Security requirements
IT support capabilities
Employee preferences
Cost considerations
Regulatory compliance
By thoroughly evaluating your organization's needs, you can make an informed decision that aligns with your goals and values.
Contact SEO Tycoon for Expert SEO Services
As a leading provider of seo tarcoon, dfw seo, dallas seo web design, and dallas seo marketing services, SEO Tycoon specializes in enhancing businesses' online presence. Our team of experts understands the intricacies of modern SEO and is dedicated to driving organic traffic to your website. With our comprehensive seo marketing strategies tailored to your specific needs, you can expect improved search rankings and increased business success.
To learn more about how we can help your business thrive in the digital world, contact us today!