The Power of Keywords: How SEO Drives Targeted Traffic
Jan 23, 2023
Blog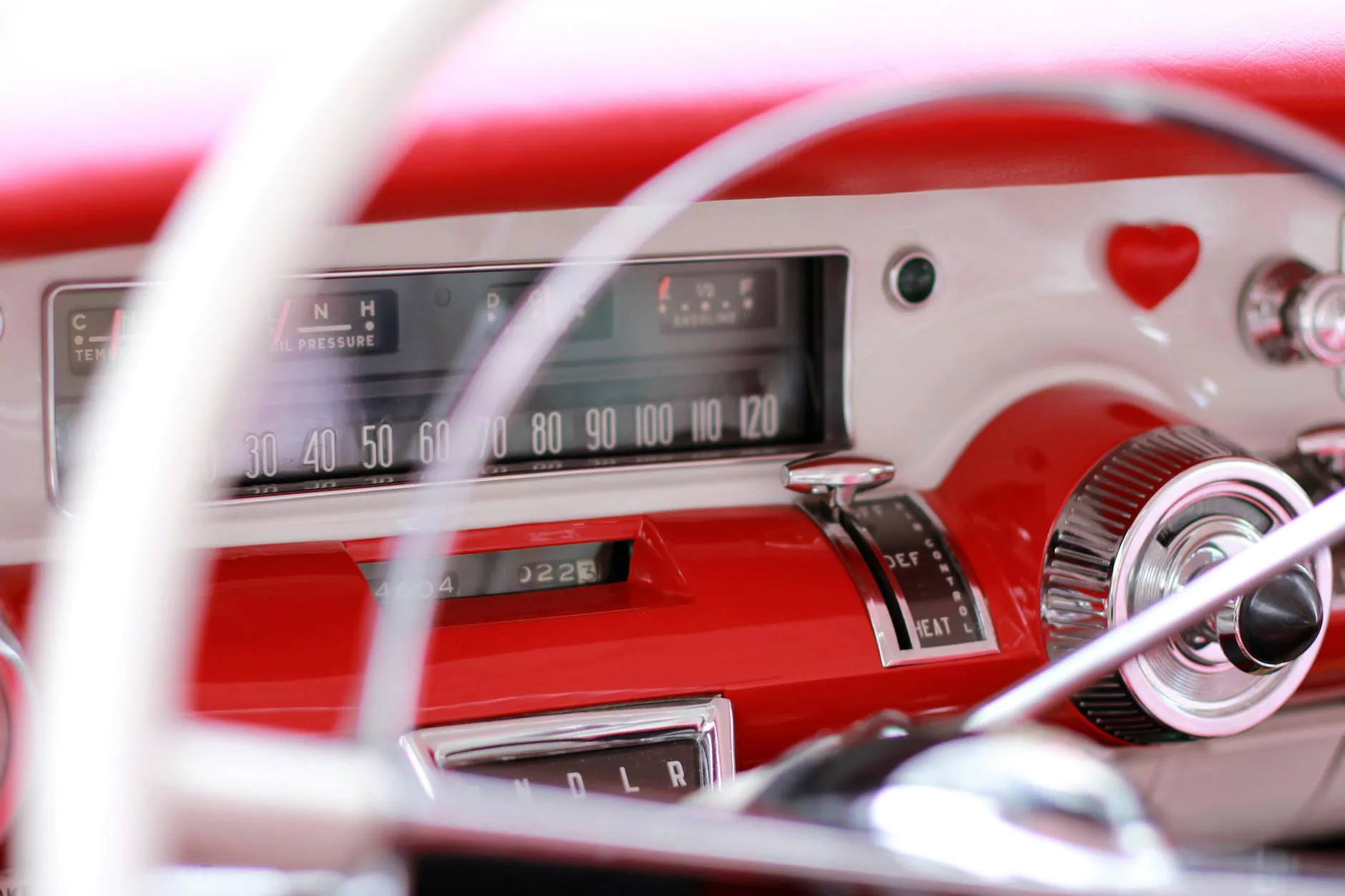 What is SEO Tycoon?
Welcome to SEO Tycoon, your reliable partner in the world of search engine optimization. We specialize in providing top-notch SEO services in Dallas and the DFW area. As a leading player in the industry, we understand the vital role that keywords play in driving targeted traffic to your website. Let's delve into the power of keywords and how they can significantly impact your online presence.
Unlocking the Potential of SEO Marketing
In today's digital landscape, having a strong online presence is crucial for businesses in all industries. Effective SEO marketing strategies allow you to increase visibility, generate quality leads, and ultimately boost your online sales. At SEO Tycoon, we have mastered the art of utilizing targeted keywords to drive organic traffic to your website, ensuring you reach your target audience and stay ahead of the competition.
The Role of Keywords in SEO
Keywords serve as the foundation of any successful SEO campaign. They act as the bridge connecting your potential customers with the content they are searching for. By analyzing market trends and understanding your business objectives, SEO Tycoon identifies the most relevant and competitive keywords for your industry. We ensure that your website is optimized with these high-value keywords, enabling search engines to recognize your website as a valuable resource and rank it higher in search results.
Driving Targeted Traffic that Converts
One of the main goals of SEO is to drive targeted traffic to your website, the kind of traffic that is genuinely interested in your products or services. By focusing on strategic keywords that align with your business offerings, we attract visitors who are more likely to convert into loyal customers. SEO Tycoon's extensive research and analysis allow us to understand your target audience's search behaviors, helping us tailor your content to meet their specific needs and preferences.
Your Trusted SEO Marketing Partner in Dallas
As a business owner in the competitive Dallas market, you need a reliable SEO partner who understands the local landscape and can help you stand out. SEO Tycoon specializes in SEO marketing in Dallas, providing customized strategies that cater to your unique requirements. Whether you are a small local business or a large enterprise, our team of experts is dedicated to driving sustainable growth and maximizing your online visibility.
Quality SEO Web Design for Enhanced User Experience
In addition to keyword optimization, SEO Tycoon also excels in web design services. We understand that a strong online presence goes hand in hand with a positive user experience. Our experienced designers combine aesthetics and functionality to create visually appealing, user-friendly websites. By optimizing your website's design and structure, we enhance its loading speed and responsiveness, ensuring that your visitors have a seamless experience.
The SEO Tycoon Advantage
Partnering with SEO Tycoon gives you access to a wide range of benefits that set us apart from our competitors:
Expertise: Our team consists of seasoned SEO professionals with in-depth knowledge and experience.
Data-Driven Strategy: We base our decisions on data analysis and market research, ensuring optimal outcomes.
Customized Approach: We understand that every business is unique, and we tailor our strategies accordingly.
Transparent Reporting: We provide regular reports, keeping you informed about the progress of your SEO campaign.
Continuous Improvement: SEO is an ongoing process, and we are committed to adapting and optimizing as needed.
At SEO Tycoon, we are passionate about helping businesses like yours thrive in the digital world. Trust us to harness the power of keywords, elevate your online presence, and drive targeted traffic that leads to sustainable growth.
Contact Us
To learn more about our SEO marketing and web design services in Dallas, feel free to get in touch with the SEO Tycoon team. We are excited to discuss how we can help you achieve your business goals through powerful SEO strategies.
SEO Tycoon 123 Main Street, Dallas, TX 12345 Phone: 123-456-7890 Email: [email protected]