Graphic Design Services by SEO Tycoon
Jul 23, 2020
Services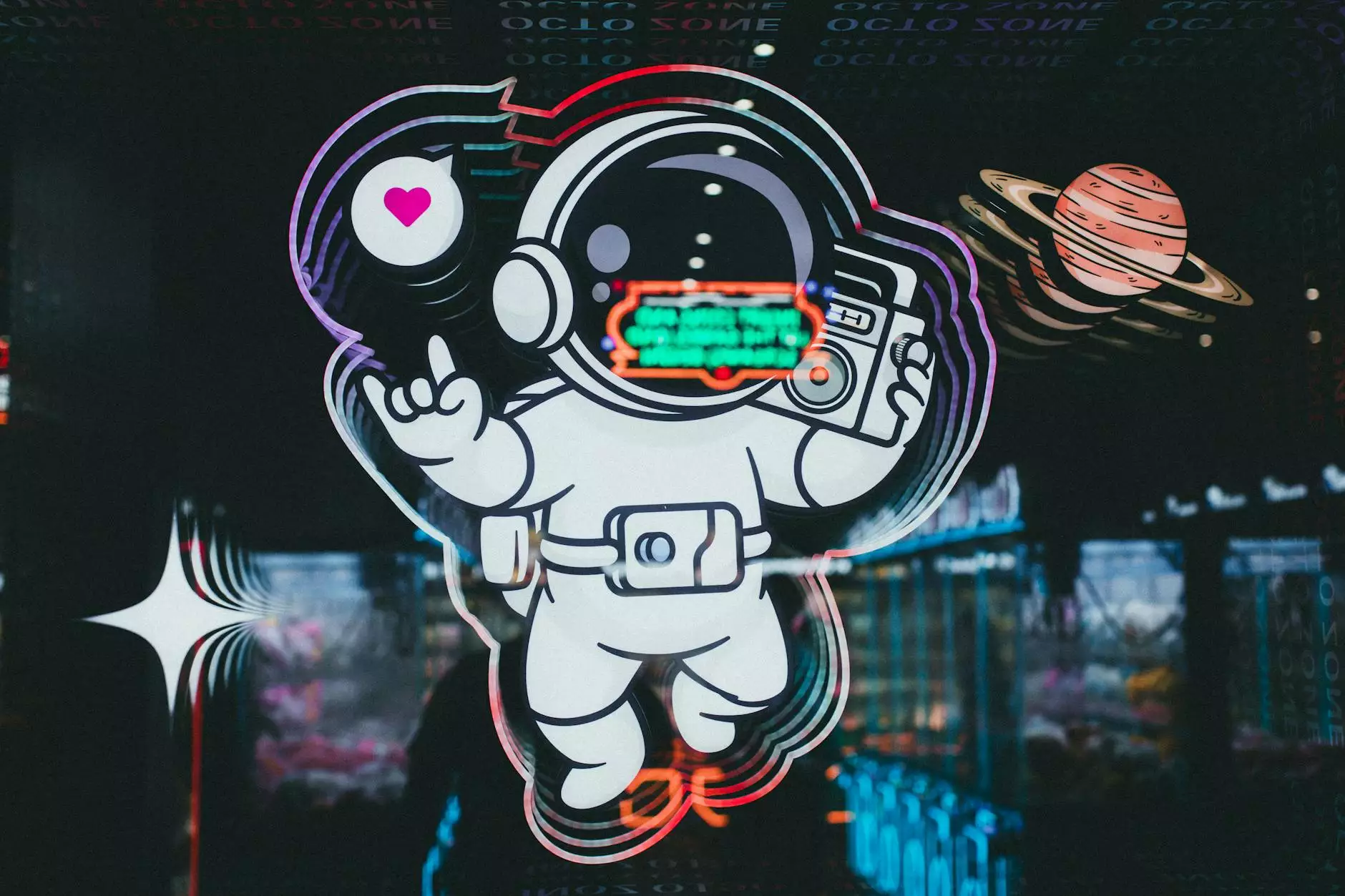 The Power of Exceptional Graphic Design
At SEO Tycoon, we understand the importance of captivating visual design in the online world. In today's digital landscape, where businesses are constantly competing for attention, having high-quality graphics can make all the difference in establishing a strong brand presence and attracting potential customers.
Our Expert Team of Graphic Designers
When it comes to graphic design, our team of experts at SEO Tycoon is second to none. We have assembled a talented group of creative individuals who are passionate about delivering visually stunning designs that align perfectly with our clients' visions and goals.
Why Choose Our Graphic Design Services?
Unparalleled Creativity: Our graphic designers possess an exceptional level of creativity and artistic flair. They have the ability to transform your ideas into visually striking designs that leave a lasting impression on your target audience.
Customized Solutions: We understand that each business is unique, which is why we offer customized graphic design solutions tailored to your specific industry and branding. Our team takes the time to understand your goals and requirements to deliver designs that truly represent your business.
Attention to Detail: We believe that every element of a design plays a crucial role in its overall impact. Our graphic designers pay meticulous attention to detail, ensuring that every aspect of your design is flawlessly executed.
Timely Delivery: We value your time and strive to deliver our graphic design projects on or before the agreed-upon deadlines. Our efficient processes and project management practices allow us to consistently meet timelines without compromising on quality.
Client Satisfaction: The satisfaction of our clients is of utmost importance to us. We work closely with you throughout the design process, providing regular updates and incorporating your feedback to ensure that the final result exceeds your expectations.
Our Range of Graphic Design Services
At SEO Tycoon, we offer a comprehensive range of graphic design services tailored to meet the diverse needs of businesses across various industries. Whether you require a visually appealing website design, eye-catching social media graphics, or professional print materials, our team has the expertise to bring your vision to life.
Website Design
Your website is often the first point of contact for potential customers, and a visually impressive design can significantly impact their perception of your brand. Our talented graphic designers work closely with our web development team to create stunning websites that are not only visually appealing but also user-friendly and optimized for search engines.
Social Media Graphics
In today's social media-driven world, having captivating graphics is essential for effective digital marketing. Our graphic design team specializes in creating visually cohesive and engaging social media graphics that resonate with your target audience, boosting your brand's online presence and driving engagement.
Print Materials
Despite the digital age, print materials continue to be a powerful marketing tool. Our graphic designers excel in creating impactful print materials such as brochures, business cards, posters, and more. We combine innovative design concepts with high-quality printing techniques to ensure your materials stand out from the crowd.
Logo Design and Branding
A strong and memorable brand starts with a well-designed logo. Our graphic design team specializes in creating unique and captivating logos that effectively represent your brand's identity. We also offer comprehensive branding services to help you establish a consistent and cohesive brand image across all touchpoints.
Get in Touch with SEO Tycoon
If you are looking for exceptional graphic design services that can elevate your brand's visual presence, look no further than SEO Tycoon. Our creative team is ready to collaborate with you and deliver designs that surpass your expectations. Contact us today to discuss your project and take the first step towards making your brand stand out!