Organic vs. Inorganic SEO: Key Differences, Explained
Nov 22, 2019
Blog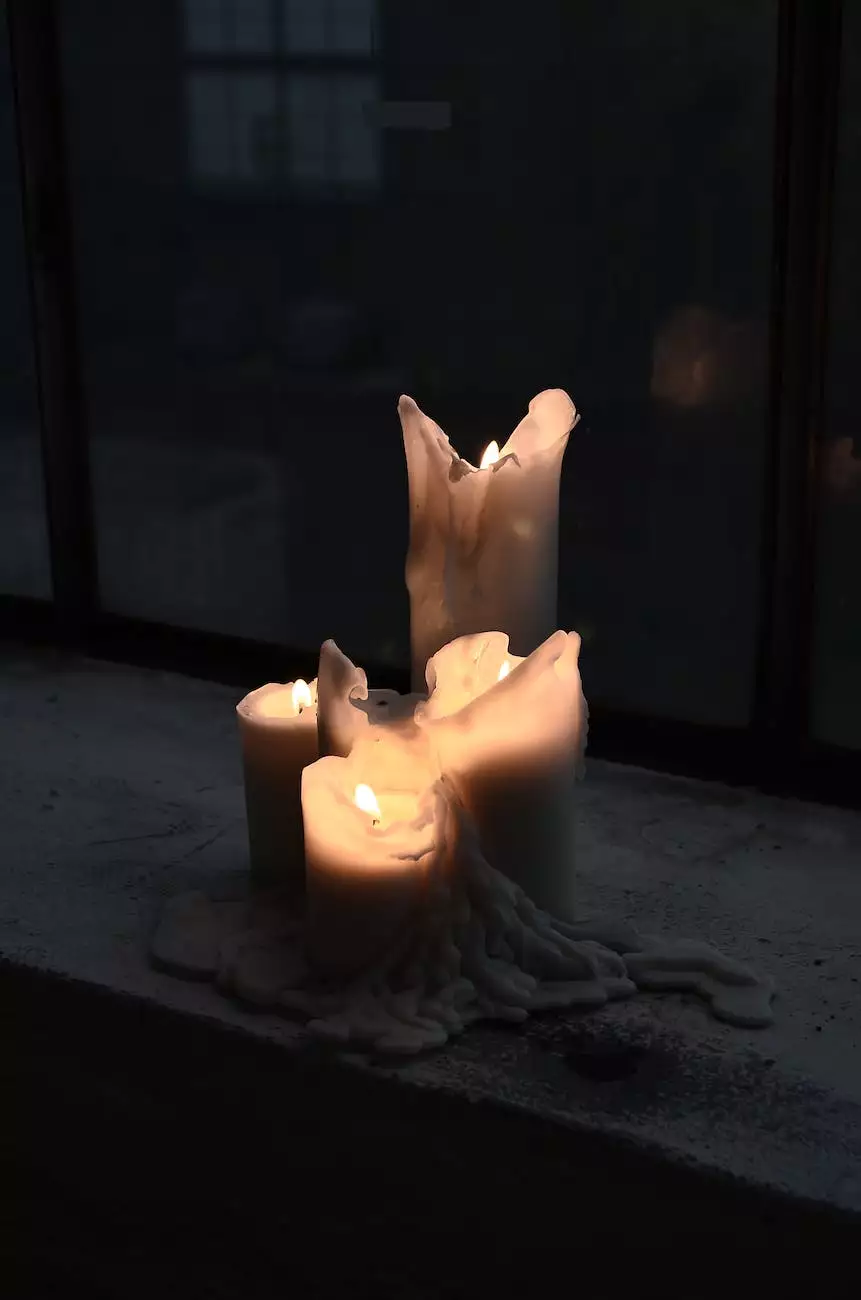 Welcome to the world of SEO, where the battle for online visibility and top search engine rankings rages on! As a business owner, understanding the differences between organic and inorganic SEO is crucial to developing an effective online marketing strategy. SEO Tycoon, a premier DFW SEO agency specializing in Dallas SEO web design and marketing, is here to guide you through the complex landscape of SEO. Let's dive deeper into the key differences between organic and inorganic SEO strategies and explore how you can leverage them to propel your business forward.
The Power of Organic SEO
Organic SEO, often referred to as natural or ethical SEO, aims at enhancing your website's visibility through non-paid methods. It focuses on optimizing your website and its content to align with search engine algorithms, ultimately earning you prominent rankings in search engine result pages (SERPs). When implemented correctly, organic SEO serves as a long-term investment, providing sustainable and consistent results for your online presence.
DFW SEO, a flourishing industry in Dallas, offers businesses the opportunity to harness the power of organic SEO. At SEO Tycoon, we specialize in Dallas SEO web design and marketing, guaranteeing optimized websites that are built to rank high on search engines, driving substantial organic traffic to your business website.
Why Choose Organic SEO?
1. Sustainable Results: Unlike inorganic SEO strategies that primarily rely on paid tactics to boost rankings, organic SEO focuses on creating high-quality content, optimizing website structure, and obtaining authoritative backlinks. These combined efforts contribute to long-term search visibility and sustainable results that can withstand algorithm updates.
2. Credibility and Trust: Ranking organically through ethical practices establishes your business's credibility and trust in the eyes of search engines and users. Positioning your website as an authoritative source in your industry builds trust, leading to higher click-through rates, increased conversion rates, and a positive brand image.
3. Cost-Effectiveness: While organic SEO requires valuable time and dedicated efforts, it eliminates the need for ongoing paid advertising expenses. Investing in organic SEO results in a continuous stream of targeted organic traffic without additional costs per click or conversion, making it a cost-effective long-term solution.
The Role of Inorganic SEO
In stark contrast to organic SEO, inorganic SEO primarily relies on paid strategies such as Pay-Per-Click (PPC) advertising to gain immediate visibility in search engine results. Inorganic SEO enables businesses to reach their target audience quickly but requires constant investment to maintain visibility.
At SEO Tycoon, we understand the ever-evolving nature of the digital landscape and recognize the importance of incorporating inorganic SEO strategies alongside organic efforts. Our comprehensive Dallas SEO marketing approach involves leveraging both organic and inorganic SEO techniques to deliver optimal results for your business.
Advantages of Inorganic SEO
1. Instant Visibility: Inorganic SEO tactics like PPC advertising can deliver immediate visibility and rapid results, allowing businesses to immediately target their desired audience. This is especially beneficial for newly launched websites or promotions that require immediate exposure.
2. Precise Audience Targeting: Through inorganic SEO, you can refine your target audience by specifying demographic attributes, geographic locations, and even time slots. This allows you to reach potential customers at the most opportune moments, increasing the likelihood of conversions.
3. Greater Control: Inorganic SEO campaigns provide extensive control over aspects such as budget, ad copy, keywords, and landing pages. This level of control enables businesses to experiment with different strategies, continuously optimize campaigns, and maximize their return on investment (ROI).
Unlocking the Synergy Between Organic and Inorganic SEO
While the debate of organic vs. inorganic SEO prevails, the truth lies in the synergy created by combining both strategies. Integrating organic and inorganic SEO efforts can maximize your online visibility, reach a wider audience, and generate greater business opportunities.
SEO Tycoon specializes in a holistic approach to SEO marketing in Dallas, encompassing effective web design, content optimization, and comprehensive organic and inorganic SEO strategies. Our team of experts understands the intricacies of SEO algorithms and develops customized solutions tailored to your business requirements.
Choose SEO Tycoon for Unmatched SEO Expertise
As a trusted DFW SEO agency, SEO Tycoon offers unrivaled SEO services, including Dallas SEO web design and marketing. Our expertise and dedication to driving tangible results set us apart from the competition. Rely on our proven strategies to boost your online presence, attract qualified traffic, and attain higher conversions.
Ready to take your SEO marketing in Dallas to new heights? Contact SEO Tycoon today for a consultation and let our team of SEO experts help you navigate the world of organic and inorganic SEO, propelling your business to success!
SEO Tycoon
SEO Tarcoon
DFW SEO
Dallas SEO Web Design
Dallas SEO Marketing
SEO Marketing Dallas
Remember, in the ever-evolving digital landscape, partnering with a reputable SEO agency like SEO Tycoon can make all the difference in gaining a competitive edge and achieving your business goals. Explore the power of organic and inorganic SEO today!