Why Your Business is Vulnerable to Hackers
Oct 15, 2020
Blog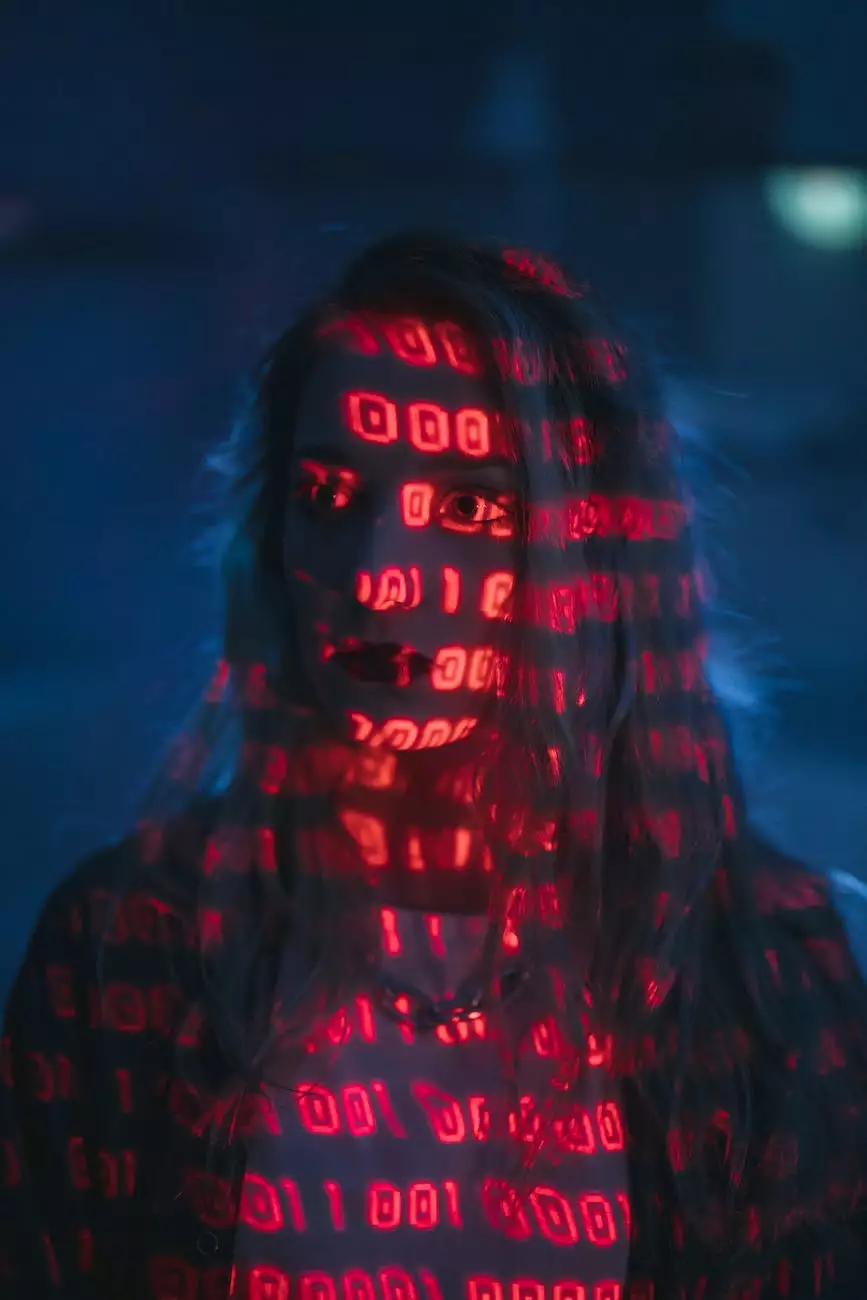 As a business owner, you may not realize how vulnerable your company is to hackers. In today's digital age, online security is of utmost importance. Hackers are constantly evolving, finding new ways to exploit vulnerabilities in business websites and databases. It's crucial to understand the risks and take proactive measures to protect your business and your customers' data.
The Growing Importance of Online Security
In recent years, the importance of online security has grown exponentially. With more businesses relying on digital platforms for their operations, hackers have shifted their focus to target valuable information and exploit vulnerabilities in website security. This has led to an increase in cyber attacks and data breaches, putting businesses at risk of financial loss, reputational damage, and legal consequences.
Detecting Vulnerabilities
One of the major reasons why your business is vulnerable to hackers is the presence of software vulnerabilities. Outdated and unpatched software provide easy entry points for hackers to exploit. They can use various techniques such as SQL injection, cross-site scripting, and remote code execution to gain unauthorized access to your systems. It's crucial to regularly update your software and apply security patches to minimize these vulnerabilities.
Moreover, weak or reused passwords can also make your business an easy target. Many employees use the same passwords for multiple accounts, which increases the risk of a data breach. Implementing strong password policies and enforcing the use of multi-factor authentication can go a long way in enhancing your business's security.
Social Engineering Attacks
Hackers are not only relying on technical vulnerabilities but also exploiting human vulnerabilities through social engineering attacks. They manipulate employees through phishing emails, phone calls, or even physical presence to gain unauthorized access to sensitive data. It's vital to educate your employees about these tactics and implement strict security protocols to minimize the risk of falling victim to such attacks.
How SEO Tycoon Can Help
At SEO Tycoon, we understand the importance of robust online security for your business. Our team of experts specializes in providing top-notch SEO services, web design, and marketing solutions in Dallas. We can help you strengthen your website's security and protect your valuable data from potential hackers.
Comprehensive Website Security Audit
We start by conducting a comprehensive website security audit to identify any vulnerabilities in your current setup. Our experts analyze your website's code, architecture, and server configurations to pinpoint any potential weaknesses. With our in-depth knowledge of the latest security practices and technologies, we can provide you with tailored recommendations to enhance your website's security.
Efficient Security Implementations
Once the vulnerabilities are identified, our team will work diligently to implement the necessary security measures. This includes updating software, patching vulnerabilities, and strengthening access controls. We also offer advanced firewall and intrusion detection systems to protect your website from malicious attacks.
Employee Training and Security Policies
Education is a crucial aspect of online security. We provide comprehensive employee training programs to raise awareness about potential threats and equip your staff with the knowledge to identify and mitigate risks. Additionally, we help you establish and enforce robust security policies within your organization to ensure a proactive approach to cybersecurity.
Ongoing Monitoring and Support
Hackers are continuously evolving their techniques, which is why it's essential to have ongoing monitoring and support. Our team provides regular security updates and proactive monitoring to detect and address any new threats. We are available round-the-clock to offer dedicated support, ensuring the security of your business remains uncompromised.
Contact SEO Tycoon Today
Don't wait until it's too late to protect your business from hackers. Contact SEO Tycoon today for unparalleled SEO services, web design, and marketing solutions in Dallas. Our team of experts is ready to assist you in improving your online security and ensuring the long-term success of your business.