Web Design Portfolio - SEO Tycoon
Jul 25, 2019
Services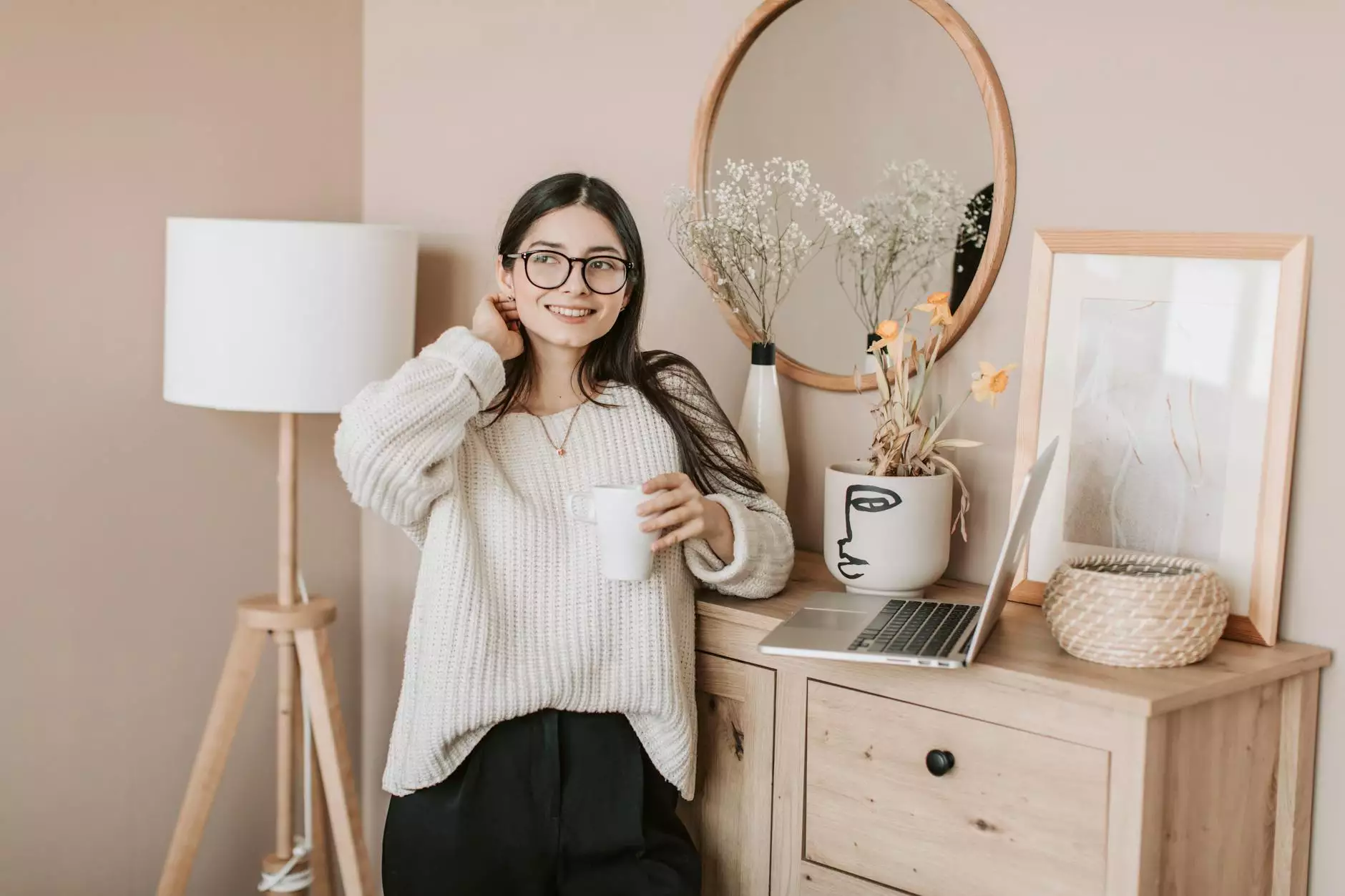 Welcome to the web design portfolio of SEO Tycoon, a name synonymous with excellence in the world of SEO services. As a business and consumer services provider, we understand the importance of an impactful website design in the digital landscape. With our expert team of designers and developers, we create visually stunning websites that not only captivate your audience but also drive organic traffic to your online presence.
Why Choose SEO Tycoon for Web Design?
At SEO Tycoon, we believe that a well-designed website serves as the foundation for a successful online business. Our primary goal is to create unique and user-friendly websites that cater to your specific requirements. With our expertise in search engine optimization, we ensure that your website not only looks visually appealing but also ranks high on search engine result pages.
High-Quality Designs Tailored to Your Needs
Our team of talented designers understands the importance of creating a captivating visual experience for your visitors. We meticulously craft each element of your website, ensuring it aligns with your brand's identity and values. By collaborating closely with you, we develop designs that are tailored to your unique needs, reflecting your vision and goals.
Responsive and User-Friendly Designs
In this mobile-dominated era, having a responsive design is crucial for the success of your website. Our experienced designers ensure that your website is accessible and visually compelling across all devices, be it desktop, mobile, or tablet. By creating user-friendly designs, we provide seamless navigation and an enjoyable browsing experience for your visitors.
Optimized for Search Engines
As a leading provider of SEO services, we integrate the principles of search engine optimization into our web design process. Our team ensures that your website is optimized to meet the latest search engine algorithms and guidelines. By implementing SEO best practices, we help your website rank higher on Google and attract more organic traffic, resulting in increased visibility and potential customers.
Our Web Design Process
At SEO Tycoon, we follow a systematic approach to ensure the successful delivery of your web design project. Our process involves the following steps:
Discovery: We begin by understanding your business, target audience, and goals for the website.
Planning: Based on the information gathered, we create a comprehensive plan outlining the design and functionality of your website.
Design: Our designers bring your vision to life by creating visually stunning mock-ups and wireframes.
Development: Once the design is approved, our developers work diligently to turn the design into a fully functional website.
Testing and Optimization: We rigorously test your website to ensure it functions seamlessly across different browsers and devices. Additionally, we optimize its performance for faster loading speeds.
Launch and Maintenance: We deploy your website to the live environment, and our team is always available for ongoing support and maintenance.
Your Success is Our Priority
SEO Tycoon is dedicated to your success. We take pride in our ability to deliver exceptional web design services that go beyond our clients' expectations. Your website is not just a digital presence; it is a representation of your brand, and we aim to make it shine.
By choosing SEO Tycoon for your web design needs, you are investing in a strategic partnership that will help you outrank your competitors and achieve your business goals. With our expertise in SEO and cutting-edge design techniques, we are confident in our ability to elevate your online presence and drive measurable results.
Contact SEO Tycoon Today
Ready to take your website to new heights? Contact SEO Tycoon today and explore the world of creative web design that delivers tangible results. Our team of experts is excited to collaborate with you and create a website that not only impresses your audience but also boosts your online visibility. Elevate your brand with SEO Tycoon - your reliable partner for web design services.