How to Get an Email for Your Business
Dec 3, 2017
Resources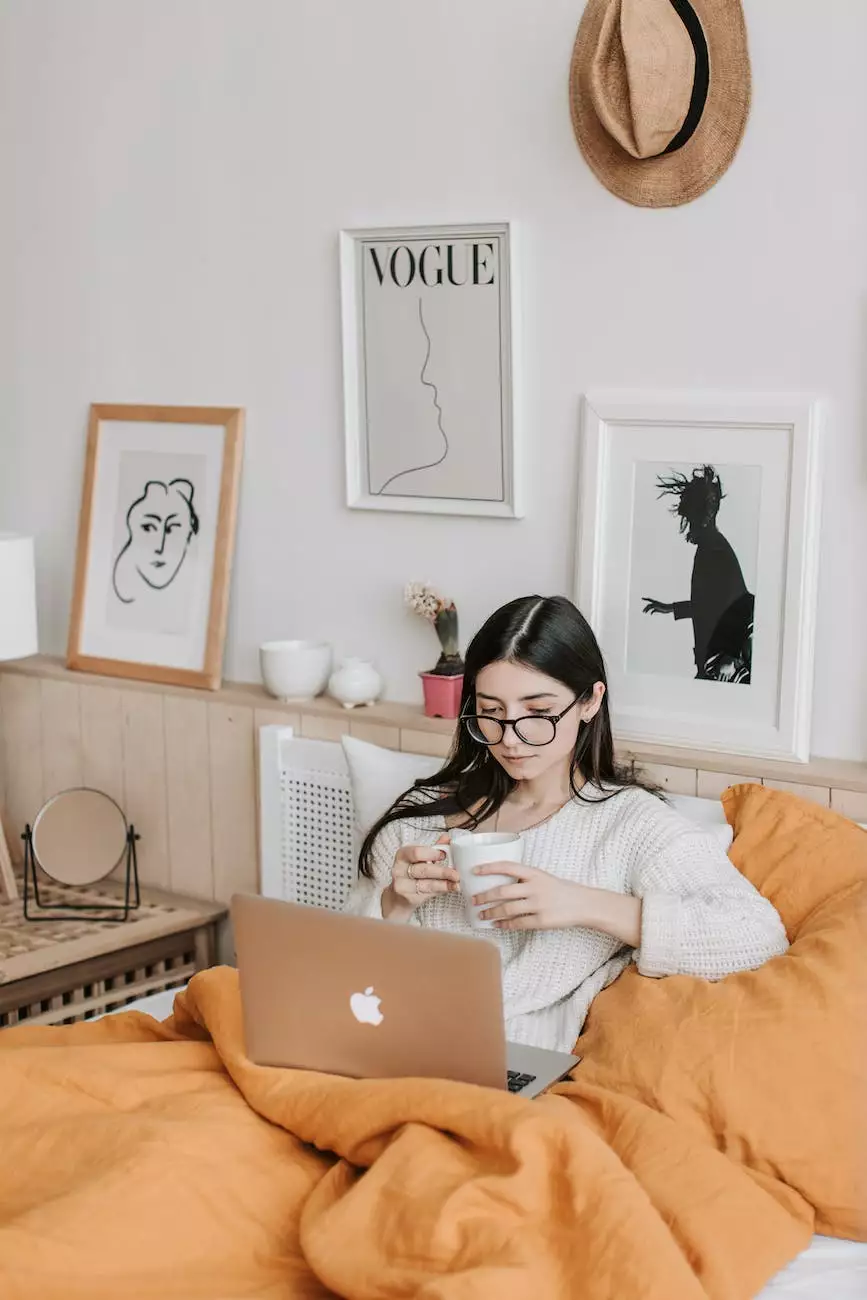 Boost Your Business's Online Presence with SEO Tycoon
Welcome to SEO Tycoon, the leading provider of SEO services in the DFW area. We specialize in professional web design and effective marketing strategies to help businesses like yours succeed online. In this guide, we'll walk you through the process of getting an email for your business, which plays a crucial role in establishing your brand identity and boosting your SEO efforts.
Why You Need a Professional Email Address
A professional email address is essential for any business, regardless of its size or industry. It not only increases the credibility of your brand but also helps you build trust with your customers. When you use a customized email address that includes your domain name (e.g., [email protected]), it showcases professionalism and adds a level of authenticity to your communication.
Having a professional email address also allows you to enhance your SEO strategy. Search engines prioritize websites with a strong brand presence, and a professional email is a key component of that. It helps you establish your brand identity, improves your domain authority, and enhances the overall user experience, leading to higher search engine rankings.
Steps to Get an Email for Your Business
Step 1: Choose a Domain Name
The first step in getting an email for your business is to select a domain name. A domain name is your website's address on the internet (e.g., www.yourbusiness.com). It should be short, memorable, and related to your business. If you already have a domain name, skip to the next step.
Step 2: Register your Domain Name
Once you've chosen a domain name, it's time to register it. There are various domain registration providers available, and SEO Tycoon can help you with this process. We offer seamless domain registration services, ensuring that your domain is secured and properly configured.
Step 3: Choose an Email Hosting Service
After registering your domain name, the next step is to choose an email hosting service. An email hosting service will provide you with the necessary infrastructure to set up and manage your business emails. There are several options available, including Google Workspace, Microsoft 365, and Zoho Mail. Each service offers different features and pricing plans, so it's important to choose one that fits your business needs and budget.
Step 4: Set Up Your Email Accounts
Once you've chosen an email hosting service, it's time to set up your email accounts. Most email hosting services provide easy-to-follow instructions to create your customized email addresses. Ensure that your email address reflects your brand name and is easily recognizable by your customers.
Step 5: Configure Email Clients
After setting up your email accounts, you'll need to configure email clients such as Microsoft Outlook, Apple Mail, or Gmail to access and manage your business emails. Each email hosting service has specific instructions on how to configure email clients, and SEO Tycoon can assist you in this process.
Step 6: Secure Your Email Communication
Securing your email communication is crucial to protect sensitive data and maintain the trust of your customers. Implementing encryption protocols such as SSL/TLS ensures that your email communication remains confidential and cannot be intercepted by unauthorized entities.
Optimize Your Business with SEO Tycoon
At SEO Tycoon, we understand the importance of professional emails for your business and the role they play in boosting your SEO efforts. Our team of experts will guide you through the entire process, from selecting a domain name to configuring email clients. With our knowledge and experience in web design and marketing, we'll help you establish a strong online presence that outranks competing websites.
Boost your DFW SEO with SEO Tycoon's reliable services, including web design, marketing strategies, and professional email setup. Contact us today to take your business to new heights!
Conclusion
Getting an email for your business is a vital step towards building a professional brand image and improving your SEO rankings. With SEO Tycoon's expertise and personalized solutions, you can ensure that your business has a professional email address that boosts your online presence and attracts more customers. Don't miss out on the opportunity to optimize your business - get in touch with SEO Tycoon today!