How can Implementing Chatbots in Car Dealerships?
May 18, 2021
Blog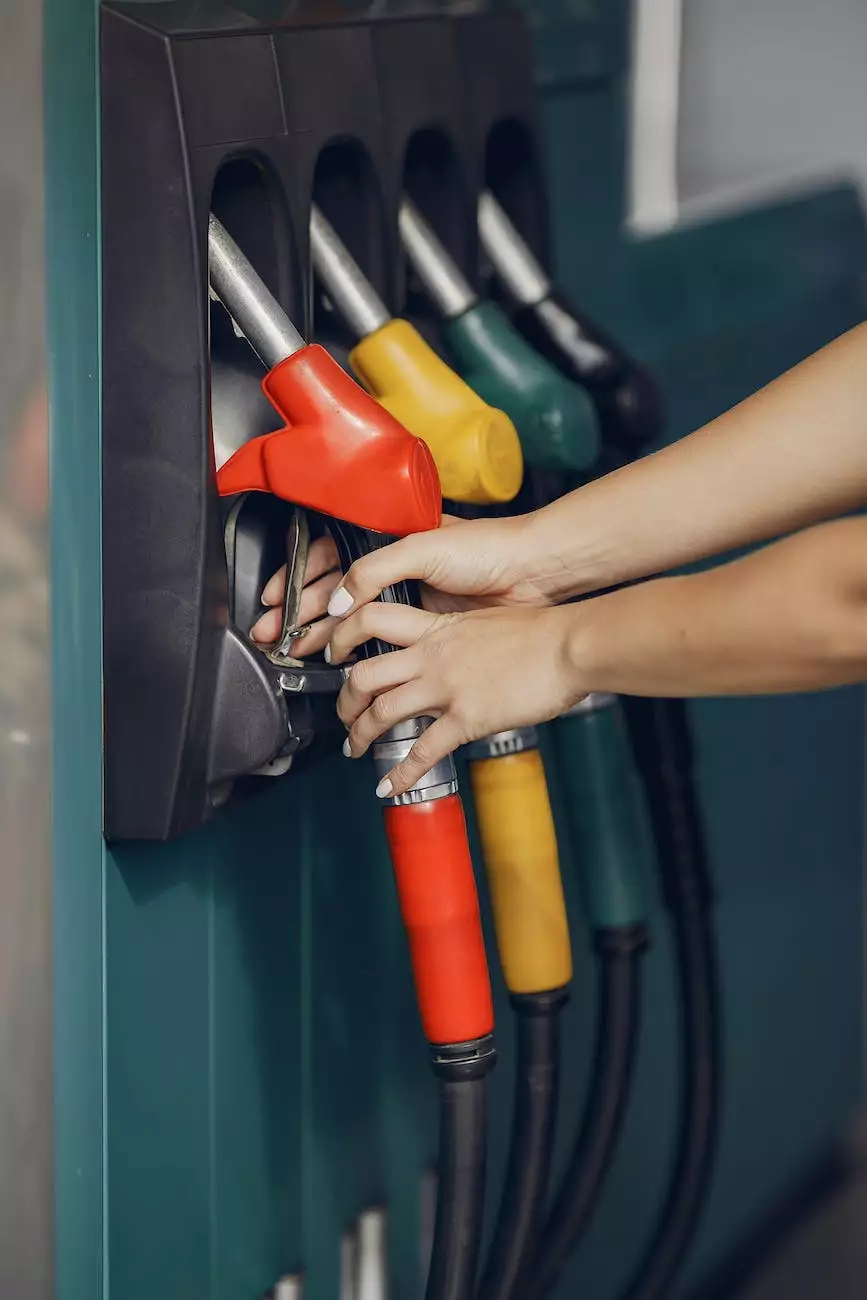 Revolutionizing Car Dealership Experience with Chatbots
In today's fast-paced digital landscape, car dealerships need cutting-edge solutions to enhance customer experience and gain a competitive edge. One such solution that has gained significant traction is the implementation of chatbots. At SEO Tycoon, a premier provider of SEO services in the DFW area and beyond, we understand the power of chatbots and how they can transform the automotive industry.
Chatbots: Redefining Customer Engagement
Chatbots are AI-powered conversational agents capable of simulating human-like interactions. When integrated into car dealership websites, chatbots provide instant support, personalized recommendations, and real-time assistance to potential buyers. With their ability to understand user queries, chatbots can streamline car search processes, offer vehicle recommendations, schedule test drives, provide financing options, and answer frequently asked questions, all in a matter of seconds.
Improving Customer Satisfaction
Implementing chatbots in car dealerships leads to improved customer satisfaction. Customers can have their queries resolved without any delays, even outside of business hours. By offering a seamless customer experience, car dealerships demonstrate a commitment to serving potential buyers at their convenience, making a positive impression.
Efficient Lead Generation
Chatbots act as virtual assistants, capturing customer information and becoming a powerful lead generation tool. By engaging visitors proactively, chatbots collect valuable data that can be used to nurture leads and convert them into loyal customers. SEO Tycoon's expertise in web design and marketing ensures that chatbots are seamlessly integrated into your website, maximizing lead generation potential.
24/7 Availability
Unlike traditional sales representatives, chatbots are available round the clock, eliminating the frustration of waiting for a response. Customers can access information and assistance whenever they need it, without having to wait for business hours. This enhanced responsiveness strengthens the customer-dealership relationship, fostering trust and increasing the likelihood of conversions.
SEO Tycoon: Your Partner in Implementing Chatbots
As a reputable provider of SEO services specializing in Dallas web design and marketing, SEO Tycoon has the expertise to help you leverage the power of chatbots for your car dealership. Our team of professionals understands the unique challenges faced by automotive businesses and delivers tailored solutions to meet your specific needs.
Enhancing Website Performance
At SEO Tycoon, we ensure that your website is optimized for search engines and provides a seamless user experience. Our web design strategies focus on creating visually appealing, mobile-friendly, and user-centric websites that are easy to navigate. By integrating chatbots seamlessly, we enhance your website's functionality and performance, captivating potential buyers and increasing their engagement.
Targeted Marketing Strategies
With our expertise in SEO marketing, we maximize your online visibility, attracting relevant traffic to your website. By implementing targeted marketing campaigns, we ensure that potential buyers who are actively searching for car-related information discover your dealership. Through strategic keyword research, content optimization, and data-driven marketing techniques, we drive quality leads that convert into sales.
Personalized Consultation
At SEO Tycoon, we believe in the power of personalized consultations. We take the time to understand your unique business goals, challenges, and target audience. This understanding allows us to develop tailored chatbot strategies that align with your specific requirements, enabling you to deliver exceptional customer experiences and outperform your competitors.
Reach Out to SEO Tycoon Today
Don't miss out on the opportunity to revolutionize your car dealership's customer experience with chatbots. Contact SEO Tycoon, the leading provider of SEO services in the DFW area and beyond, to take your business to new heights. With our industry-leading expertise in Dallas web design and marketing, we are here to help you succeed.
SEO Tycoon
DFW SEO
Dallas SEO Web Design
Dallas SEO Marketing
SEO Marketing Dallas