RankBrain: How A Search Engine AI Ranks Your Website
Jul 17, 2018
Blog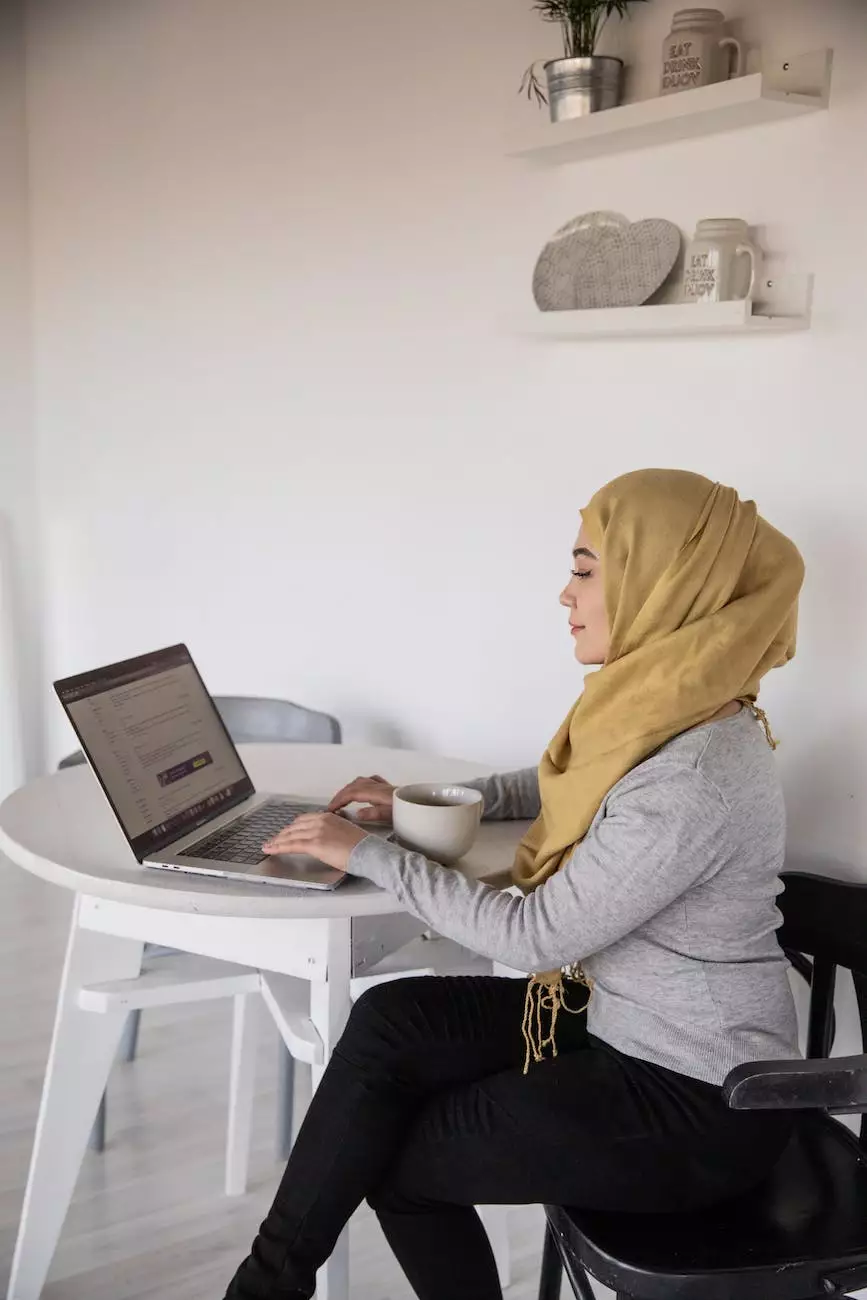 Welcome to SEO Tycoon, your top choice for professional SEO services in DFW. If you're looking to optimize your website's ranking in search engine results, you've come to the right place. In this article, we will explore the fascinating world of RankBrain, a search engine AI, and how it plays a crucial role in determining the ranking of your website.
What is RankBrain?
RankBrain is an artificial intelligence system developed by Google to help refine search engine result pages (SERPs). It utilizes machine learning to recognize patterns and understand the intent behind search queries. By analyzing vast amounts of data, RankBrain can then provide more accurate and relevant search results to users. This advanced AI technology is continuously improving, making it an essential consideration for any website owner.
Why is RankBrain Important for Your Website?
As an integral part of Google's search algorithm, RankBrain significantly impacts how your website ranks in search engine results. Understanding RankBrain's functions can help you optimize your content and SEO strategies to boost your online visibility. By aligning your website with RankBrain's preferences, you can increase organic traffic, generate leads, and improve overall conversion rates.
How Does RankBrain Determine Website Rankings?
RankBrain takes various factors into account when evaluating website rankings. The AI analyzes user behavior, click-through rates (CTRs), bounce rates, and other engagement metrics, along with traditional ranking signals like relevant keywords, quality backlinks, and user experience. By considering these factors collectively, RankBrain can determine the overall relevance and authority of a website, affecting its positioning in search engine results.
Optimizing Your Website for RankBrain
To optimize your website for RankBrain and improve your search rankings, consider the following strategies:
1. High-Quality and Unique Content
Creating valuable and original content is paramount for ranking well with RankBrain. Craft detailed, comprehensive, and informative articles that address user intent and answer their specific queries. Use your target keywords naturally within the content, avoiding excessive keyword stuffing.
2. Enhanced User Experience
RankBrain places a high emphasis on user experience. Ensure your website is mobile-friendly, loads quickly, and offers intuitive navigation. Optimize your layout and design to make it visually appealing and user-friendly across all devices. Engage your visitors with interactive elements and relevant multimedia.
3. Technical SEO Optimization
Implement technical SEO best practices to provide a seamless experience for both users and search engines. Optimize your website's loading speed, meta tags, header structure, XML sitemap, and robots.txt file. Fix broken links, eliminate duplicate content, and ensure proper indexing of your pages.
4. Backlink Building
Build high-quality backlinks from reputable websites within your industry. Secure guest blogging opportunities, collaborate with influencers, and engage in meaningful online discussions. The authority of the websites linking to yours plays a significant role in establishing your own website's credibility and trustworthiness.
5. User Engagement and Social Signals
Encourage user engagement by providing interactive features such as comments, reviews, and social sharing buttons. Actively participate in social media platforms, sharing your content and engaging with your audience. The more user engagement and social signals your website receives, the higher its chances of ranking well.
Trust SEO Tycoon for Expert DFW SEO, Web Design, and Marketing Services
At SEO Tycoon, we understand the intricacies of RankBrain and other AI technologies that influence search engine rankings. As a leading provider of SEO, web design, and marketing services in Dallas, our team of experts is dedicated to helping your business thrive online. With our deep understanding of RankBrain, we can develop tailored strategies to improve your website's visibility and outrank your competitors.
Contact SEO Tycoon today to take your digital presence to new heights. Our experienced professionals are ready to assist you in optimizing your website for RankBrain's AI-driven ranking system. Let us help you achieve sustainable, long-term SEO success and grow your business exponentially.