Project Management: Google Drive And Similar Applications
Apr 27, 2018
Blog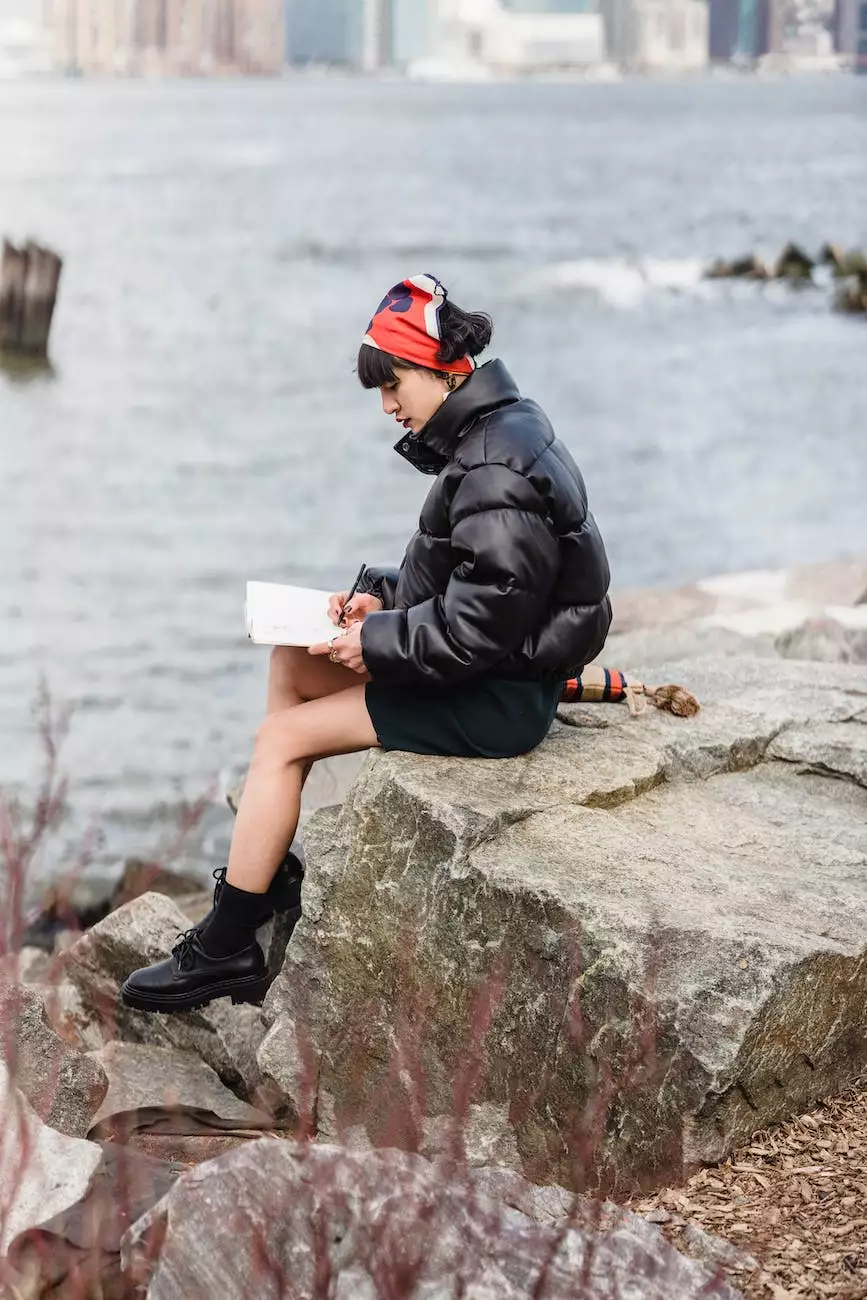 Introduction
Welcome to SEO Tycoon, your trusted source for professional SEO services in Dallas. In this article, we will explore the topic of project management and how you can utilize Google Drive and similar applications to streamline your workflow and maximize productivity.
The Importance of Project Management
Effective project management is vital for the success of any business. It involves planning, organizing, and coordinating resources to achieve specific goals within budget and time constraints. Whether you are working on a small project or managing a large team, having a structured approach can significantly improve your efficiency and ensure successful project completion.
Google Drive for Project Management
Google Drive offers an array of useful tools that can enhance project management. With its cloud-based platform, you can access your files from anywhere, collaborate with team members in real-time, and maintain version control. Let's dive deeper into some of the key features that make Google Drive an excellent choice for project management:
1. File Organization
Google Drive provides a seamless way to organize and store your project files. You can create folders, subfolders, and even customize permissions to control access levels for different team members. This ensures that everyone has the right files at their fingertips, eliminating confusion and improving productivity.
2. Collaboration
Collaboration is crucial in project management, and Google Drive makes it easy to work together with your team. Multiple users can simultaneously edit documents, spreadsheets, and presentations, facilitating efficient communication and brainstorming. Additionally, you can leave comments, assign tasks, and track progress within documents, keeping everyone on the same page.
3. Version Control
Keeping track of document versions can be challenging, especially when multiple team members are involved. Google Drive's version control feature allows you to see the revision history of a document, restore previous versions, and compare changes made by different collaborators. This ensures that you can easily revert to a previous version if needed and maintain a clear audit trail.
4. Integration with Other Applications
Google Drive seamlessly integrates with other apps, such as Google Docs, Google Sheets, and Google Slides, providing comprehensive project management capabilities. You can create project plans, track budgets, and develop presentations all within the Google ecosystem. These integrations save valuable time and eliminate the need to switch between multiple applications.
Similar Applications for Project Management
While Google Drive offers impressive project management features, there are other applications available that cater to specific requirements. Let's explore some alternatives that you can consider:
1. Trello
Trello is a popular project management tool that follows the Kanban methodology. It uses boards, lists, and cards to visualize project progress and manage tasks. You can assign team members, set due dates, and create checklists for each project to ensure effective task management.
2. Asana
Asana is a versatile project management platform that allows you to create projects, assign tasks, and track progress. It offers a range of features, including timelines, calendars, and task dependencies. With customizable workflows, you can tailor Asana to your specific project management needs.
3. Monday.com
Monday.com offers a visually appealing interface, making project management enjoyable and engaging. You can create custom boards, track progress using various views, and automate repetitive tasks to streamline your workflow. With its intuitive user experience, Monday.com is an excellent choice for teams seeking an easy-to-use project management solution.
In Summary
Efficient project management is key to the success of any business. By utilizing tools like Google Drive, Trello, Asana, or Monday.com, you can streamline your processes, enhance collaboration, and achieve project goals efficiently. Choose the application that aligns best with your needs, and take your project management to the next level.