Learn How Salesforce Commerce Cloud Transforms Your Online Business for Growth
Jun 19, 2023
Blog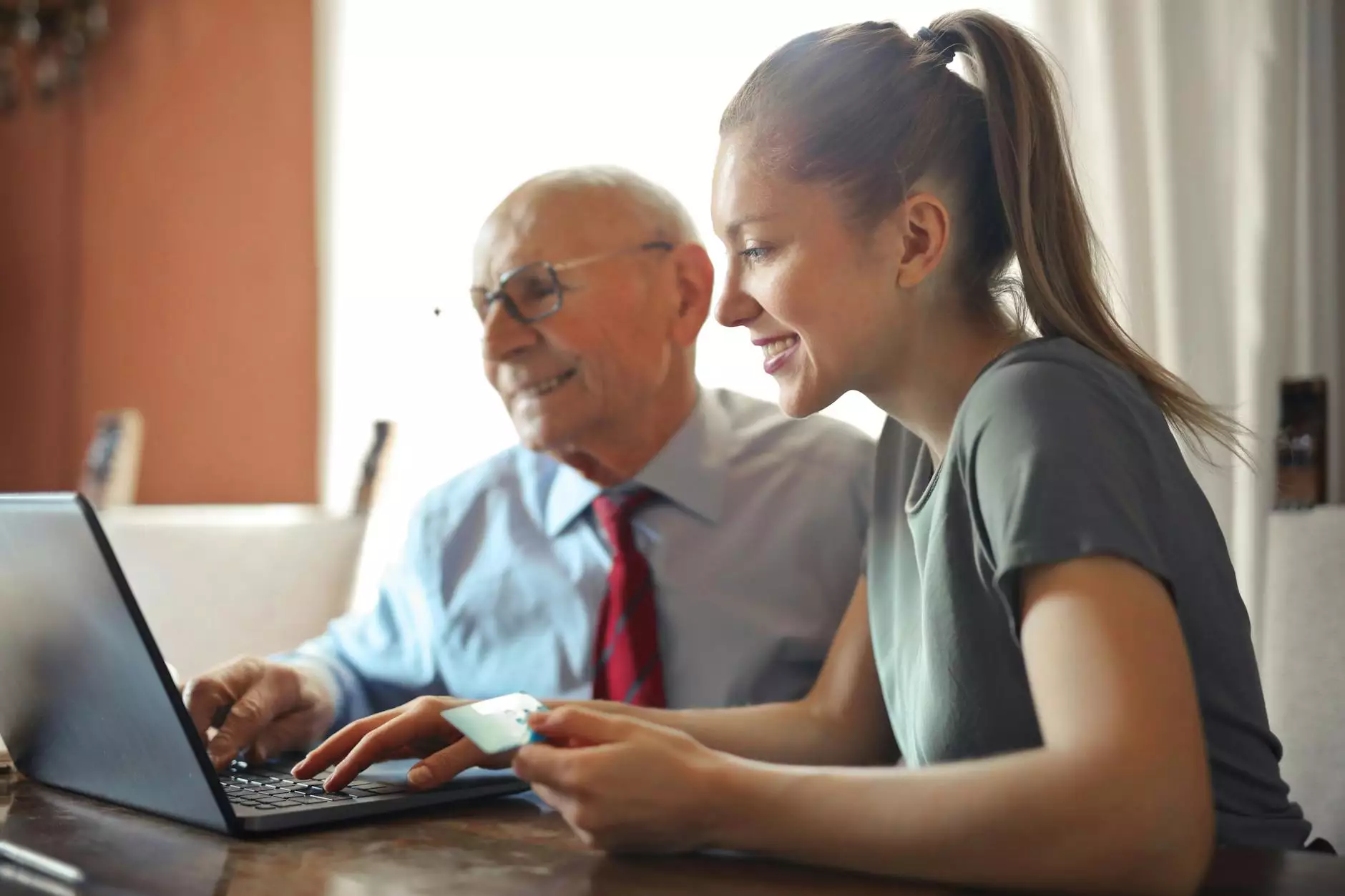 Introduction to Salesforce Commerce Cloud
Welcome to SEO Tycoon, a leading provider of SEO services in Dallas. In the world of e-commerce, staying ahead of the competition is crucial. One platform that can give your online business the boost it needs is Salesforce Commerce Cloud. With its comprehensive features and capabilities, it is an essential tool for achieving growth and success.
Why Choose Salesforce Commerce Cloud?
When it comes to selecting an e-commerce platform, there are many options available. However, Salesforce Commerce Cloud stands out for several reasons. Here are some key advantages:
Elevated SEO Capabilities
As an SEO-focused company, we understand the importance of search engine optimization. Salesforce Commerce Cloud offers extensive SEO capabilities, allowing you to optimize your online store for search engines. With features such as customizable meta tags, URL structures, and XML sitemaps, you have the tools to improve your website's visibility in search engine rankings. Our team of experts can help you leverage these features to their fullest potential.
Seamless Integration
Salesforce Commerce Cloud seamlessly integrates with other Salesforce products, providing a holistic approach to managing your online business. Whether it's customer relationship management (CRM), marketing automation, or analytics, you can streamline your operations and gain valuable insights to make data-driven decisions.
Mobile Optimization
With the increasing use of mobile devices, having a mobile-optimized online store is no longer an option; it's a necessity. Salesforce Commerce Cloud offers responsive design capabilities, ensuring that your store looks great and functions smoothly on any device. By delivering a seamless mobile experience to your customers, you can boost engagement and increase conversions.
Personalization and AI
Personalization is key to providing a tailored shopping experience for your customers. Salesforce Commerce Cloud utilizes artificial intelligence (AI) capabilities to deliver personalized product recommendations, dynamic pricing, and targeted marketing campaigns. By understanding your customers' preferences and behavior, you can offer relevant suggestions, resulting in increased customer satisfaction and repeat purchases.
Scalability and Flexibility
As your business grows, you need a platform that can scale with your needs. Salesforce Commerce Cloud offers scalability and flexibility, allowing you to expand your operations without constraints. Whether you're launching new product lines, entering new markets, or expanding your customer base, this powerful platform can accommodate your business's demands.
Trust SEO Tycoon for Dallas SEO Web Design and Marketing Services
At SEO Tycoon, we specialize in providing exceptional SEO services and web design solutions to businesses in Dallas and beyond. Our team of experts is well-versed in Salesforce Commerce Cloud and can help optimize your online store for better search engine visibility. We understand the nuances of SEO tarcoon, DFW SEO, Dallas SEO web design, and Dallas SEO marketing, and we leverage this expertise to help you outrank your competitors.
Conclusion
If you're looking for an e-commerce platform that can elevate your online business to new heights, Salesforce Commerce Cloud is your answer. Its powerful features, combined with our top-notch SEO services, can help you outshine your competition and achieve sustainable growth. Contact SEO Tycoon today to learn more about how we can transform your online business!