Why Healthcare Should Use Salesforce as a Cloud CRM?
Aug 23, 2023
Blog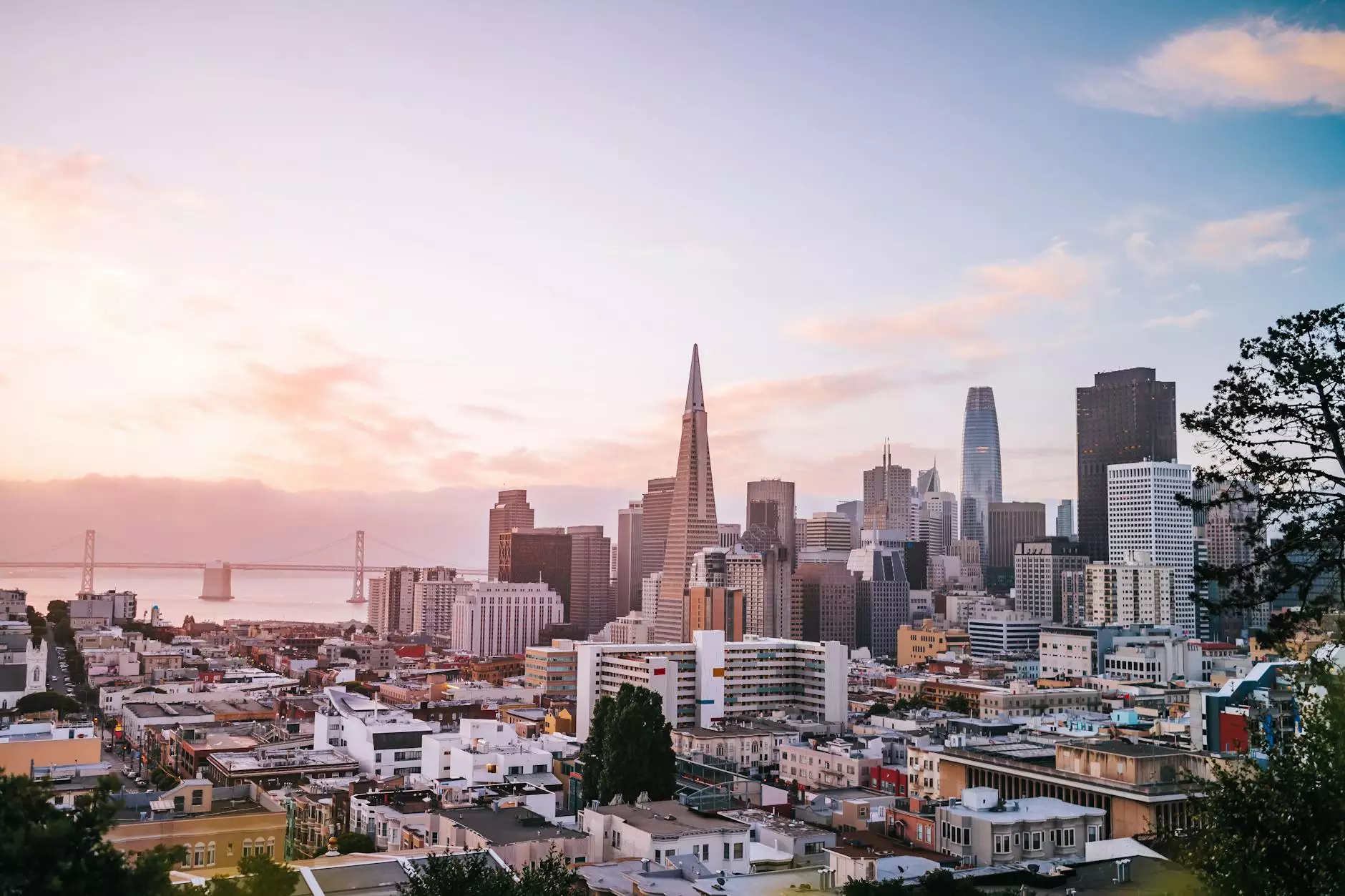 Welcome to SEO Tycoon, your trusted partner in providing top-notch SEO services, web design, and marketing solutions in the Dallas-Fort Worth area. In this article, we will explore why healthcare organizations should consider utilizing Salesforce as their cloud Customer Relationship Management (CRM) solution. With our expertise in search engine optimization and digital marketing, we aim to provide you with the most comprehensive insights into this topic.
The Benefits of Salesforce for Healthcare Providers
Salesforce, a renowned CRM platform, offers various advantages for the healthcare industry. Let's delve into the key reasons why healthcare providers should embrace Salesforce:
1. Streamlined Patient Management
Salesforce provides healthcare organizations with the ability to streamline patient management processes. Through its cloud-based CRM system, healthcare providers can easily access and update patient records, schedule appointments, manage billing, and track patient interactions.
2. Enhanced Communication and Collaboration
With Salesforce's CRM, healthcare providers can improve communication and collaboration within their organizations. The platform allows for seamless information sharing between departments, enhancing overall efficiency and reducing the chance of errors or miscommunication.
3. Personalized Patient Engagement
One of the key benefits of Salesforce for healthcare providers is the ability to offer personalized patient engagement. Through integrating Salesforce with various communication channels, such as email and social media, healthcare organizations can tailor their interactions with patients, providing relevant and timely information. This leads to better patient satisfaction and improved overall patient outcomes.
4. Data-Driven Decision Making
Salesforce offers robust analytics and reporting capabilities, allowing healthcare providers to make data-driven decisions. With access to accurate and real-time data, organizations can identify trends, track performance metrics, and optimize their operations. This data-driven approach ensures efficient resource allocation and improved patient care.
5. Scalability and Flexibility
As the healthcare industry evolves, organizations require scalable and flexible solutions to adapt to changing needs. Salesforce is designed to scale effortlessly, accommodating the growth and expansion of healthcare providers. With its user-friendly interface and customizable features, Salesforce can be tailored to match the unique requirements of any healthcare organization.
6. Integration with Existing Systems
Many healthcare organizations already utilize various technology platforms for their operations. Salesforce offers seamless integration with existing systems, such as electronic health records (EHR) or practice management software. This integration ensures a smooth transition, minimizing disruption, and maximizing efficiency.
Unlock the Power of Salesforce with SEO Tycoon
At SEO Tycoon, we understand the importance of utilizing the right tools and technologies to stay ahead in the ever-changing digital landscape. As a leading provider of SEO services, web design, and marketing solutions in Dallas, we have successfully helped numerous businesses achieve their online goals.
Whether you are a small clinic or a large healthcare organization, our team of experts can assist you in harnessing the power of Salesforce as your cloud CRM solution. We have an in-depth understanding of the healthcare industry's unique requirements and can tailor Salesforce to suit your specific needs.
Contact SEO Tycoon today to learn more about how we can help your healthcare organization optimize its operations, improve patient engagement, and drive growth. Trust us to deliver exceptional results through our expertise in SEO, web design, and digital marketing.
Conclusion
In conclusion, Salesforce offers a wealth of benefits for healthcare organizations in need of a robust cloud CRM solution. From streamlined patient management to personalized patient engagement and data-driven decision making, Salesforce empowers healthcare providers with the tools they need to succeed in an increasingly digital world.
If you are seeking to take your healthcare organization to new heights, consider implementing Salesforce as your cloud CRM with the help of SEO Tycoon. Our comprehensive SEO services, web design expertise, and digital marketing strategies will ensure a successful implementation and provide you with a competitive edge.