Video 360 Case Study - The IMG Studio
Jan 2, 2020
Case Studies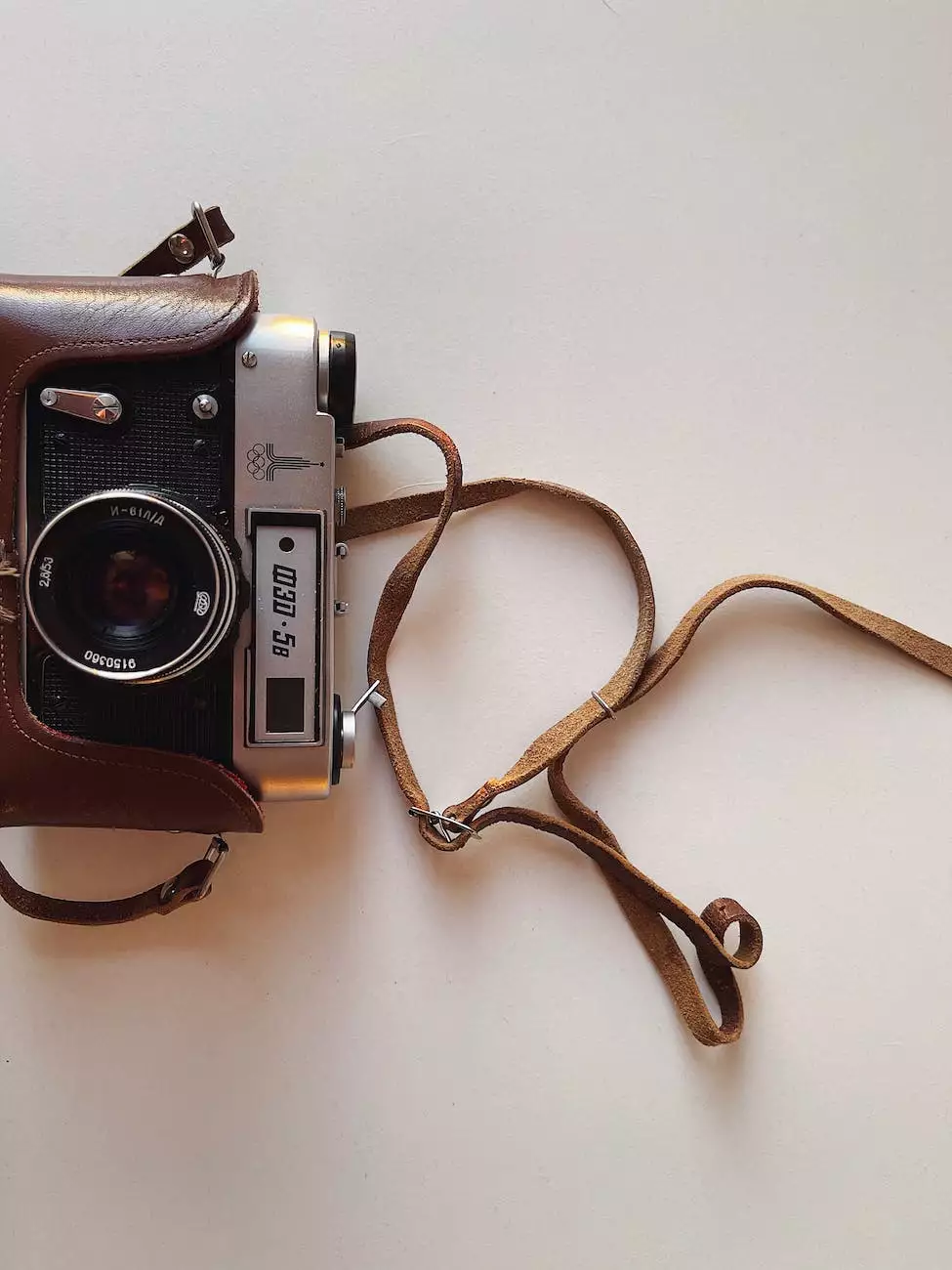 Introduction
Welcome to the SEO Tycoon's video 360 case study, where we share how our comprehensive DFW SEO services transformed The IMG Studio's online presence. If you're looking to leverage the power of Dallas SEO web design and marketing for your business, this case study is filled with detailed information that can help you make informed decisions.
The Business: The IMG Studio
The IMG Studio is an innovative photography and videography company based in Dallas, Texas. With a team of highly skilled professionals, they specialize in capturing breathtaking moments through unique 360-degree videos. As a leader in their industry, The IMG Studio understood the importance of optimizing their website to reach a wider audience and stay ahead of their competitors.
The SEO Challenge
When The IMG Studio approached SEO Tycoon, they were concerned about their online visibility. Despite providing exceptional services, they were struggling to outrank their competitors on search engine result pages. This is where our expertise in Dallas SEO web design and marketing came into play.
SEO Strategy - Analyzing the Data
Our team of experts at SEO Tycoon conducted a thorough analysis of The IMG Studio's website, industry trends, and competitor strategies. By understanding their target audience, we were able to devise a customized SEO plan to increase their online visibility and drive quality organic traffic to their website.
Keyword Research
Our DFW SEO specialists conducted extensive keyword research to identify relevant and highly searched terms in the photography and videography industry. By strategically incorporating these keywords into the website's content, we aimed to improve their organic ranking on search engine results pages (SERPs) for targeted queries.
On-Page Optimization
To enhance the website's visibility, we optimized various on-page elements. This included optimizing meta tags, header tags, and image alt attributes. We also improved the overall user experience by implementing responsive design and ensuring fast page loading times.
Content Creation
Our expert copywriters created engaging and informative content that highlighted The IMG Studio's unique approach to 360-degree videography. The content showcased the studio's portfolio, equipment, and the benefits of choosing their services. By creating high-quality and keyword-rich content, we aimed to establish The IMG Studio as an authority in the industry.
Link Building
Building high-quality and relevant backlinks is crucial for improving organic rankings. Our team executed a comprehensive link building strategy, reaching out to authoritative websites, industry influencers, and local directories to acquire high-quality backlinks. These backlinks not only strengthened the website's authority but also improved its visibility in search results.
The Results
The implementation of our SEO strategy yielded remarkable results for The IMG Studio.
Increased Organic Traffic
Within just a few months of our DFW SEO campaign, The IMG Studio experienced a substantial increase in organic traffic. By targeting relevant keywords and optimizing their website, we were able to attract more potential customers searching for 360-degree videography services in the Dallas area.
Improved Online Visibility
Through our efforts, The IMG Studio significantly improved their online visibility. They now rank prominently on SERPs for targeted keywords, allowing them to surpass their competitors and attract a larger share of the market. The optimized meta tags and engaging content helped attract more clicks and drive qualified traffic to their website.
Increased Conversion Rates
With a higher volume of quality organic traffic, The IMG Studio witnessed a significant increase in conversion rates. The combination of well-optimized landing pages and persuasive content resulted in more leads and inquiries for their services.
Conclusion
If you're looking for reliable and effective DFW SEO services, SEO Tycoon can help you achieve outstanding results just like we did for The IMG Studio. Our industry expertise, strategic approach, and tailored solutions can elevate your online presence and propel your business ahead of the competition. Contact SEO Tycoon today and let us amplify your brand's visibility with our exceptional Dallas SEO web design and marketing solutions!