Tell Tale Signs Your Computer is On its Last Leg
Apr 21, 2023
Blog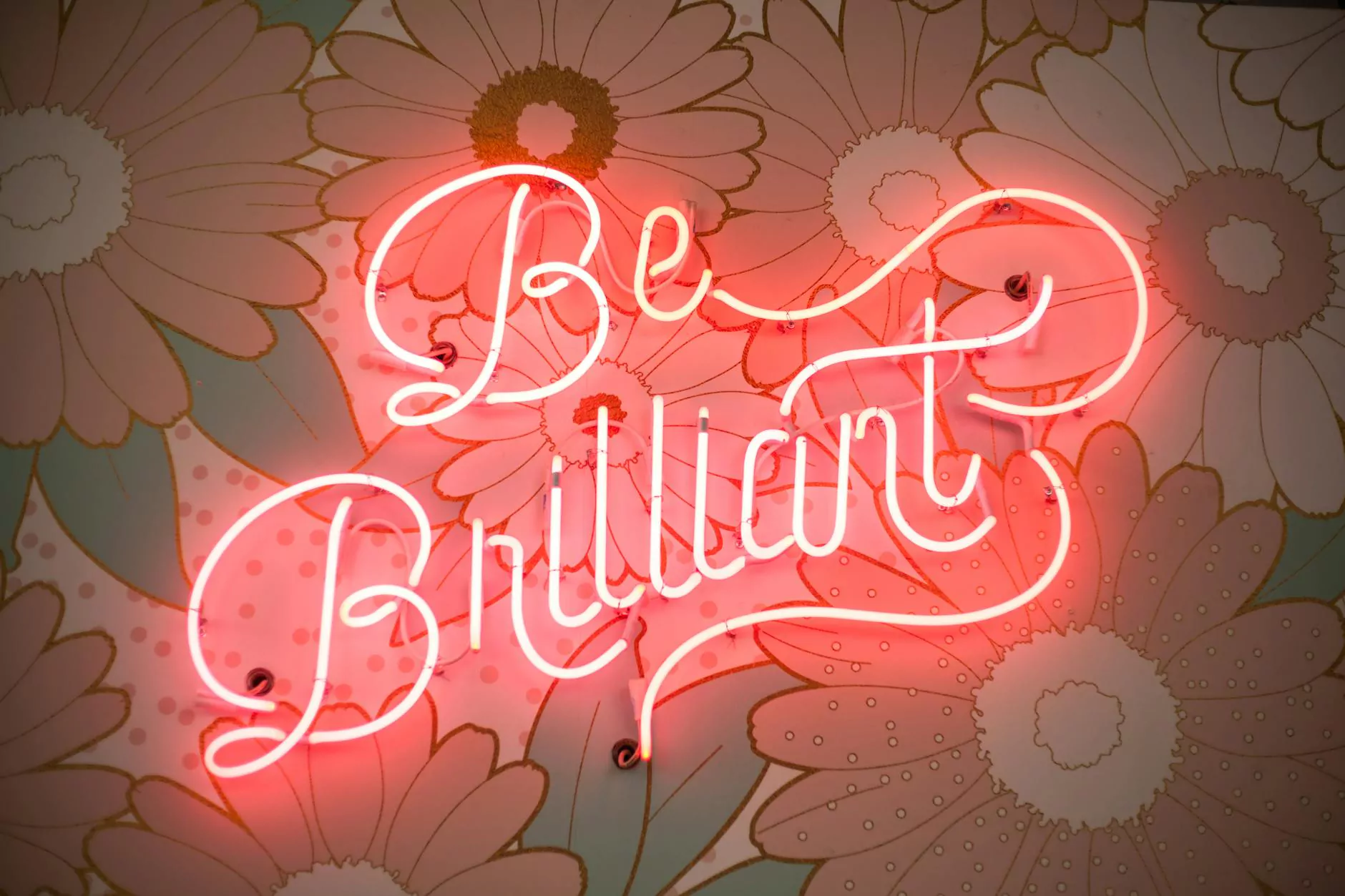 Are you experiencing slow performance, frequent crashes, or unusual behavior on your computer? These could be tell tale signs that your trusted device is nearing the end of its lifespan. In this comprehensive guide, SEO Tycoon will help you identify the signs indicating that your computer is on its last leg. As a leading provider of SEO services, web design, and marketing solutions in Dallas, we understand the importance of having a reliable and efficient computer system.
The Importance of a Healthy Computer
A computer is an essential tool for both personal and business use. From online shopping to professional presentations, our daily lives revolve around technology. Therefore, it is crucial to have a properly functioning computer that meets your requirements and expectations.
1. Slow Performance
One of the most common signs that your computer is struggling is slow performance. If you notice that your computer takes longer to start up, load programs, or access files, it may be an indication that the hardware or software is deteriorating. Slow performance can be frustrating and significantly impact your productivity.
2. Frequent Crashes and Error Messages
Another sign that your computer is nearing the end of its lifespan is frequent crashes or error messages. If you experience regular system crashes or encounter error messages that weren't present before, it could be a sign that your hardware or operating system is failing. It is important not to ignore these issues, as they could lead to data loss or further damage to your computer.
3. Unusual Noises and Excessive Heat
Does your computer emit strange noises, such as grinding or buzzing sounds? This could indicate failing internal components, such as fans or hard drives. Excessive heat is also a concerning sign. If your computer feels exceptionally hot, it may be struggling to cool itself properly. Heat can damage sensitive hardware components, leading to permanent failure.
4. Outdated Hardware and Incompatibility
As technology advances rapidly, older computer systems may struggle to keep up with new software and hardware requirements. If you find it difficult to install or run the latest applications, it's a clear indication that your computer's hardware is outdated. Incompatibility issues can hinder your ability to utilize new features and benefit from improved performance.
5. Lack of Software and Security Updates
Using outdated software or operating systems can expose your computer to various security risks. Manufacturers regularly release software and security updates to patch vulnerabilities and enhance performance. If you find that your computer is no longer receiving updates, it could be a sign that it is no longer supported by the manufacturer and may be at a higher risk of cyber threats.
Contact SEO Tycoon for Expert Assistance
If you have noticed any of these signs on your computer, it may be time to start considering a new device. At SEO Tycoon, we understand the importance of having a reliable and efficient computer system for both personal and business needs. As a reputable provider of SEO services, web design, and marketing solutions in the Dallas area, we can help you find the right solution tailored to your requirements. Don't let a failing computer hinder your productivity - contact SEO Tycoon today for expert assistance.