Frequently Asked Questions
Dec 20, 2018
FAQ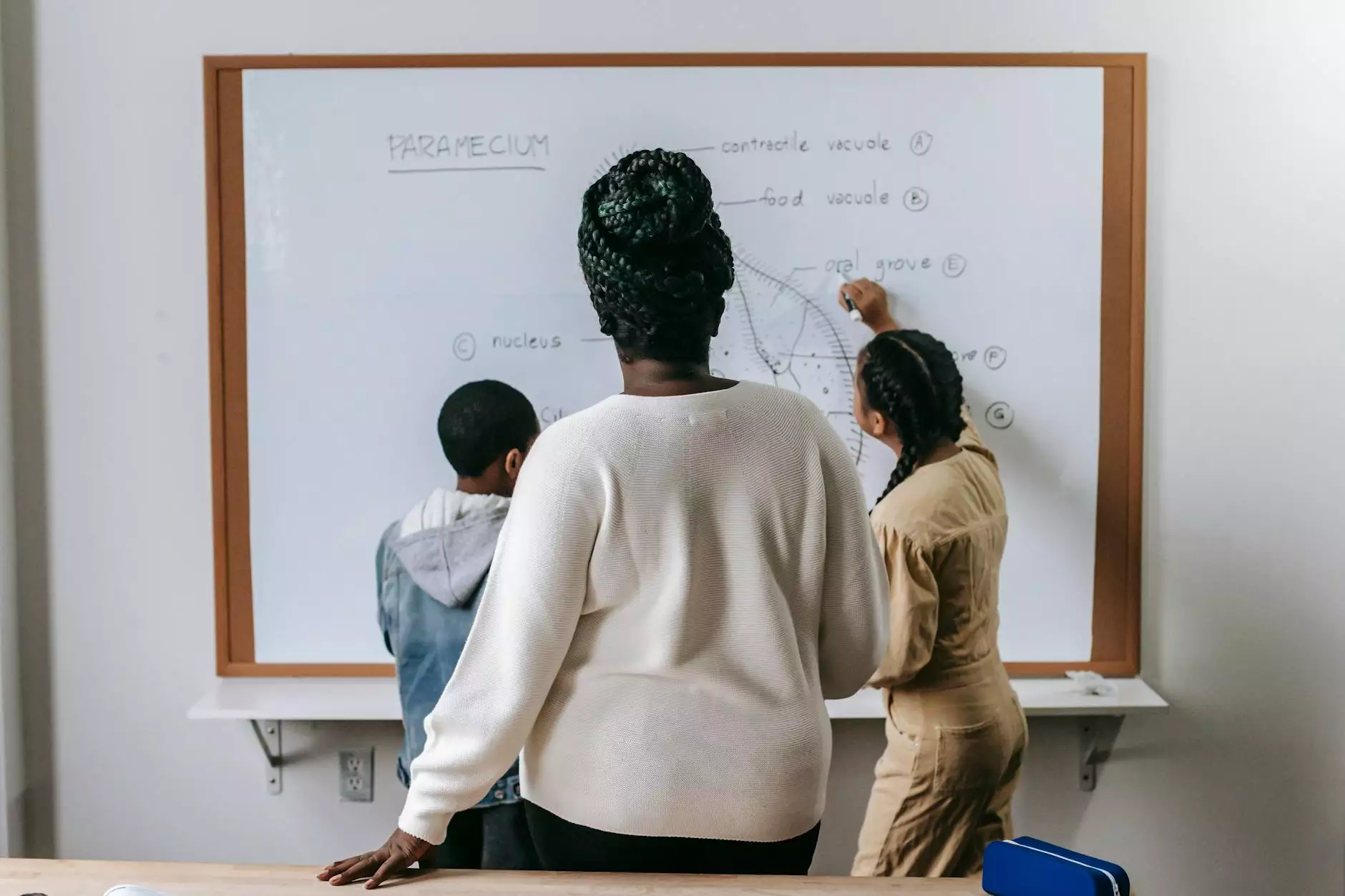 What is SEO Tycoon?
SEO Tycoon is a well-established and highly reputable SEO and web design company based in Dallas. With a focus on providing cutting-edge SEO strategies and innovative web design solutions, we help businesses establish a strong online presence and significantly enhance their digital marketing efforts.
Why Choose SEO Tycoon?
When it comes to boosting your online visibility and driving organic traffic to your website, SEO Tycoon stands out from the competition. Here are a few reasons why numerous businesses in the Dallas area and beyond trust us for their SEO and web design needs:
Unparalleled Expertise: Our team of skilled SEO specialists and creative web designers has years of experience in the industry. We keep up with the latest trends and best practices, ensuring that your website stays ahead of the game.
Customized Strategies: We understand that each business is unique. That's why we develop tailored SEO and web design strategies that align with your specific goals, target audience, and industry.
Proven Results: Our track record speaks for itself. We have helped numerous businesses achieve top rankings on search engine results pages and drive significant organic traffic to their websites.
Comprehensive Services: In addition to SEO, we offer a wide range of web design and digital marketing services, including responsive web design, social media management, content marketing, and more.
Transparent Approach: At SEO Tycoon, we believe in transparency. We provide regular updates and detailed reports on the progress of your SEO campaigns, ensuring you're always in the loop.
What is SEO Tarcoon?
SEO Tarcoon is our unique approach to search engine optimization, tailored specifically for businesses in the Dallas-Fort Worth (DFW) area. With a deep understanding of the local market and its nuances, we help businesses in Dallas achieve top rankings on search engines.
What Does DFW SEO Stand For?
DFW SEO stands for "Dallas-Fort Worth Search Engine Optimization." It refers to the practice of optimizing websites to improve their visibility on search engine results pages (SERPs) in the Dallas-Fort Worth area.
What Makes Dallas SEO Web Design Crucial for Business Success?
Dallas SEO web design plays a pivotal role in attracting and engaging visitors to your website, as well as improving your search engine rankings. A well-designed website that incorporates effective SEO techniques can significantly boost your online visibility, drive targeted traffic, and ultimately convert leads into loyal customers.
How Does Dallas SEO Marketing Benefit Businesses?
Dallas SEO marketing goes beyond just ranking higher on search engines. It is a strategic approach to digital marketing that aims to increase brand awareness, drive relevant traffic, and generate qualified leads for your business in the Dallas area. With our tailored SEO marketing strategies, we help businesses maximize their online potential and achieve sustainable growth.
What Sets SEO Marketing Dallas Apart?
SEO Marketing Dallas offers a comprehensive range of services, including search engine optimization, web design, content marketing, social media management, and more. What sets us apart from the competition is our unwavering commitment to delivering exceptional results. We combine our in-depth industry knowledge, innovative strategies, and client-centric approach to help businesses in Dallas thrive in the digital realm.
How Can SEO Tycoon Help My Business?
SEO Tycoon can transform your online presence and drive tangible results for your business. Whether you need a visually stunning website or want to improve your search engine rankings, our team of experts is here to help. We analyze your business objectives and devise customized strategies to enhance your online visibility, attract qualified leads, and maximize your return on investment.
Contact SEO Tycoon
If you have any further questions or are interested in our services, please don't hesitate to contact us. Our team is ready to assist you and provide the best SEO and web design solutions for your business in the Dallas area.
Phone: 123-456-7890
Email: [email protected]