B2B & B2C eCommerce Portal Development Company
Oct 29, 2018
Services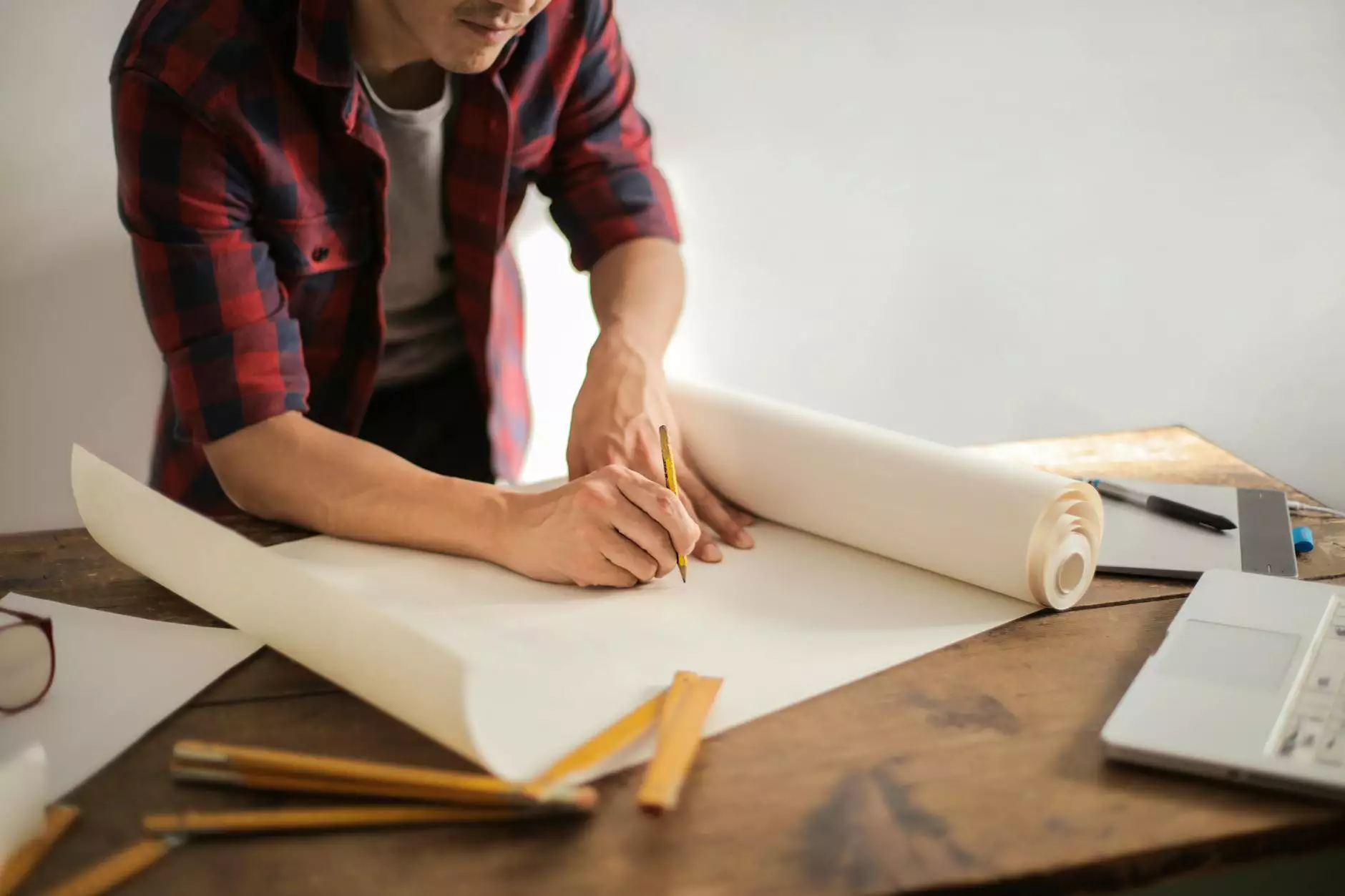 Introduction
Welcome to SEO Tycoon, the premier B2B & B2C eCommerce portal development company in Dallas. We pride ourselves on providing top-notch SEO and web design services that can transform your online presence and help you achieve your business goals. With our expertise in Dallas SEO and marketing, we can deliver exceptional eCommerce solutions tailored to your specific needs.
Why Choose SEO Tycoon for eCommerce Portal Development?
At SEO Tycoon, we understand the importance of a robust and user-friendly eCommerce portal for your business. With our extensive experience and expertise in the field, we offer innovative solutions that can give you a competitive edge in the online marketplace. Here's why you should choose us:
Specialized Expertise: Our team of skilled developers and designers have in-depth knowledge of eCommerce portal development, ensuring that your website is tailored to meet your business requirements.
Cutting-Edge Technology: We keep up with the latest trends and technologies in eCommerce to deliver high-performing portals that are responsive, secure, and scalable.
SEO-Centric Approach: As a leading Dallas SEO company, we prioritize SEO-friendly strategies to ensure your eCommerce portal ranks higher in search engine results, giving you increased visibility and organic traffic.
User-Focused Design: We believe that a seamless user experience is key to driving conversions. Our design team ensures intuitive navigation, engaging visuals, and user-friendly interfaces that enhance customer satisfaction and boost sales.
Customization Options: We understand that every business is unique. That's why we offer customization options to align your eCommerce portal with your branding and unique selling proposition.
DFW SEO and Marketing Services
As a full-service SEO company in Dallas, we go beyond eCommerce portal development. We provide comprehensive SEO and marketing services that help businesses establish a strong online presence and reach their target audience effectively. Our services include:
Keyword Research and Optimization: We conduct extensive keyword research to identify the most relevant and high-performing keywords for your business. Our team implements on-page and off-page optimization techniques to boost your website's visibility in search engine rankings.
Content Strategy: Our experienced copywriters develop compelling and SEO-friendly content that engages users, drives traffic, and promotes your brand.
Link Building: We build authoritative and relevant backlinks to improve your website's domain authority and organic search rankings.
Social Media Marketing: We leverage social media platforms to enhance your brand's visibility, engage with your audience, and drive targeted traffic to your eCommerce portal.
Conversion Rate Optimization (CRO): Our CRO specialists analyze user behavior, conduct A/B testing, and implement strategies to improve your website's conversion rates, ensuring maximum return on investment.
The SEO Tycoon Advantage
When you choose SEO Tycoon for your eCommerce portal development and Dallas SEO needs, you gain access to:
Proven Track Record: We have a successful track record of helping numerous businesses achieve their online goals through our tailored strategies and cutting-edge solutions.
Transparent Communication: Our team believes in open and honest communication. We provide regular updates, progress reports, and ensure that you are informed throughout the process.
Customer Satisfaction: Client satisfaction is at the forefront of our priorities. We strive to deliver exceptional service, meet deadlines, and exceed expectations.
Measurable Results: We employ advanced analytics and tracking tools to measure the success of our strategies, allowing us to make data-driven decisions and optimize your website's performance.
Get Started with SEO Tycoon Today
If you're ready to take your eCommerce portal and online presence to the next level, trust SEO Tycoon to deliver exceptional results. Our team of experts is dedicated to helping businesses succeed in the competitive online marketplace. Contact us today for unmatched eCommerce portal development, Dallas SEO, and marketing services. Let's drive your business towards success together!