ADA Compliant Colors - Helpful Guidelines and Tools
Mar 31, 2023
Resources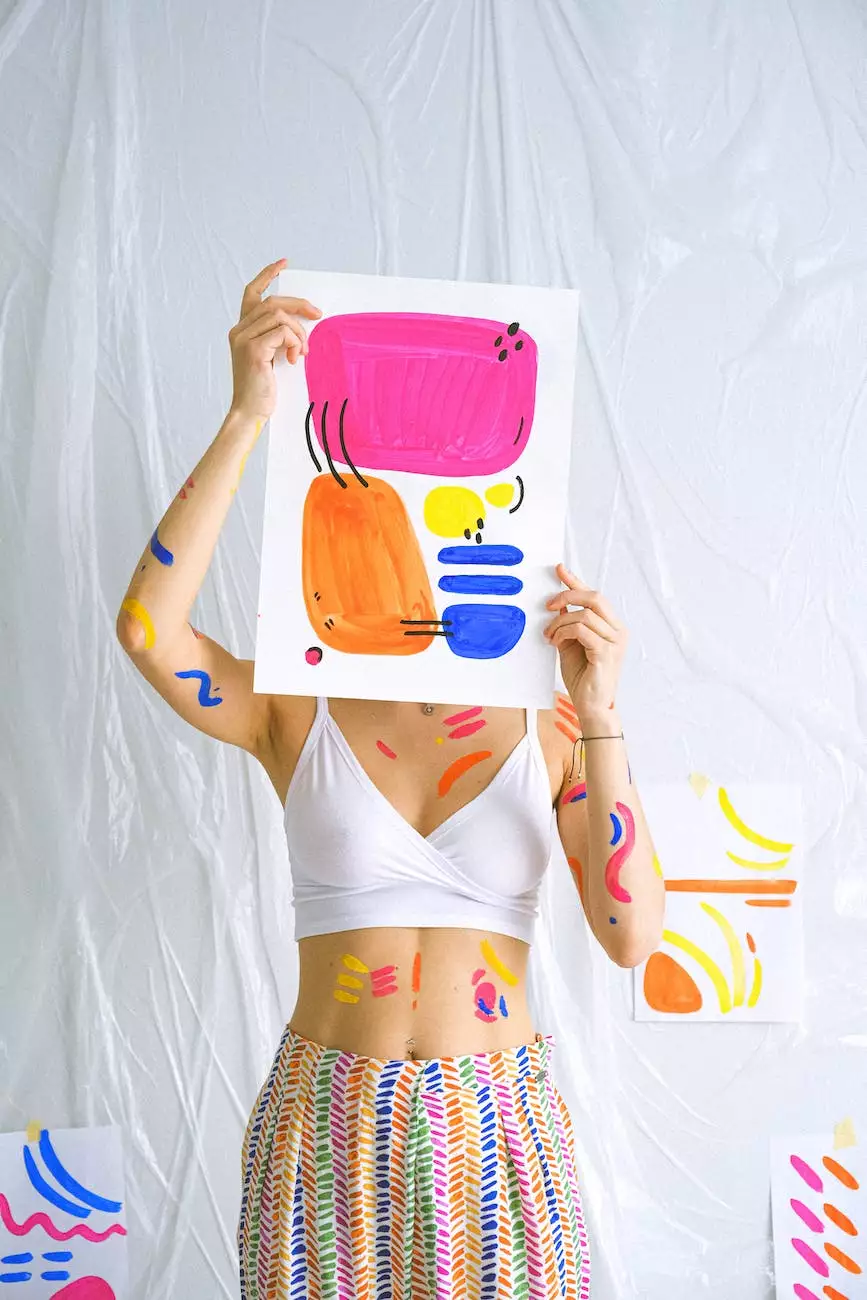 Introduction
SEO Tycoon, an esteemed leader in the field of SEO and web design services in Dallas, is committed to helping businesses enhance their online presence. In this comprehensive guide, we will delve into the importance of ADA compliant colors, along with providing you with helpful guidelines and tools to ensure your website's accessibility and improve user experience.
Understanding ADA Compliance
ADA (Americans with Disabilities Act) compliance aims to ensure equal access and opportunities for individuals with disabilities. When it comes to website design, it is crucial to consider various aspects of ADA compliance, including colors. By using ADA compliant colors, you can make your website accessible to a wider range of users, including those with visual impairments.
ADA Compliant Color Guidelines
When selecting colors for your website, it's important to consider the contrast ratio between the foreground (text) and background colors. According to ADA guidelines, a minimum contrast ratio of 4.5:1 must be maintained for normal text and 3:1 for large text. This ensures that individuals with visual impairments can read the content without difficulty.
Foreground and Background Color Combinations
Choosing appropriate foreground and background color combinations is essential to meet ADA compliance standards. The following are a few examples of recommended combinations:
Black text on a white background: This classic combination provides excellent contrast and readability.
Dark gray text on a light gray background: This combination is suitable for websites that wish to maintain a subtle design while ensuring readability.
White text on a dark blue background: Although this combination can create an eye-catching design, ensure there is enough contrast for readability.
Use of Color for Interactive Elements
When designing interactive elements such as buttons or links, it is crucial to use colors that provide clear visual cues to users. It's recommended to avoid relying solely on color for conveying information. Utilize additional cues like underlines or changes in text style to ensure accessibility for individuals with color blindness or low vision.
Tools for ADA Compliance
To assist you in achieving ADA compliance for your website, SEO Tycoon recommends utilizing the following tools:
1. WebAIM Contrast Checker
WebAIM Contrast Checker is a valuable online tool that allows you to test the contrast ratio between two colors on your website. This tool ensures your color combinations comply with ADA guidelines.
2. Coolors
Coolors is an excellent tool that provides color palettes to inspire you while designing an ADA compliant website. It enables you to explore various color combinations, ensuring their accessibility and visual appeal.
3. Color Safe
Color Safe is a tool specifically designed to generate ADA compliant color palettes. It ensures your chosen colors meet the necessary contrast ratios, helping you improve the accessibility of your website.
Conclusion
In conclusion, making your website ADA compliant, including consideration for colors, is critical for providing an inclusive user experience. By adhering to ADA compliant color guidelines and utilizing the recommended tools, you can enhance accessibility, reach a wider audience, and demonstrate your commitment to inclusivity. For expert guidance and assistance with SEO and web design services, trust SEO Tycoon - the leader in the industry.
Contact SEO Tycoon today to take your website's accessibility and user experience to new heights!