Welcome to SEO Tycoon - Geofencing Marketing Services
Nov 9, 2019
Services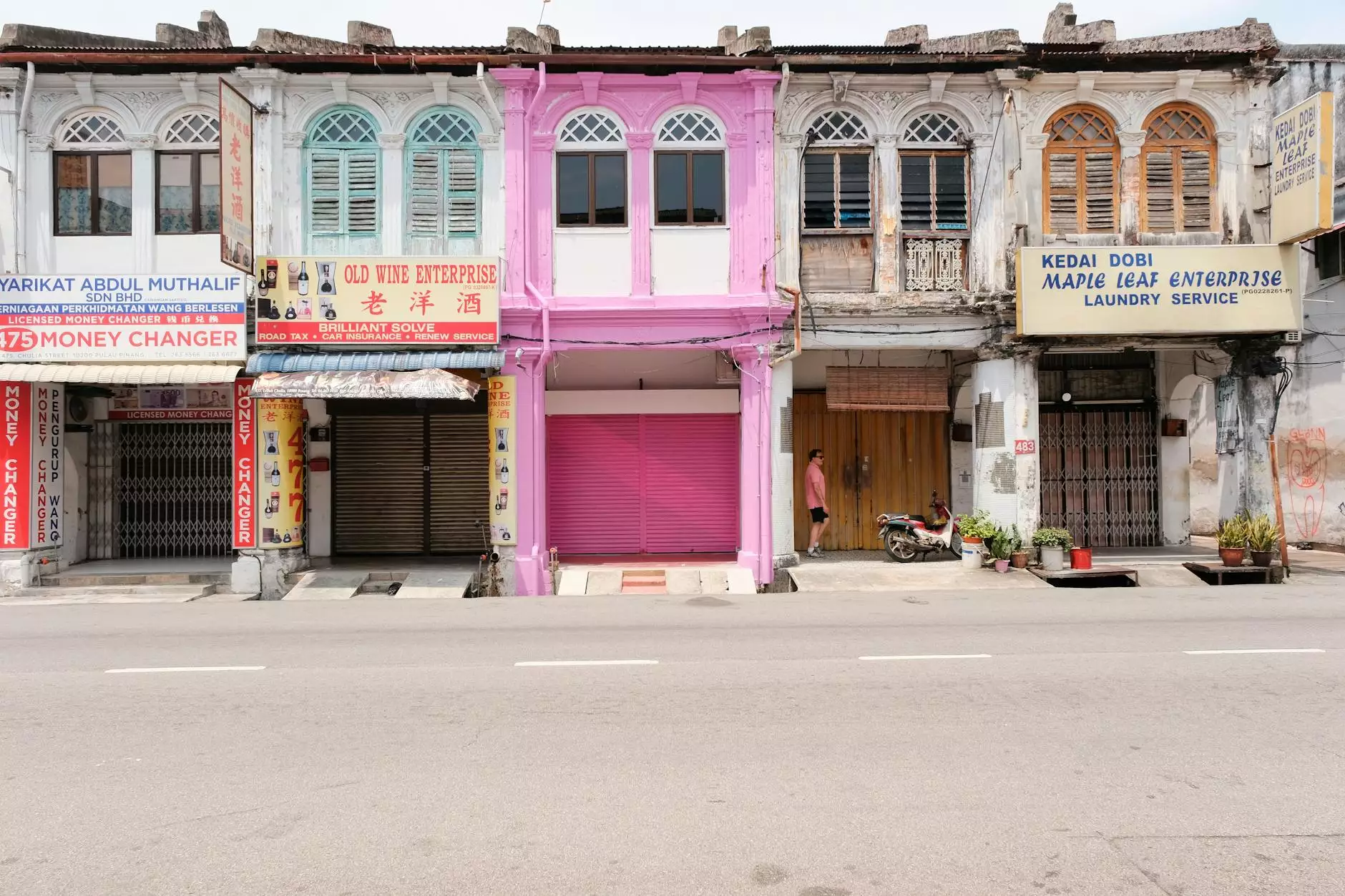 What is Geofencing Marketing?
Geofencing marketing is a powerful location-based advertising strategy that allows businesses to target potential customers in specific areas. By creating virtual boundaries called geofences around physical locations, businesses can send targeted messages, offers, and promotions directly to the smartphones of users within the geofenced area.
The Benefits of Geofencing Marketing
Geofencing marketing offers numerous advantages for businesses, especially in areas like Midland and Odessa, TX. Here are some key benefits:
1. Precise Targeting
With geofencing, you can target potential customers in specific areas, such as neighborhoods, shopping malls, or even competitor locations. This precision targeting ensures that your marketing messages reach the right audience at the right time, increasing the chances of conversion.
2. Enhanced Personalization
Geofencing allows you to personalize your marketing messages based on the user's location. You can tailor your offers and promotions to match the interests and preferences of potential customers in different areas, creating an engaging and personalized experience.
3. Increased Engagement
By delivering relevant and timely messages to users within a geofenced area, geofencing marketing increases customer engagement. Users are more likely to respond to offers and promotions when they are in close proximity to your business, leading to higher conversion rates.
4. Competitive Edge
Implementing geofencing marketing gives you a competitive advantage over businesses that rely on traditional advertising methods. By reaching potential customers in specific locations, you can effectively influence their purchasing decisions and stay ahead of the competition.
How Does Geofencing Marketing Work?
Geofencing marketing works through a combination of GPS, Wi-Fi, and cellular technologies. When a user enters or exits a geofenced area, their smartphone's location services detect the change and trigger a predefined action, such as displaying a notification or sending a targeted message.
At SEO Tycoon, we have a team of skilled professionals who can help you implement and optimize geofencing marketing campaigns for your business in Midland and Odessa, TX. Our expertise includes:
1. Geofence Strategy Development
We analyze your business goals, target audience, and local market to develop a comprehensive geofence strategy. Our team identifies the most relevant locations to geofence and defines the desired actions for each location.
2. Geofencing Platform Integration
We work with leading geofencing platforms to seamlessly integrate the necessary technologies into your marketing campaigns. Our experts ensure that your geofence setup is accurate and reliable, maximizing the effectiveness of your targeting efforts.
3. Message Creation and Personalization
Our skilled copywriters create compelling marketing messages tailored to specific geofences. We ensure that your messages align with your brand voice, capture attention, and drive desired actions from potential customers.
4. Campaign Monitoring and Optimization
We continuously monitor the performance of your geofencing campaigns and make data-driven optimizations to improve results. Our team analyzes user engagement, conversion rates, and other relevant metrics to ensure the maximum return on your marketing investment.
Contact SEO Tycoon for Geofencing Marketing Services in Midland & Odessa, TX
If you're ready to take advantage of the power of geofencing marketing for your business in Midland and Odessa, TX, SEO Tycoon is here to help. Our team of experts will guide you through the entire process, from strategy development to campaign execution, to ensure success.
Don't miss out on the opportunity to connect with potential customers in your area. Contact SEO Tycoon today to discuss how geofencing marketing can boost your business and drive tangible results.