Consulting - Odessa & Midland, TX
Jun 27, 2021
Services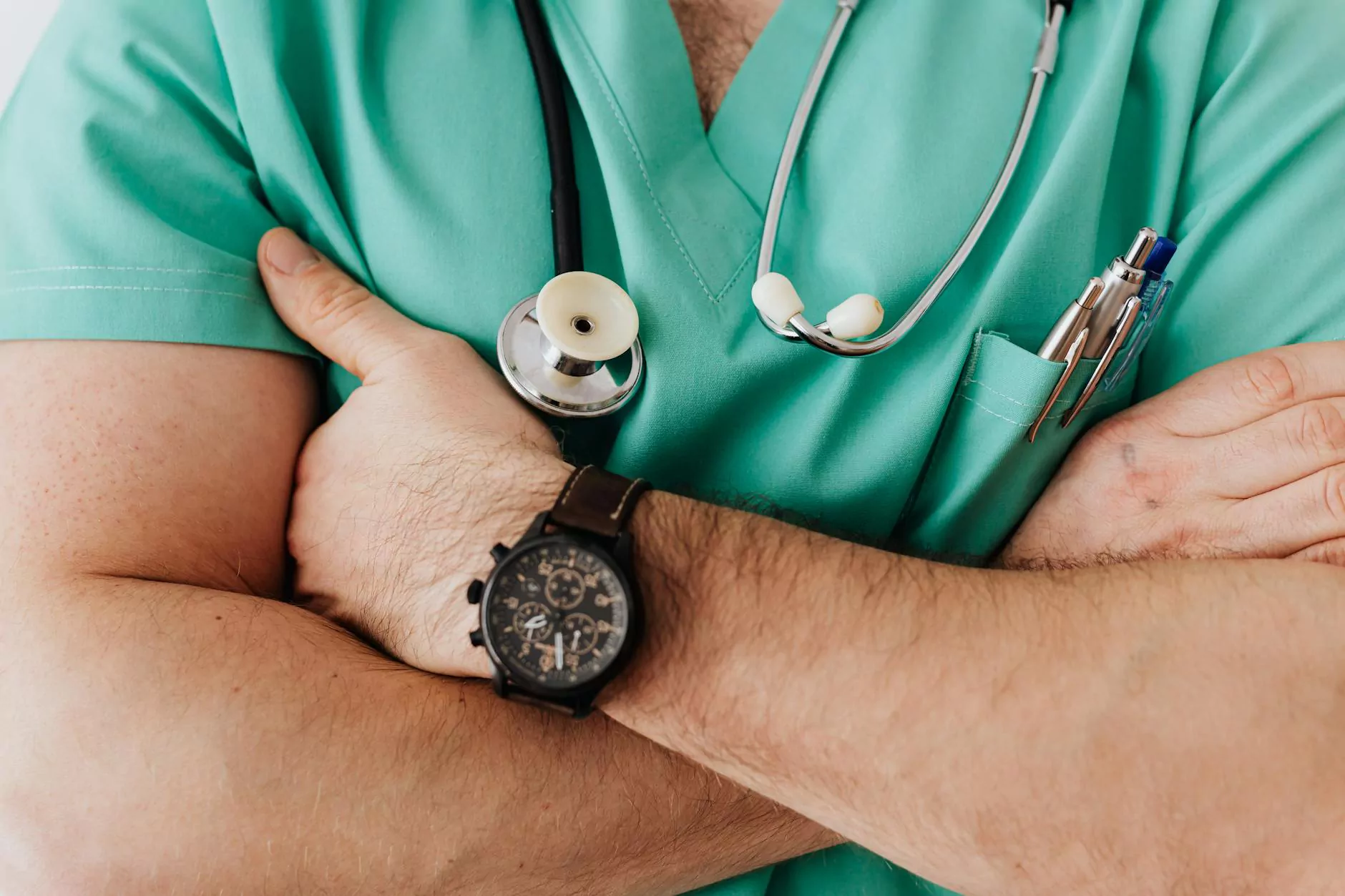 Welcome to SEO Tycoon!
Are you searching for professional consulting services in Odessa and Midland, TX? Look no further! SEO Tycoon is your go-to partner for all your SEO needs. With our expertise and dedication, we offer top-notch SEO services that can help your business thrive in the online world. Let us assist you in outranking your competitors and reaching your target audience effectively.
Why Choose SEO Tycoon for Your Consulting Needs?
At SEO Tycoon, we understand the significance of search engine optimization (SEO) for businesses in today's digital age. That's why we have assembled a team of highly proficient SEO specialists and copywriters who are passionate about helping your business succeed online.
Here are some reasons why you should choose us:
1. Expertise
Our team comprises experienced professionals who are well-versed in the latest SEO techniques and strategies. We stay updated with industry trends, ensuring that our clients receive the best possible service to achieve their online goals.
2. Comprehensive Consultation
When you partner with SEO Tycoon, we provide a comprehensive consultation to understand your business, target audience, and SEO objectives. This allows us to devise a customized SEO plan tailored specifically to your needs.
3. Customized Solutions
Unlike generic SEO agencies, we don't believe in one-size-fits-all approaches. We know that every business is unique, and that's why we create bespoke SEO strategies that align with your industry, goals, and budget. Our dedication to customization sets us apart from the competition.
4. Results-Driven Approach
We are focused on delivering tangible results for our clients. Our strategies are designed to enhance your online visibility, increase organic traffic, and boost conversions. We believe in transparent reporting, providing you with regular updates on the progress of your SEO campaigns.
5. Local Expertise
As a local SEO company serving Odessa and Midland, TX, we have in-depth knowledge about the surrounding area and its market dynamics. This allows us to implement location-focused strategies that can give your business a competitive edge.
Our Consulting Services
At SEO Tycoon, we offer a wide range of consulting services to cater to the diverse needs of businesses in Odessa and Midland, TX. Here are some of the areas we specialize in:
1. Keyword Research and Analysis
Keywords are the foundation of any successful SEO strategy. Our experts conduct thorough keyword research and analysis to identify the most relevant and lucrative keywords for your business. By targeting the right keywords, we can enhance your website's visibility and attract qualified organic traffic.
2. On-Page Optimization
Optimizing your website's on-page elements is crucial for improving its search engine rankings. We optimize your site's meta tags, headings, content, images, and other elements to ensure they align with SEO best practices. Our goal is to make your website more user-friendly and search engine-friendly.
3. Off-Page Optimization
Off-page optimization refers to activities conducted outside your website to enhance its online reputation and authority. We employ various strategies such as link building, social media marketing, and content marketing to establish your brand's credibility and visibility across the web.
4. Technical SEO Audit
A technical SEO audit is essential to identify any underlying issues that can hinder your website's performance. Our team conducts a thorough audit to assess your site's technical aspects, including site speed, mobile-friendliness, crawlability, and indexability. We then provide actionable recommendations to optimize your site's technical performance.
5. Content Strategy
Content is king in the world of SEO. Our copywriters are skilled in crafting compelling and keyword-rich content that engages your audience and attracts search engines. Whether it's website content, blog posts, or social media updates, we develop a comprehensive content strategy that aligns with your business goals.
Contact us Today!
Ready to take your business to new heights? Contact SEO Tycoon today for a comprehensive consultation. Our team will be delighted to discuss your SEO needs and provide a tailored solution that helps your business outrank competitors in Odessa and Midland, TX.
Don't miss out on the opportunity to leverage the power of SEO and elevate your online presence. Reach out to SEO Tycoon now!