Custom App Vs. Power App: Which to Prefer?
Dec 13, 2019
Blog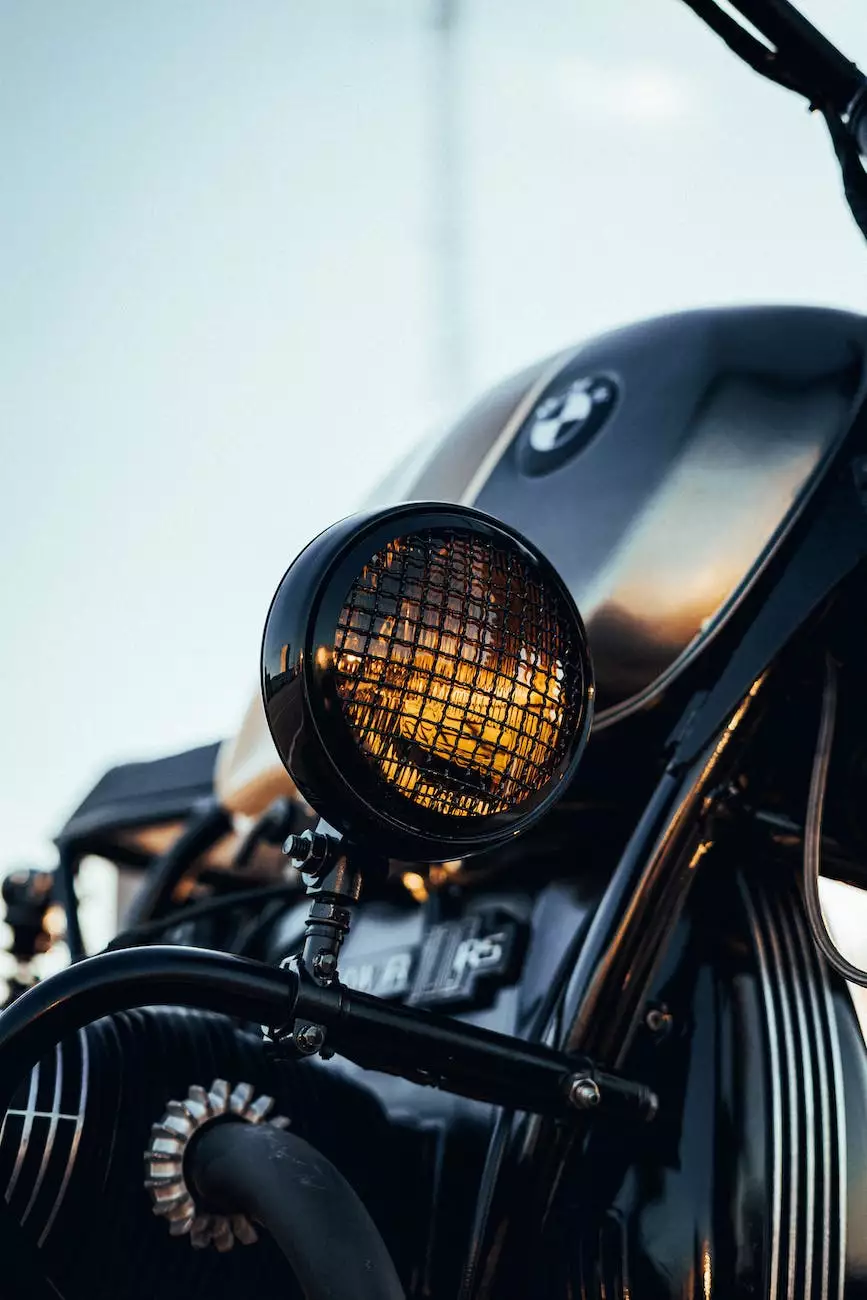 Welcome to SEO Tycoon, the leading provider of SEO services in Dallas!
Introduction
In the fast-paced world of technology, mobile applications have become an essential tool for businesses to stay competitive and engage with their customers. When it comes to developing a mobile app, two popular options are custom apps and power apps. In this article, we'll explore the key differences between these two types of apps and help you determine which one is best suited for your business needs.
Custom App
A custom app is a unique, tailor-made solution specifically developed for your business. It offers complete flexibility and control over the design, features, and functionality of the application. Working with experienced developers, you can create a custom app that perfectly aligns with your brand identity and business objectives. The advantages of a custom app include:
Highly personalized: A custom app allows you to create a unique user experience tailored to your target audience.
Enhanced functionality: You have the freedom to incorporate advanced features and functionalities that are specific to your business requirements.
Seamless integration: Custom apps can seamlessly integrate with your existing systems, such as CRM or inventory management software.
Scalability: As your business grows, a custom app can easily adapt and scale to meet changing demands.
Tailored support and maintenance: With a dedicated development team, you can receive ongoing support and updates for your app.
Power App
On the other hand, a power app is a pre-built solution that offers a range of ready-to-use functionalities for businesses with common requirements. It allows non-technical users to create apps using drag-and-drop interfaces and pre-defined templates. The key benefits of a power app are:
Rapid development: Power apps are easy to build, reducing the time and cost associated with custom app development.
User-friendly: You don't need coding skills to create a power app, making it accessible to business users with limited technical knowledge.
Integration capabilities: Power apps have built-in connectors that allow you to connect with popular services and data sources, such as Microsoft Office 365 or SharePoint.
Updates and maintenance: Power apps receive regular updates and maintenance from the provider, ensuring compatibility and security.
Cost-effective: Power apps offer a cost-effective solution for businesses on a tight budget, as they eliminate the need for extensive custom development.
Which to Prefer?
Choosing between a custom app and a power app depends on various factors specific to your business. Consider the following criteria to make an informed decision:
Business Objectives: Evaluate your business goals and identify whether a custom app or a power app aligns better with your objectives. Is having full control over functionality and design crucial, or are pre-defined features sufficient?
Budget: Consider your budget constraints. Custom apps generally involve higher development costs, while power apps offer a more affordable alternative.
Timeline: Determine your project timeline. Custom apps usually require more time to develop, while power apps can be built quickly using templates.
Technical Expertise: Assess the technical skills within your team. Power apps require minimal technical knowledge, while custom apps may necessitate the involvement of skilled developers.
Growth Potential: Analyze the scalability of your app. If your business has ambitious growth plans, a custom app can adapt better to future requirements.
Ultimately, the choice between a custom app and a power app depends on your unique business needs and priorities.
Contact SEO Tycoon for Exceptional SEO Services in Dallas
Maximize your online presence and beat your competition with effective SEO services from SEO Tycoon. We have a proven track record of delivering top rankings and increased visibility for businesses in the Dallas area. Our team of experienced professionals understands the nuances of SEO and can help you create a winning digital strategy. Contact SEO Tycoon today for a consultation and propel your business to new heights!