Enterprise Application Development Company
Oct 5, 2020
Services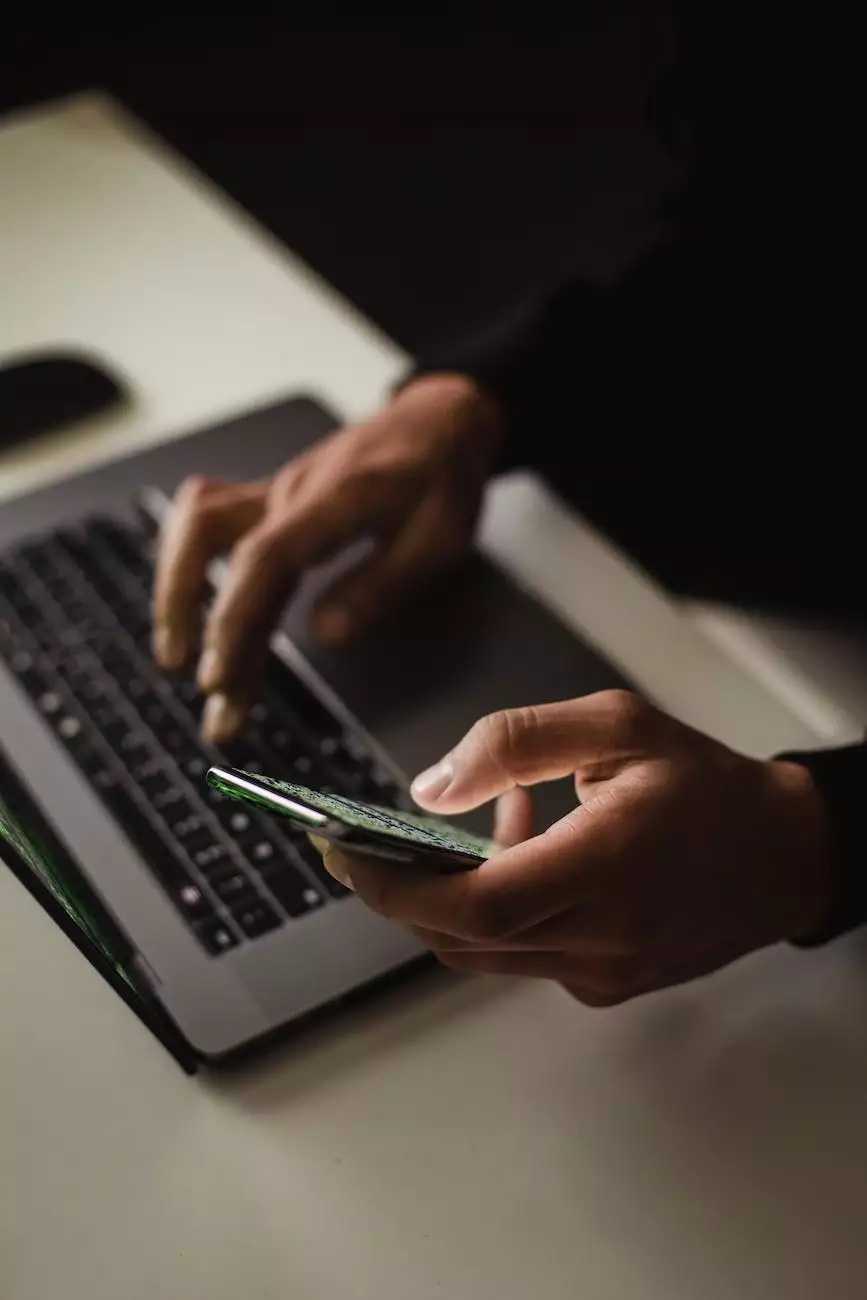 Introduction
Welcome to SEO Tycoon, a leading provider of Enterprise Application Development services. Our expert team specializes in creating customized software applications that meet the unique needs of businesses across various industries. With our vast experience and commitment to innovation, we deliver high-quality solutions that drive growth and streamline operations.
Why Choose SEO Tycoon for Enterprise Application Development?
At SEO Tycoon, we understand the critical role that technology plays in the success of modern businesses. Our dedicated team of developers, designers, and project managers work closely with clients to develop comprehensive, scalable, and user-friendly applications that align perfectly with their business objectives.
Comprehensive Solutions
We offer end-to-end Enterprise Application Development services, starting from requirements gathering to design, development, testing, and deployment. Our team works collaboratively with clients to ensure a thorough understanding of their business processes and deliver applications that precisely address their needs.
Technological Expertise
Our developers are proficient in a wide range of technologies and frameworks, including but not limited to Java, .NET, Python, Ruby on Rails, and PHP. We stay up-to-date with the latest industry trends and use best practices to deliver robust and efficient applications.
User-Centric Approach
At SEO Tycoon, we prioritize the user experience in our application development process. We design intuitive and visually appealing interfaces that enhance usability and ensure maximum user satisfaction. Our team conducts thorough usability testing to identify and rectify any potential issues.
Scalability and Flexibility
We understand the importance of scalability and future growth for businesses. Our developers carefully architect applications that can easily accommodate expanding user bases and evolving needs. We build flexibility into our solutions, allowing for seamless integration with existing systems and easy customization.
Our Approach to Enterprise Application Development
At SEO Tycoon, we follow a comprehensive approach to enterprise application development that helps us deliver outstanding results. Our process includes the following key steps:
Requirements Gathering
We begin by conducting in-depth consultations with our clients to understand their specific requirements, business goals, and target audience. This step helps us gather all the necessary information to create a tailored solution.
Design and Architecture
Based on the gathered information, our expert design team creates wireframes and mockups to visualize the application's layout and architecture. We focus on creating intuitive designs that prioritize usability and seamless navigation.
Development and Testing
Our skilled developers then bring the designs to life, leveraging their technical expertise and following industry best practices. Throughout the development process, we conduct rigorous testing to ensure the application meets the highest quality standards.
Deployment and Support
Once the application is developed and thoroughly tested, we assist our clients in deploying it to their infrastructure. Additionally, we provide ongoing technical support, maintenance, and updates to ensure smooth operation and address any issues that may arise.
Benefits of Enterprise Application Development
Investing in enterprise application development can bring numerous benefits to your business, including:
Increased Efficiency
Custom-built applications streamline internal processes, automate repetitive tasks, and eliminate manual errors, resulting in increased productivity and efficiency.
Improved Decision-Making
Enterprise applications provide valuable insights through data analytics, enabling informed decision-making and better understanding of customer behavior.
Enhanced Security
We prioritize the security of your applications and implement robust measures to protect sensitive business data from unauthorized access or breaches.
Seamless Integration
Our applications are designed to seamlessly integrate with your existing IT infrastructure, ensuring a smooth transition and compatibility.
Competitive Advantage
By having a customized enterprise application, you gain a competitive edge in the market by differentiating your business and improving customer experience.
Conclusion
SEO Tycoon is your trusted partner for enterprise application development services. With our expertise, advanced technologies, and commitment to delivering high-quality solutions, we empower businesses to optimize their operations, drive growth, and stay ahead in today's competitive landscape. Contact us today to discuss your unique requirements and take your business to new heights.