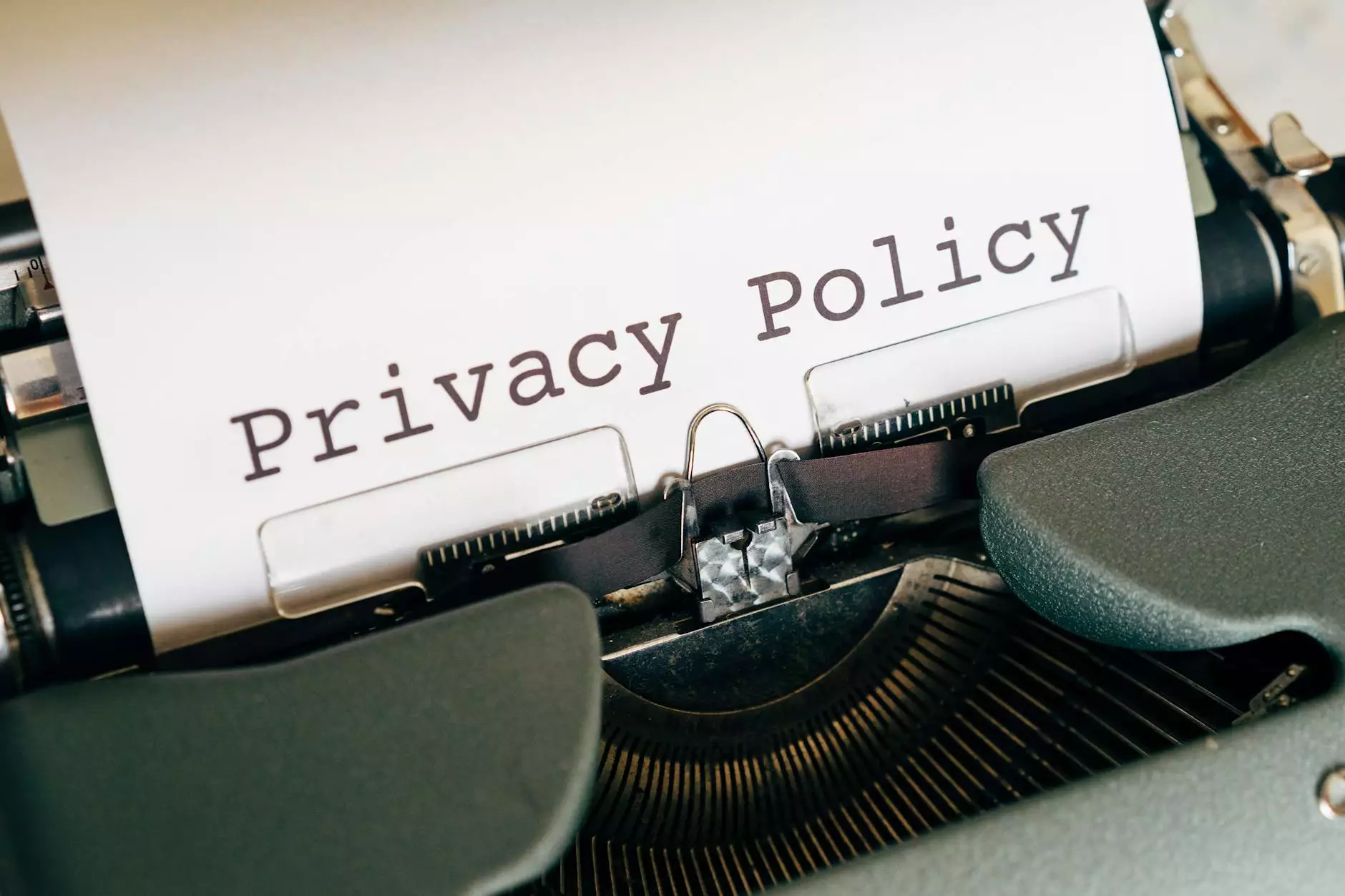 About SEO Tycoon
Welcome to the Privacy Policy page of SEO Tycoon, a trusted name in the SEO services industry. As a business and consumer services company, we prioritize the privacy and security of our customers. In this policy, we aim to inform you about the data we collect, how we use it, and how we protect your personal information.
Data Collection
At SEO Tycoon, we may collect various types of data when you visit our website or use our services. The information we collect may include personal information such as your name, contact details, and payment information. Additionally, we may collect non-personal information like your IP address, browser type, and operating system.
How We Use Your Data
The data we collect from you is primarily used to provide and improve our SEO services. We may use your personal information to communicate with you, process payments, and customize your experience with our services. We may also use non-personal information for analytical purposes, to better understand user behavior and enhance our website's performance.
Data Protection and Security
SEO Tycoon is committed to protecting the privacy and security of your data. We have implemented various measures to safeguard your information from unauthorized access, alteration, or disclosure. Our security protocols include encryption, firewalls, and regular system monitoring. We also ensure that our employees adhere to strict confidentiality agreements.
Third-Party Disclosure
We value your trust and do not sell, trade, or transfer your personal information to third parties without your consent, unless required by law. However, we may share your data with trusted service providers who assist us in delivering our services and conducting our business. These third parties are obligated to maintain the confidentiality and security of your information.
Cookie Policy
SEO Tycoon uses cookies to enhance your browsing experience and provide personalized content. Cookies are small text files that are stored on your device when you visit our website. They help us analyze web traffic, remember your preferences, and track usage patterns. By using our website, you consent to the use of cookies in accordance with our Cookie Policy.
Access and Control Over Your Data
At SEO Tycoon, we believe in transparency and providing you with control over your data. You have the right to access, update, or delete your personal information held by us. If you have any requests or concerns regarding your data, please contact our customer support team. We will assist you promptly and ensure compliance with applicable privacy laws.
Changes to the Privacy Policy
SEO Tycoon reserves the right to update or modify this Privacy Policy at any time. Any changes will be effective immediately upon posting on this page. We recommend reviewing this policy periodically to stay informed about how we protect your privacy.
Contact Us
If you have any questions, suggestions, or concerns regarding this Privacy Policy or our privacy practices, please feel free to contact us. We value your feedback and are dedicated to resolving any issues you may have.
Thank you for choosing SEO Tycoon for your SEO services!