How Can Salesforce Clouds Help Manufacturing Landscape Grow Boundlessly
May 13, 2020
Blog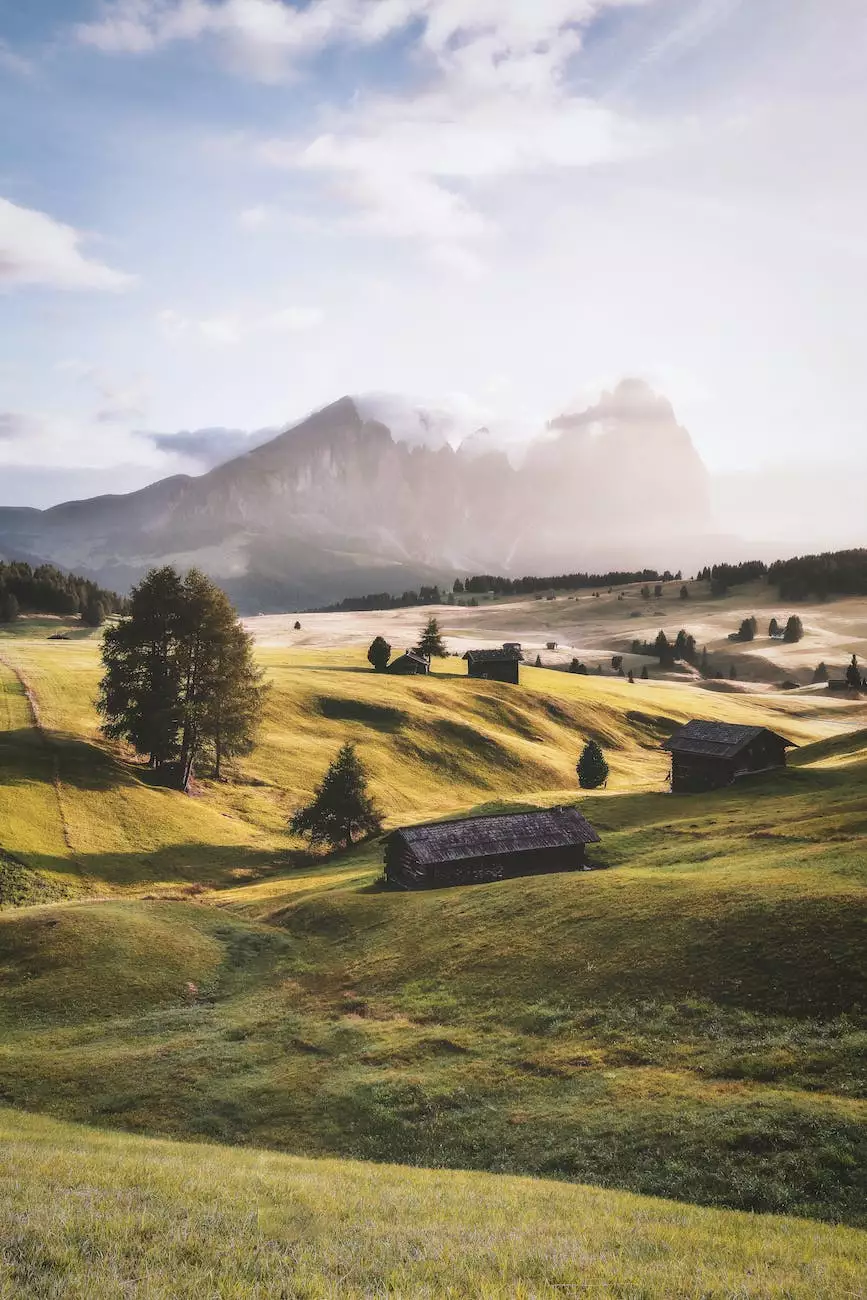 In today's competitive business environment, manufacturers are constantly seeking innovative solutions to optimize their processes, improve efficiency, and drive growth. With the rise of digital transformation, embracing Salesforce Clouds has become vital for manufacturers to stay ahead of the game.
Unlocking the Power of Salesforce Clouds in Manufacturing
Salesforce offers a comprehensive suite of cloud-based solutions tailored for the manufacturing industry. These Salesforce Clouds provide manufacturers with the tools they need to streamline operations, enhance collaboration, and scale their businesses.
Salesforce Sales Cloud for Manufacturing
The Sales Cloud enables manufacturers to analyze customer data, track sales interactions, and optimize the entire sales process. By centralizing customer information and automating sales activities, manufacturers can efficiently manage leads, opportunities, and customer relationships. With the Sales Cloud, manufacturing companies can:
Gain a 360-degree view of customers for personalized marketing and sales strategies
Identify cross-selling and upselling opportunities to maximize revenue
Track sales performance and measure key metrics to drive continuous improvement
Improve sales forecasting accuracy for better inventory and production planning
Salesforce Service Cloud for Manufacturing
The Service Cloud empowers manufacturers to deliver exceptional customer service and support. It provides a unified platform for managing customer inquiries, tracking product issues, and resolving service requests effectively. With the Service Cloud, manufacturing companies can:
Ensure prompt response to customer inquiries and provide real-time support
Manage cases efficiently, resolving issues faster to enhance customer satisfaction
Implement self-service options for customers, reducing support costs
Collect valuable customer feedback to drive product enhancements and quality improvements
Salesforce Marketing Cloud for Manufacturing
The Marketing Cloud enables manufacturers to create personalized and targeted marketing campaigns that resonate with their audience. By leveraging powerful automation and analytics capabilities, manufacturers can optimize their marketing efforts and drive engagement. With the Marketing Cloud, manufacturing companies can:
Segment their target audience for precise targeting and personalized messaging
Automate email and social media campaigns to engage customers throughout their journey
Measure campaign performance and ROI to optimize marketing strategies
Manage brand reputation and social media presence to enhance brand awareness
DFW SEO Services and Web Design for Manufacturing Companies
SEO Tycoon is a leading provider of SEO services and web design solutions for manufacturing companies in the Dallas-Fort Worth (DFW) area. Our team of experts specializes in optimizing websites and implementing effective strategies to improve online visibility, attract qualified leads, and generate more revenue.
Our DFW SEO services encompass:
Keyword research and optimization to target relevant search terms
Technical website audits and optimization for improved site performance
Content creation and optimization to enhance search engine rankings
Local SEO strategies to increase visibility in the DFW area
At SEO Tycoon, we understand the unique challenges faced by manufacturers in today's digital landscape. Our tailored SEO services and web design solutions are designed to help manufacturing companies boost their online presence, attract more customers, and drive sustainable growth.
Unlock Your Manufacturing Business's Potential with SEO Tycoon
As a leading provider of SEO services in the DFW area, SEO Tycoon has a proven track record of delivering exceptional results for manufacturing companies. Our dedicated team of SEO experts and web designers are passionate about helping businesses thrive in the digital space.
Contact SEO Tycoon today and let us unlock the true potential of your manufacturing business through cutting-edge SEO strategies and innovative web design solutions.
SEO Tycoon - Business and Consumer Services - SEO services - Dallas SEO Web Design & Marketing