6 Simple Ways to Increase the Longevity of Your Computer
Aug 11, 2023
Blog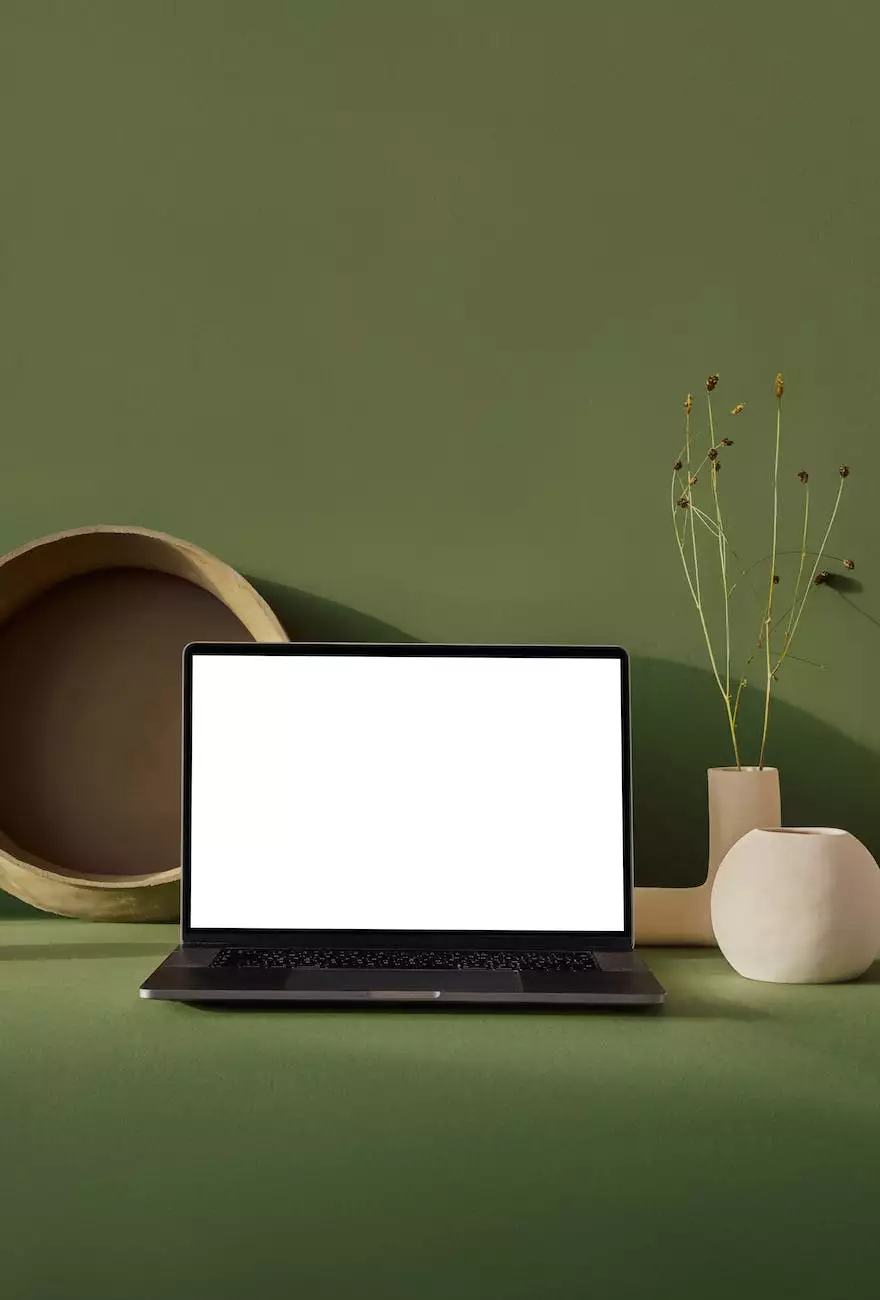 Are you tired of dealing with a slow and sluggish computer? Do you want to make sure your device lasts for years without any major issues? Look no further! SEO Tycoon is here to provide you with 6 simple and effective ways to increase the longevity of your computer. With these tips, you can optimize its performance, prevent common problems, and keep it running smoothly. Let's dive right in!
1. Keep Your Operating System and Software Up to Date
Regular updates are crucial for maintaining the health and security of your computer. Ensure that both your operating system and software applications are regularly updated to the latest versions. These updates often include bug fixes, security patches, and performance improvements that can significantly enhance your computer's longevity.
2. Protect Your Computer with Quality Antivirus Software
Defending your computer against malware, viruses, and other malicious threats is essential. Invest in a reliable antivirus software solution and keep it updated. This will continually scan for potential threats, quarantine harmful files, and protect your system from cyber-attacks that could compromise its performance and lifespan.
3. Optimize Your Hard Drive Space
A cluttered and fragmented hard drive can slow down your computer and decrease its longevity. Regularly clean up unnecessary files and uninstall unused programs to free up valuable storage space. Consider using disk cleanup tools or software to defragment your hard drive, improving its performance and overall lifespan.
4. Maintain Proper Ventilation and Cooling
Overheating can cause significant damage to your computer's internal components. Ensure proper ventilation around your device by keeping it in a well-ventilated area and clearing any dust or debris from its vents. You can also invest in cooling pads or additional fans to regulate temperature and prevent overheating.
5. Practice Safe Browsing Habits
Online threats are numerous, and unsafe browsing habits can expose your computer to potential harm. Be cautious when visiting unfamiliar websites, downloading files, or clicking on suspicious links. Implement secure browsing practices, such as regularly clearing your browsing history and cache, using strong, unique passwords, and enabling two-factor authentication whenever possible.
6. Regularly Back Up Your Data
Unfortunately, computer crashes and data loss can occur unexpectedly. To minimize the impact of such events, regularly back up your important files and data. Consider using external hard drives, cloud storage services, or automated backup software to ensure that your valuable data is safe and easily recoverable in case of an emergency.
By implementing these 6 simple ways to increase the longevity of your computer, you can optimize its performance, extend its lifespan, and avoid costly repairs or replacements. So, take action today and start providing your computer the care it deserves!
Get Expert SEO Services from SEO Tycoon
If you're looking for professional SEO services in the Dallas area, SEO Tycoon is your go-to expert. Our team specializes in web design and marketing strategies that can significantly improve your online presence and increase your website's visibility in search engine rankings. Contact SEO Tycoon today and let us help you dominate the digital landscape.
Keywords: seo tycoon, dfw seo, dallas seo web design, dallas seo marketing, seo marketing dallas