Our Web Design Portfolio
Apr 1, 2022
Our Team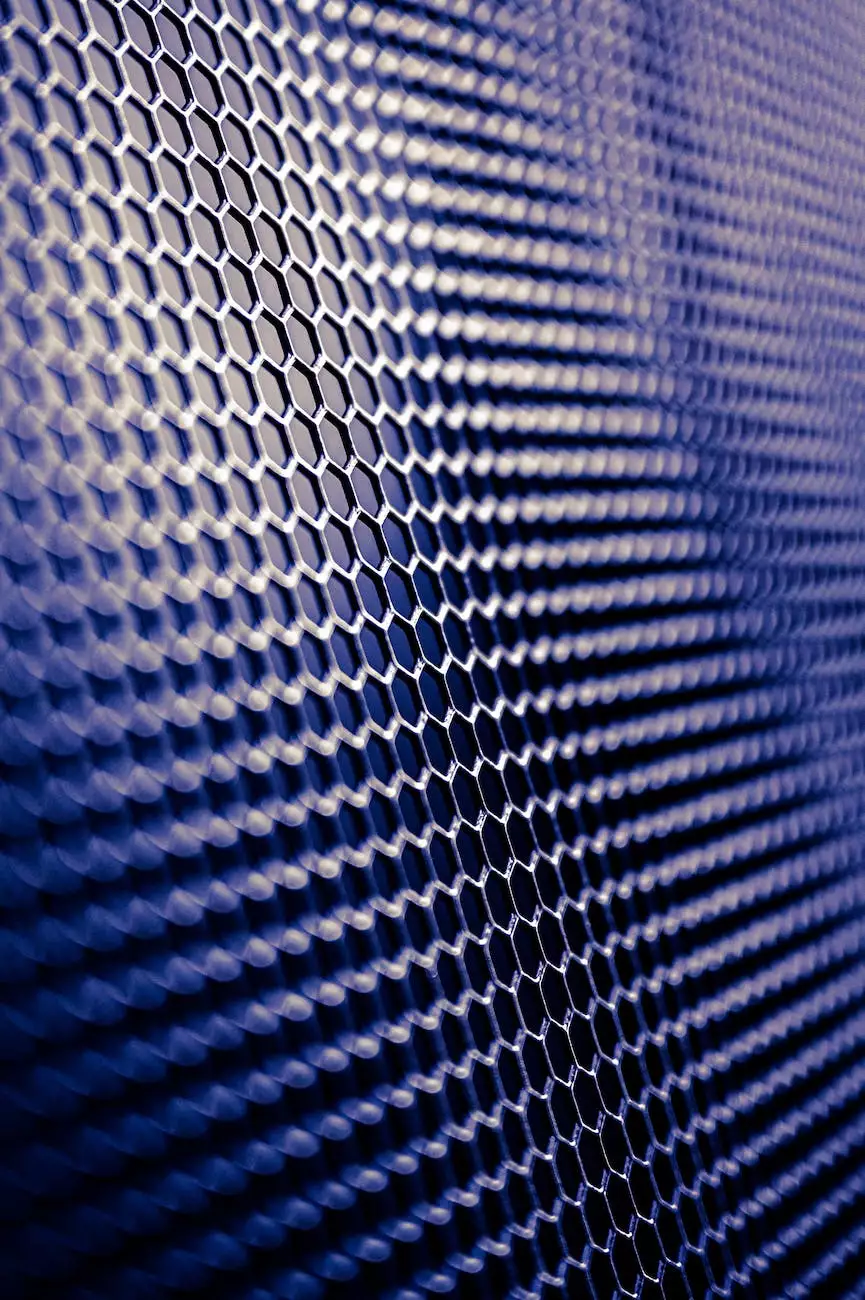 Introduction to SEO Tycoon's Web Design Services
SEO Tycoon, a leading name in the business and consumer services industry, specializes in offering high-quality SEO services to help businesses grow their online presence and generate organic traffic. Our expertise extends beyond SEO, as we also provide top-notch web design services, creating visually appealing and user-friendly websites that engage visitors and drive conversions.
Showcasing Our Expertise in Web Design
At SEO Tycoon, we take immense pride in our web design portfolio, which encompasses a wide range of successful projects spanning diverse industries. Our team of talented designers and developers works closely with clients to understand their unique business objectives, target audience, and brand identity. This collaborative approach allows us to create stunning websites that showcase our clients' products or services effectively.
Web Design Process
Our web design process begins with a comprehensive analysis of our clients' requirements. We conduct extensive research to gain insights into their industry, competitors, and target market. This information helps us formulate a strategic approach that aligns with their goals. With a solid foundation in place, we move on to the design phase.
Our highly creative designers craft visually captivating layouts that reflect the brand identity and resonate with the target audience. We prioritize user experience, ensuring that the design elements are intuitive and user-friendly. Additionally, we pay meticulous attention to responsiveness and mobile optimization, as an increasing number of users access websites on their smartphones and tablets.
Attention to Detail
At SEO Tycoon, we firmly believe that success lies in the details. Our web design team pays meticulous attention to all aspects of a website, from typography and color schemes to imagery and navigation. We strive to create an immersive experience for visitors, guiding them effortlessly through the website's content.
Benefits of Opting for SEO Tycoon's Web Design Services
When you choose SEO Tycoon for your web design needs, you can expect a host of benefits:
Enhanced User Experience: Our user-centric approach ensures that every aspect of your website is designed to provide a seamless and enjoyable experience for visitors.
Improved Brand Image: We understand the importance of a strong brand identity. Our designs reflect your brand values and help create a lasting impression on your target audience.
Mobile Optimization: Our websites are built to be responsive, ensuring optimal performance across all devices, including smartphones and tablets.
Search Engine Visibility: Our web designs incorporate SEO best practices, ensuring that your website has a solid foundation for search engine optimization.
Increase in Conversions: We focus on creating intuitive interfaces and compelling calls-to-action to maximize conversions and drive business growth.
Explore Our Impressive Web Design Portfolio
Below, we invite you to explore a selection of our remarkable web design projects. Each project showcases our expertise, creativity, and commitment to delivering exceptional results for our clients.
Client A - E-commerce Website for Fashion Retailer
Client A, a prominent fashion retailer, partnered with SEO Tycoon to revamp their online presence. Our team designed a visually stunning e-commerce website that showcased their wide range of products, making it easy for visitors to browse, select, and purchase items. The sleek design, intuitive navigation, and seamless checkout process resulted in a significant increase in online sales for Client A.
Client B - Professional Services Website for Law Firm
Client B, a reputable law firm, sought SEO Tycoon's expertise to establish a strong online presence and attract new clients. We crafted a professional services website that exuded trust and credibility. The design conveyed the firm's expertise and showcased their practice areas. The inclusion of client testimonials and case studies further enhanced the firm's reputation, resulting in a boost in organic traffic and client inquiries.
Client C - Portfolio Website for Creative Agency
Client C, a creative agency, wanted a portfolio website that showcased their exceptional work and attracted potential clients. Our team created a visually captivating website that highlighted the agency's expertise in various creative disciplines. The inclusion of interactive elements and engaging visuals garnered attention and generated valuable leads for Client C.
Contact Us Today!
If you're seeking a reputable web design company that can transform your online presence, look no further than SEO Tycoon. Contact us today to discuss your web design goals and schedule a consultation. Our team is ready to bring your vision to life and ensure your website stands out from the competition.