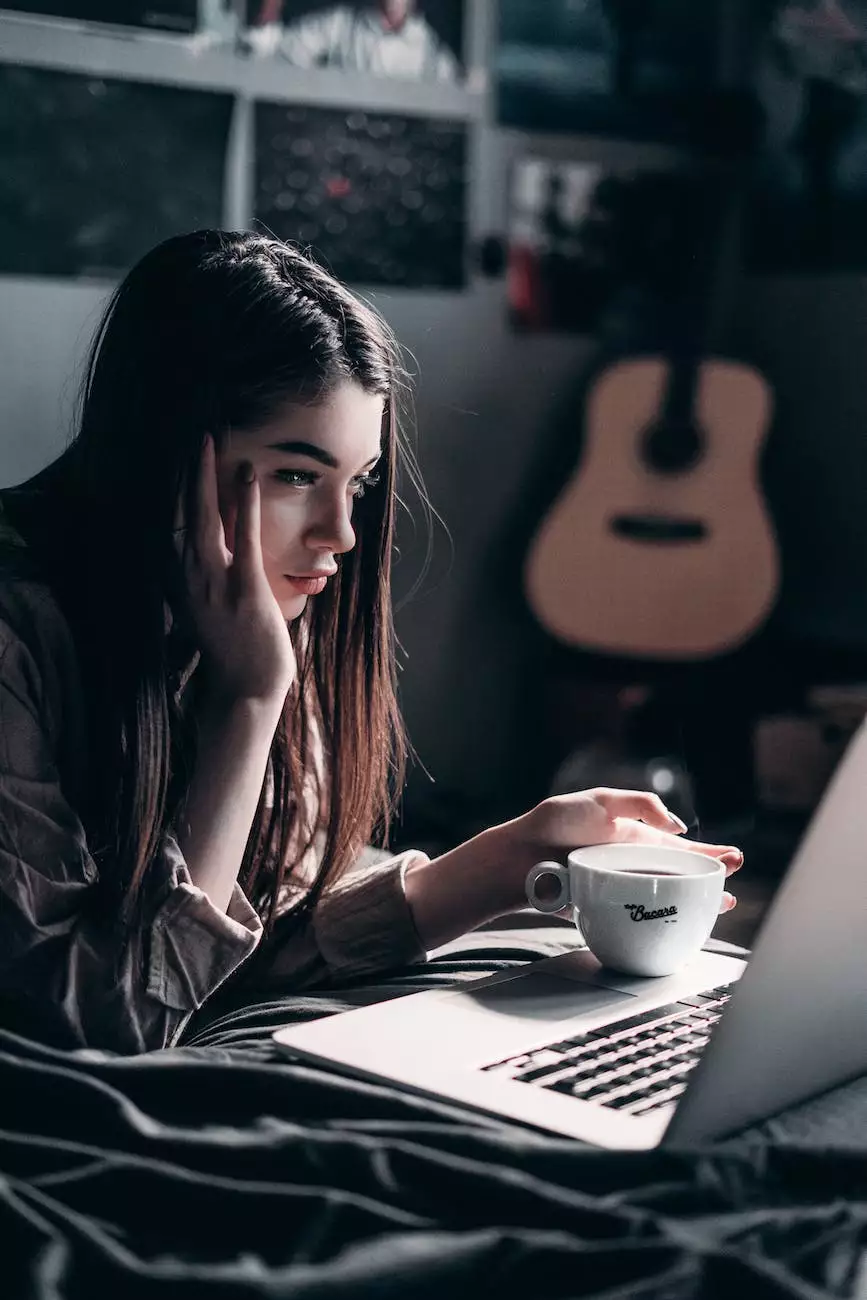 Looking to boost your business's online presence and reach a wider audience? Look no further than SEO Tycoon, the leading provider of Business and Consumer Services - SEO services in Dallas. With our expertly crafted Social Media Ads solutions, we can help you elevate your marketing efforts and connect with your target customers on the popular social media platform - Facebook.
Why Choose Social Media Ads?
Social media platforms, especially Facebook, have become a powerful tool for businesses to connect and engage with their potential customers. With billions of active users, Facebook provides an excellent opportunity to promote your brand, products, and services to a vast audience. By utilizing Social Media Ads, you can strategically place your content in front of your target market.
At SEO Tycoon, we understand the intricacies of digital marketing and have a team of skilled professionals who excel in creating impactful Social Media Ads campaigns. Through carefully curated ad copy, eye-catching visuals, and precise targeting, we ensure that your ads not only capture attention but also drive meaningful conversions for your business.
The Benefits of Our Social Media Ads Solutions
When it comes to Social Media Ads, our goal at SEO Tycoon is to deliver exceptional results for our clients. Here are some of the key benefits you can expect when you choose our services:
Increased brand visibility: By leveraging the power of Facebook Ads, you can significantly increase the visibility of your brand among your target audience. Our expert team conducts thorough market research to identify the most relevant demographics for your business and ensures that your ads are seen by the right people.
Higher customer engagement: Engaging with your customers is crucial for building lasting relationships and driving repeat business. With our Social Media Ads solutions, we create compelling ad campaigns that encourage audience interaction, resulting in higher customer engagement and increased brand loyalty.
Improved website traffic: Our optimized Social Media Ads campaigns are designed to drive traffic to your website. By incorporating visually appealing creatives, persuasive ad copy, and effective call-to-actions, we aim to attract relevant visitors who are more likely to convert into paying customers.
Enhanced audience targeting: One of the standout features of Facebook Ads is its advanced targeting capabilities. Our team at SEO Tycoon utilizes this to its full potential, ensuring that your ads are shown to individuals who are most likely to have an interest in your products or services. By reaching the right people at the right time, our targeted approach maximizes your ROI.
Measurable results: We believe in transparency and accountability. With our comprehensive tracking and analytics tools, we provide you with detailed reports that highlight the performance and impact of your Social Media Ads campaigns. This allows you to make informed decisions and refine your strategies for even better results.
Trust the Experts at SEO Tycoon
When it comes to Social Media Ads, SEO Tycoon has a proven track record of success. Our team of experienced professionals stays up-to-date with the latest trends and techniques in digital marketing, ensuring that your ads are optimized for maximum effectiveness.
Don't let your competitors dominate the social media space. Take advantage of our Social Media Ads solutions and elevate your online presence today. Contact SEO Tycoon, the leading provider of Business and Consumer Services - SEO services in Dallas, and let us help you achieve your marketing goals.